11 Indoor Photoshoot Locations in NYC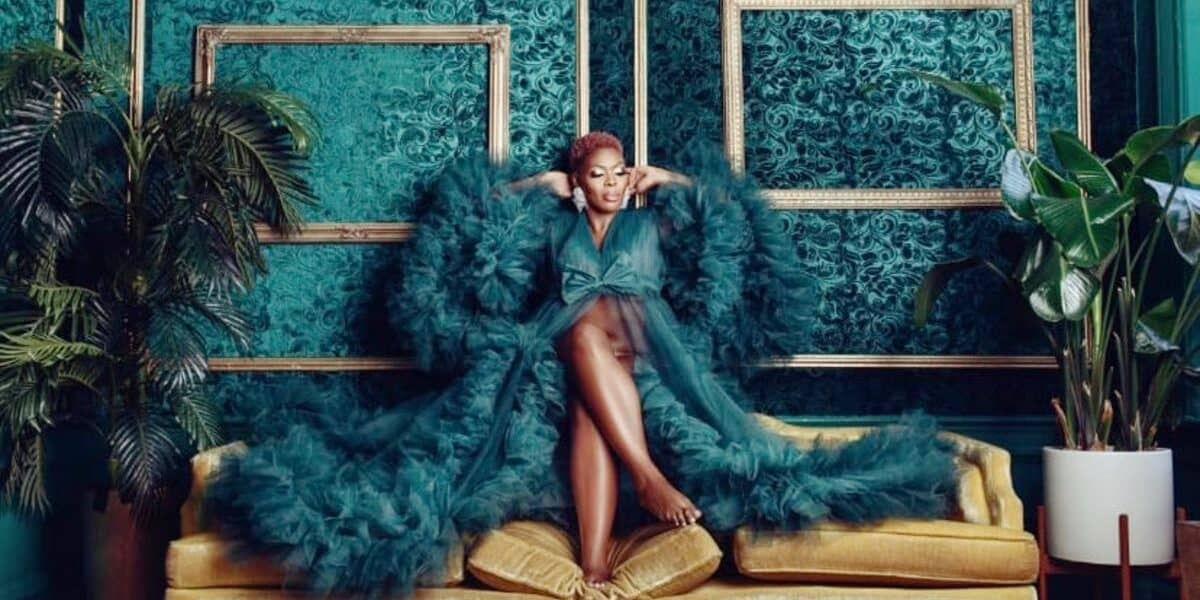 Looking for the best indoor photoshoot locations in NYC? When you're on the quest for a fresh indoor spot to do a photoshoot in the Big Apple, you have some choices. You can spend endless hours Googling suitable places and maybe checking out Instagram to see what venues others have used successfully. You can activate your personal and business networks to find out if anyone has any bright ideas for your project. Or you can go the smartest route and use Peerspace to find exciting sites that haven't been overutilized.
Peerspace has already done the hard work for you, having located thousands of creative venues where you can do your shoot in hundreds of international cities. It's super easy to use Peerspace – just run a search for the city (in this case, New York) and what type of indoor photoshoot location you want to rent. Here is a sampling of 11 amazing venues throughout the city that will let your photography stand out against the rest.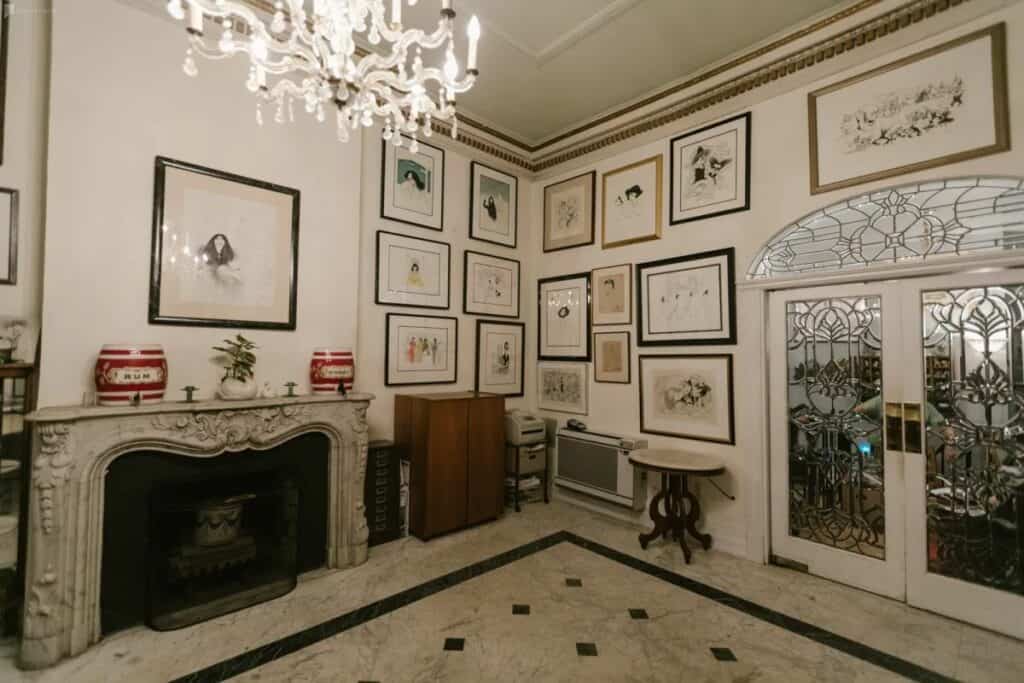 One of the most magical places in all of Manhattan, this mid-1800s five-story museum and mansion provides backdrops galore for your indoor photoshoot. The place looks like you've just time-traveled to 1800s NYC. Renting the mansion museum entitles you to use several indoor rooms and two photo-worthy restrooms. Indoor spaces for your craft include a lavish ballroom, a formal dining room, a glass gallery, a parlor, and a contemporary kitchen – and there are outdoor spaces available on top of that. The landmark structure has played host to celeb parties, fashion shows, weddings, pop-up feasts, and so much more. And you can book it today on Peerspace!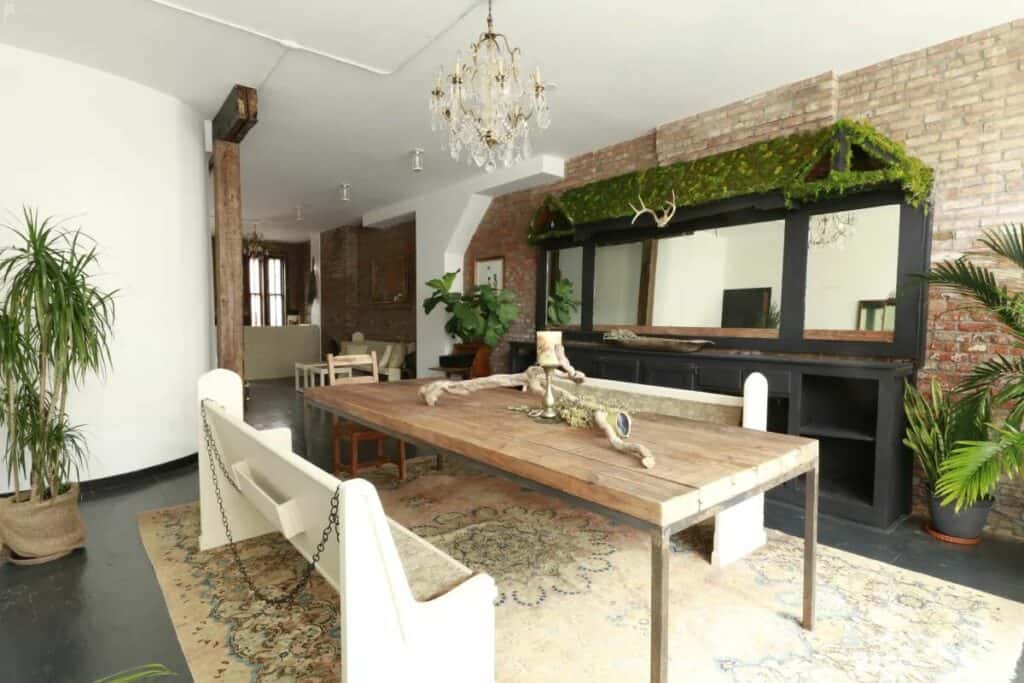 This historic Williamsburg storefront was actually the neighborhood's first tavern and is now a mixed-use space available for rent. Recently, the owners have spruced up the interior, which your rental fee allows you to shoot from all directions. The bar itself has been renovated, the brickwork is rustic but pristine, and the church pews add something special. There's 1100 square feet of highly photogenic interior. But, a secret outdoor garden space sweetens this Peerspace bookable venue even more.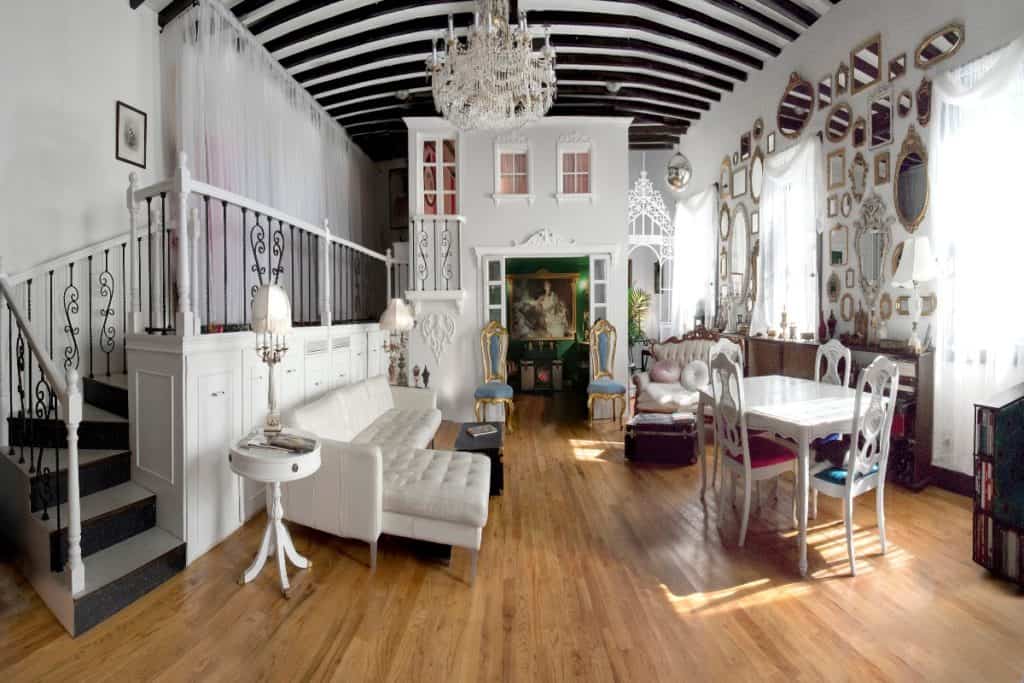 Can indoor photoshoot locations in NYC be both teeny tiny and palatial? The answer is yes, yes they can. The proof is in this Brooklyn private loft home known to the owners as the Love Shack. At 900 square feet, the loft comprises two miniature dollhouses. There's even a formal dining area that can accommodate 22 guests. According to the owners, the Love Shack's theme is Alice in Wonderland meets Marie Antionette. Seeing this creativity is believing. So check out the luscious images on the Peerspace listing to envision how this site can make your wildest photoshoot dreams come true.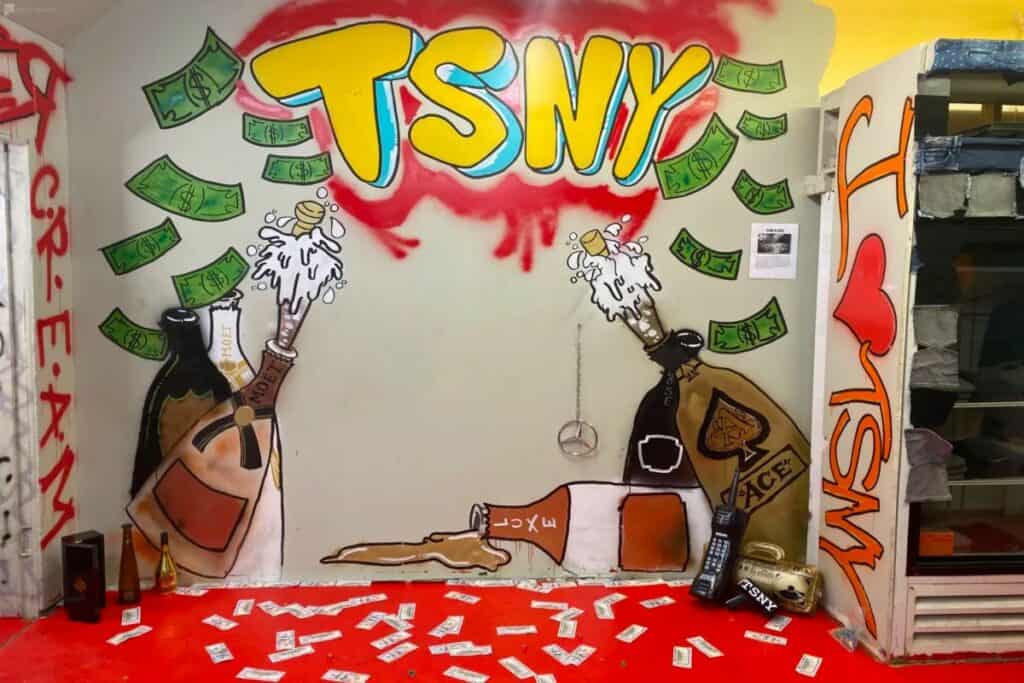 Brooklyn's funkiness and creativity are crammed into this multifunctional venue. It would make a fabulous place to conduct your next photoshoot. Lots of graffiti-style art graces the gallery/store walls, and renters are free to rearrange the space however they see fit. The rental fee includes the use of all the rooms, crannies, and stairwells in 500 square feet of useable space. Learn more about it on its Peerspace page today.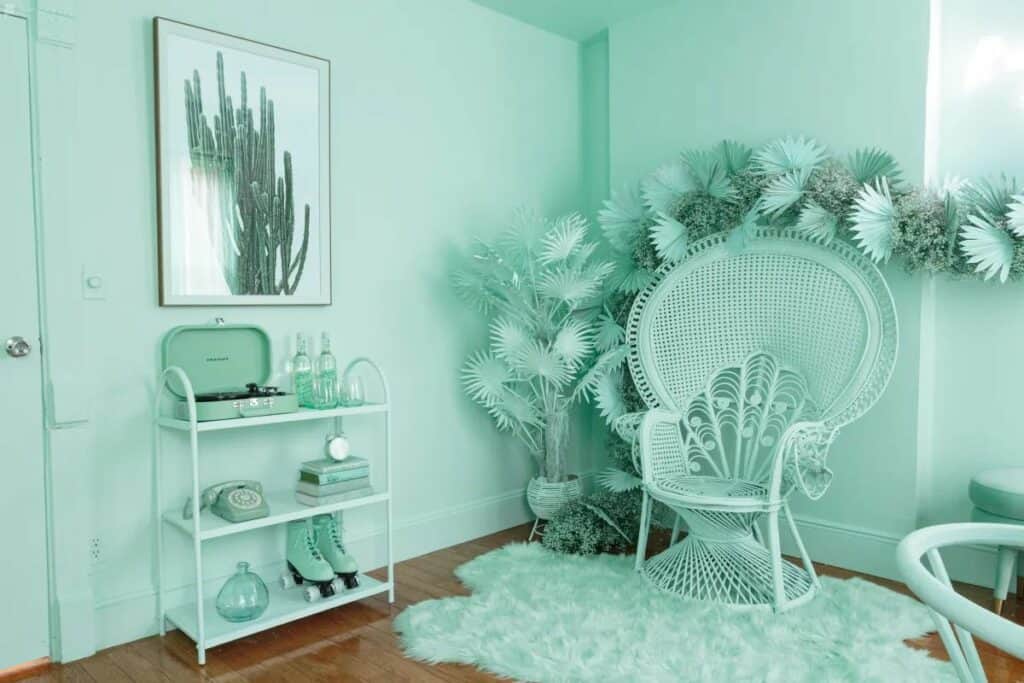 Somewhere in the heart of a Bedford-Stuyvesant brownstone residence, you will find a room in which very nearly everything is mint-colored. Mint green chairs. Refreshing mint upholstery, mint drapes, and a mint vanity. Mint roller skates, record player, and a minty vintage telephone. Just about the only attribute of this venue that's not mint green is the hardwood floor, which is, well, brown. Two windows provide (you guessed it) minty-fresh light, making for a refreshing outlook on an indoor photoshoot. This Peerspace bookable room works especially well for portraiture photoshoots but could be used for products, as well. That is, if you're ready for a newly minted perspective.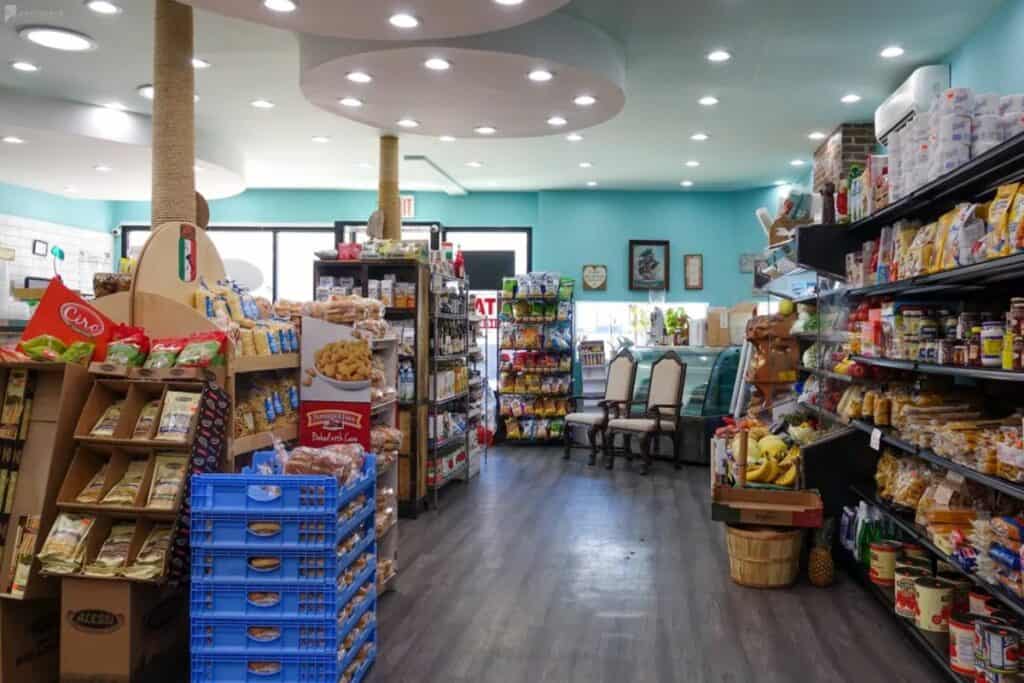 A clean, well-stocked bodega with a deli is quintessential New York City, and this colorful little market in Seaside, Queens is exactly that. If you want to do an indoor photoshoot with produce, meats, baked goods, and sundries in a brightly lit space with wide aisles to accommodate your photography equipment, this is the venue for you. There's even a small parking lot behind the building. This little market would be ideal for editorial or commercial photography, but a creative client might want to commemorate a special occasion in a quaint grocery store, too. See all its nifty photos on its Peerspace page.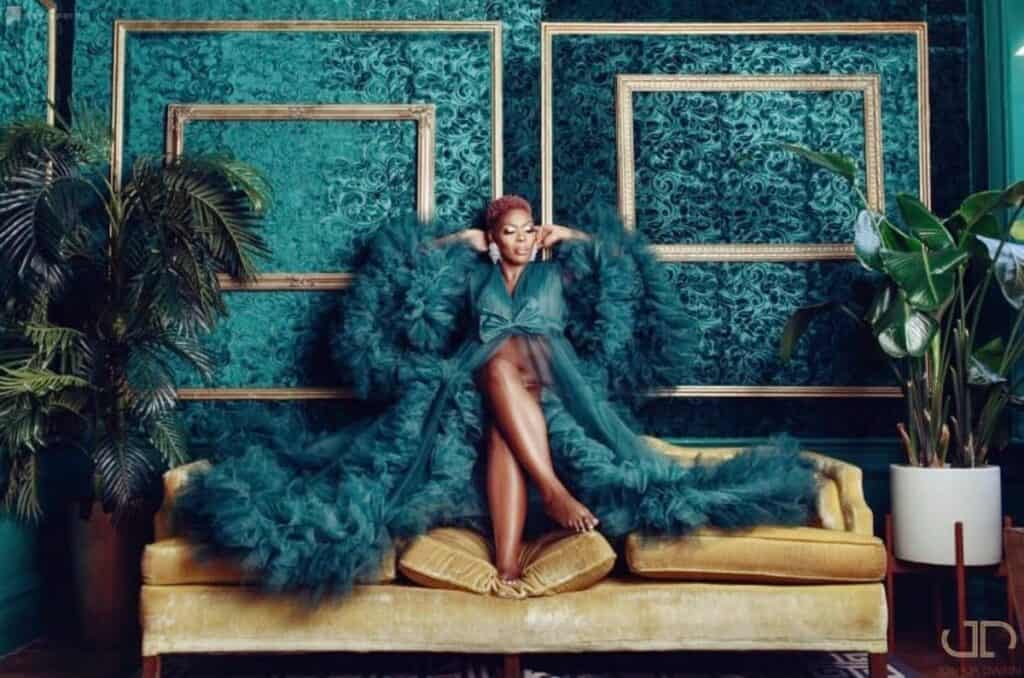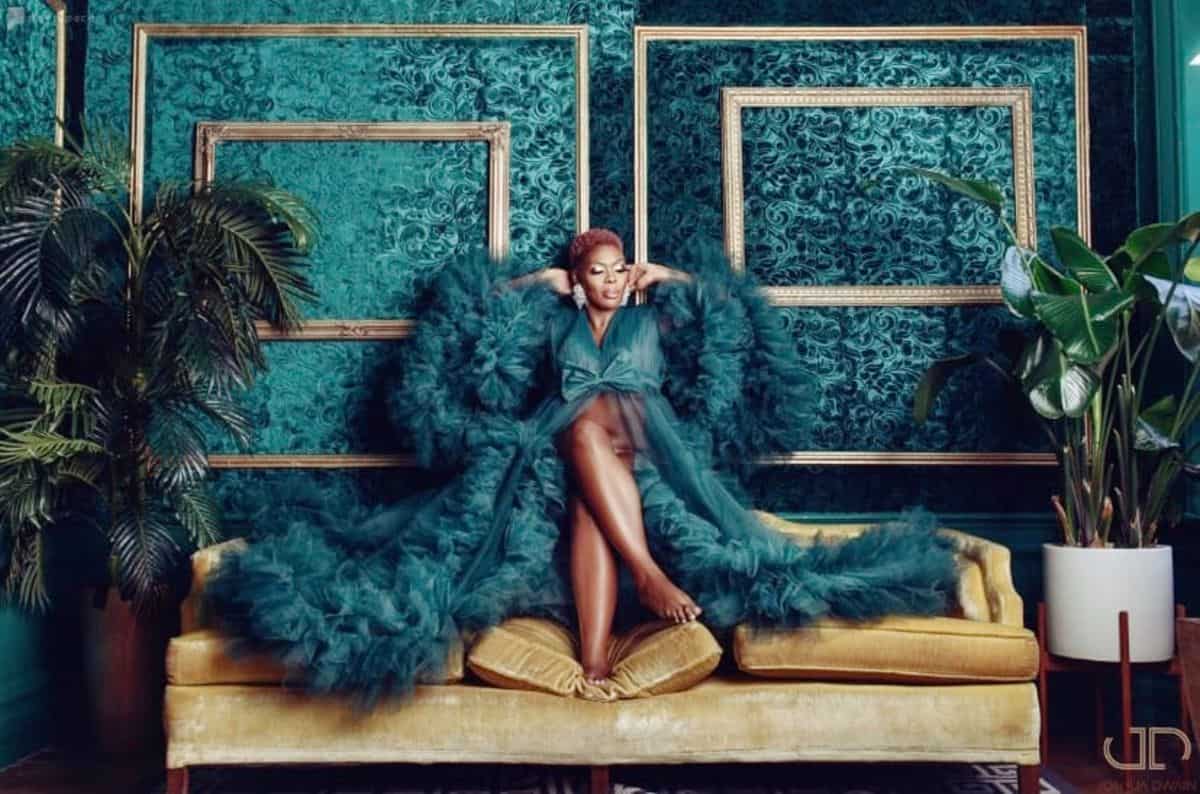 Velvet, velvet, everywhere. If your client is on the quest for a Baroque or a Great Gatsby-style backdrop, the Luxe Galore would be ideal for an indoor photoshoot – especially portraiture. The venue is chock-full of luxuriant fabrics, furniture, colors, and textures. It has high ceilings, and lots of light pours into the Washington Heights location. It's a fifth-floor walkup, so if you have lots of gear or props, consider that. Luckily, the host provides some lighting options, and with all that natural light, it doesn't have to be an issue. Influencers and celebs get a discount. Be sure to check out all its stunning photos on its Peerspace listing.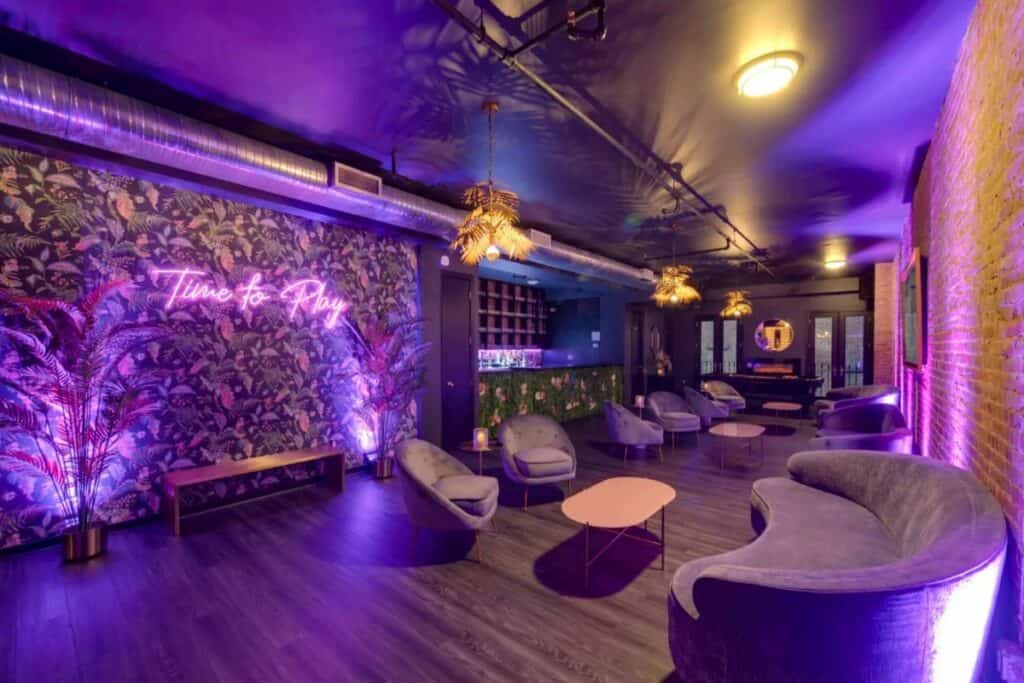 A 2500 square foot Flatiron District loft awaits your indoor photography session. The lighting is distinctly neon, reminiscent of the mid-1980s. But the furniture is retro velvet and the exposed brickwork and hardwood floors are rustic. There's an electric fireplace and custom floral art that you could incorporate. While there's plenty of natural light, the space also comes equipped with dimmable interior lighting and blackout blinds. Work the versatility of this Peerspace venue to create an indoor photoshoot unlike any other.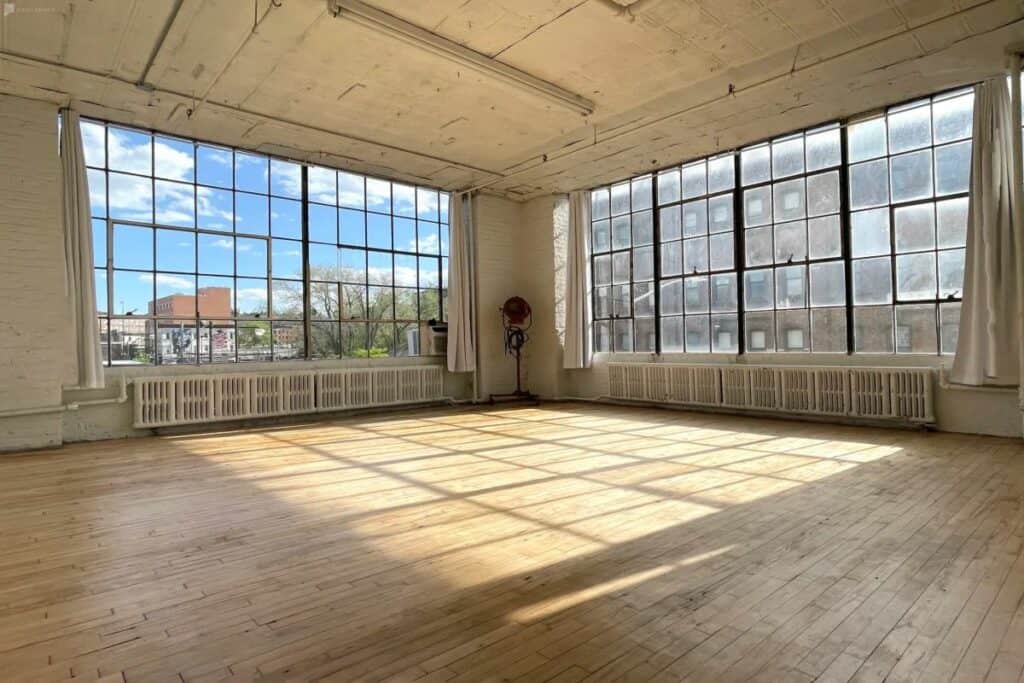 This vast, brightly lit space might as well be a pro photography studio. It's an ideal place for an indoor photoshoot regardless of the topic. Sunlight pours in through west- and south-facing windows to bounce off the hardwood floor and 12-foot ceilings. Perhaps the biggest bonus of this venue option is that it comes with a surprising amount of equipment, like a pull of black or white backdrop paper, tons of lights, modifiers, and myriad extras like gaffers tape, sandbags, and reflectors. Learn more about it on its Peerspace page today.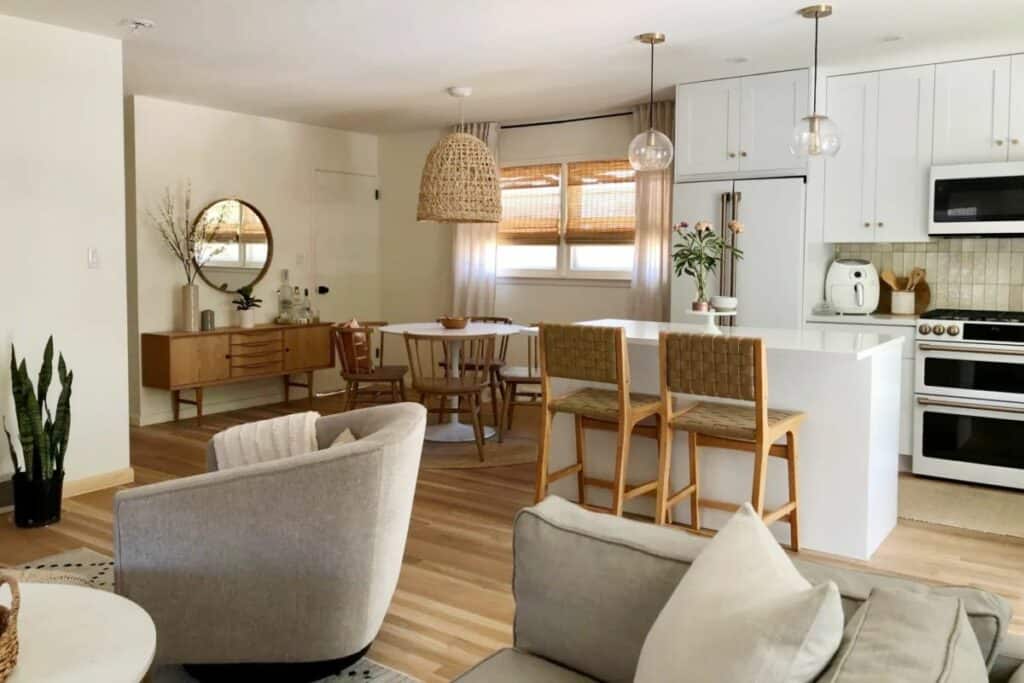 Sometimes an indoor photoshoot would be best set in a typical – if upscale – ranch-style house. That's exactly what this venue is, complete with a nice kitchen, sitting areas, and bedrooms. The color palette is a pleasant crisp neutral, rendering the rentable venue totally versatile for portraiture and editorial photography. And best of all, you can book it here on Peerspace in mere moments.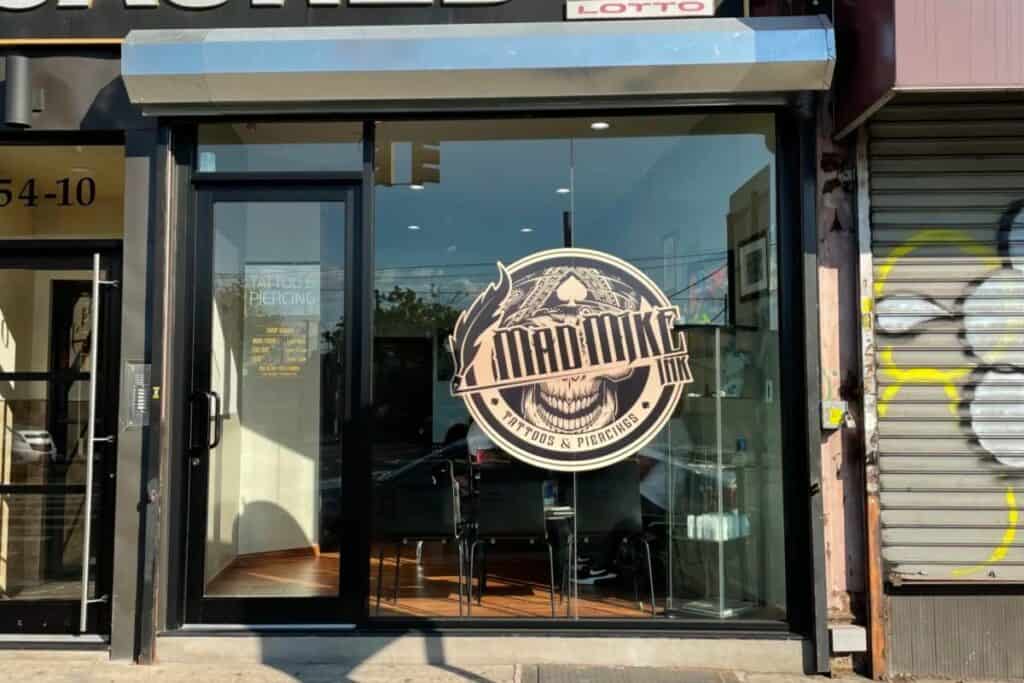 Who knows when you might get another opportunity to use a modern tattoo studio as your indoor photoshoot location in NYC? If that time is now, rent out this venue in Flushing, Queens. As a unique bonus, a working tattoo artist is available upon request. Check out this studio's details on its Peerspace listing.

Get together somewhere better
Book thousands of unique spaces directly from local hosts.
Explore Spaces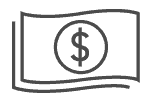 Share your space and start earning
Join thousands of hosts renting their space for meetings, events, and photo shoots.
List Your Space