10 Last-Minute Gender Reveal Ideas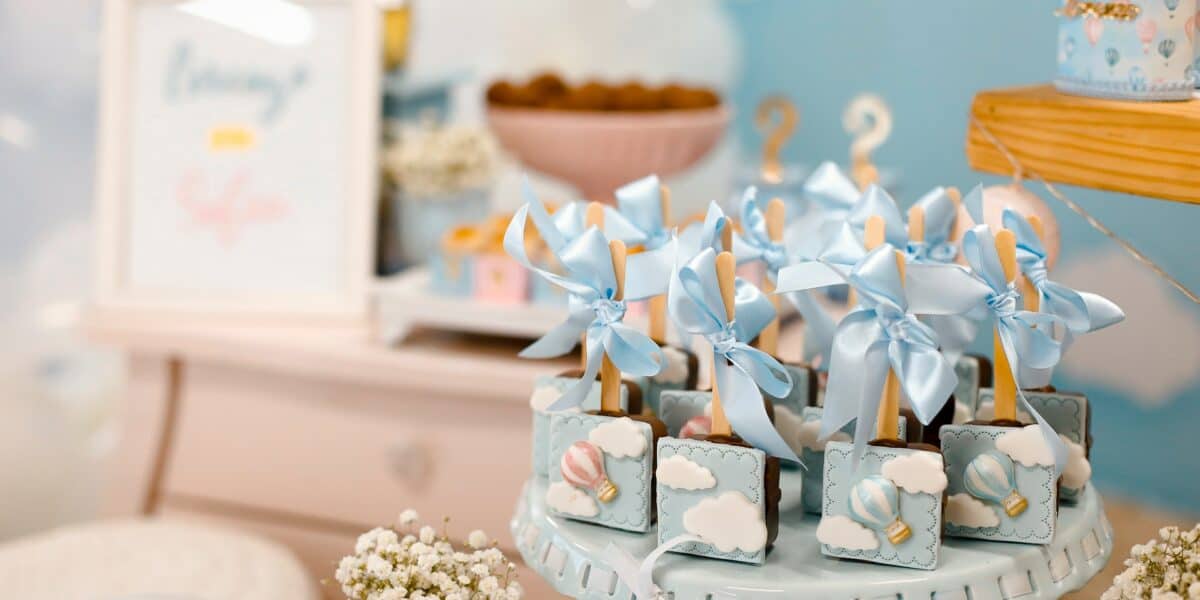 Is it a boy? Is it a girl? Surprise! These last-minute gender reveal ideas would make the best moments to create and keep especially as you celebrate it with your family and friends! Gender reveal parties have been a part of every mom's journey, whether it's your first time or the nth time. After all, wanting to know the baby's gender is a treat — especially to the people closest to you.
Plus, the best thing about gender reveals parties is that you can do it anywhere and any way you want it to be. Use a theme or maybe just organize a simple gathering. Alternatively, pick your favorite last-minute gender reveal ideas, and then host them at a place that you'd love to be in, such as a beautiful backyard perfect with greenery or a themed studio with photoshoot equipment. If you're not sure where to start, know that you can find any place that you can think of right here in Peerspace!
1. Choose a cool location on Peerspace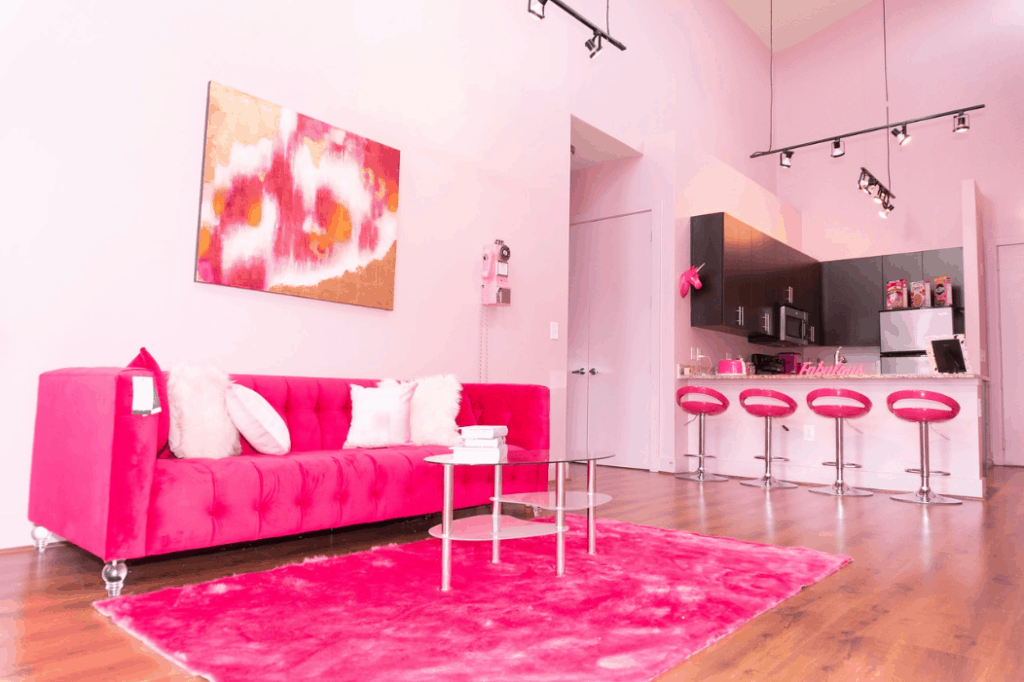 One of the easiest ways to pull off an exciting last-minute gender reveal is to celebrate at a spacious place with a verdant backyard! Or, if you're looking for a farm or even a pool area, you can find the perfect event space on Peerspace. The options are endless for your gender reveal party. And, since it's quick and easy to book a Peerspace venue, it's a perfect option for last-minute events! We'll include photos of real Peerspace venues that we think are perfect for a gender reveal event throughout this article.
Search Peerspace in your location to see what's nearby. You can look at the venue's photos, read reviews from past renters, and reach out to the friendly local host for any questions you may have. Once you found the perfect spot, you can book it in just a couple of minutes. It's easy, it's fun, and it's a surefire way to add even more excitement to the big reveal!
Feel free to also incorporate our handy top 10 last-minute party ideas!
2. Host a balloon drop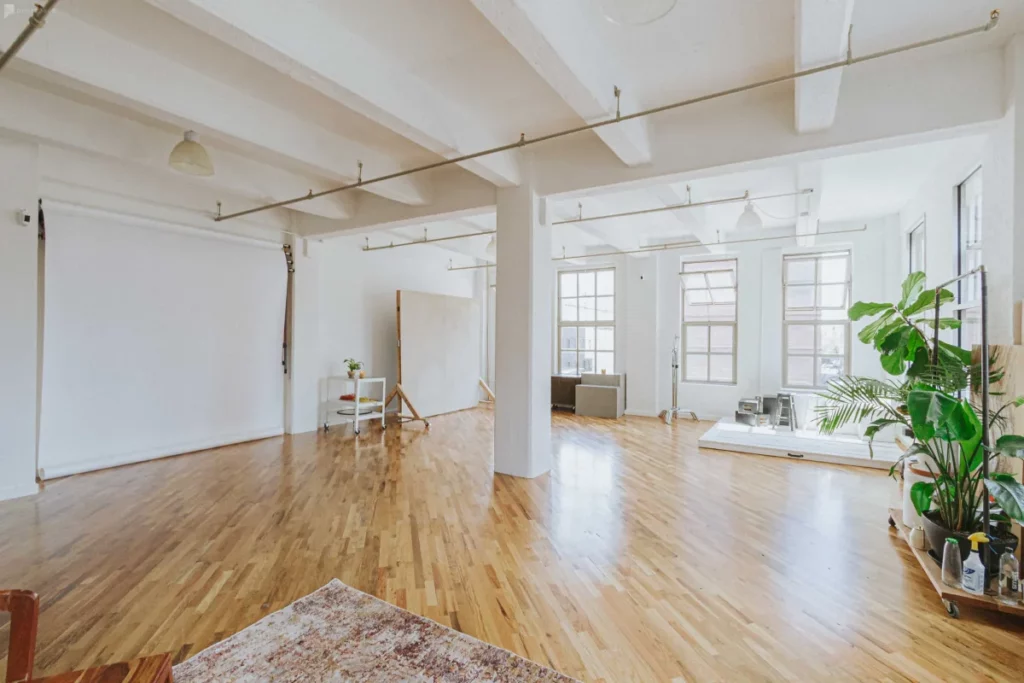 If you're one to celebrate with a big group of family and friends, this one is for you! A balloon drop makes any announcement grand and exciting for everyone present. You can find the supplies and a few tutorials online. All you really need is the perfect indoor event space to set up and then let those balloons drop!
Be sure to check out our amazing push party ideas if this isn't your first bundle of joy!
3. Put balloons in a box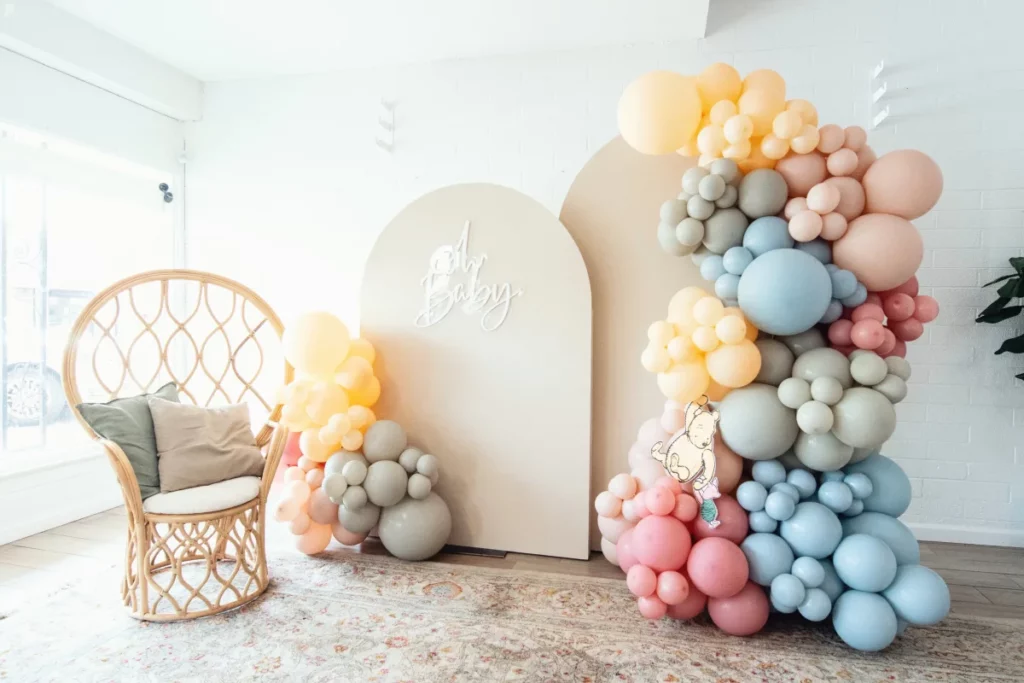 With a simple DIY type of activity, you can surely pull this off at the last minute! A big box filled with balloons that correspond to the baby's gender is an easy and simple to-do project with your partner. It's amazing how balloons make everything feel like a party, so don't mind splurging with different shapes of balloons!
4. Gender in a bottle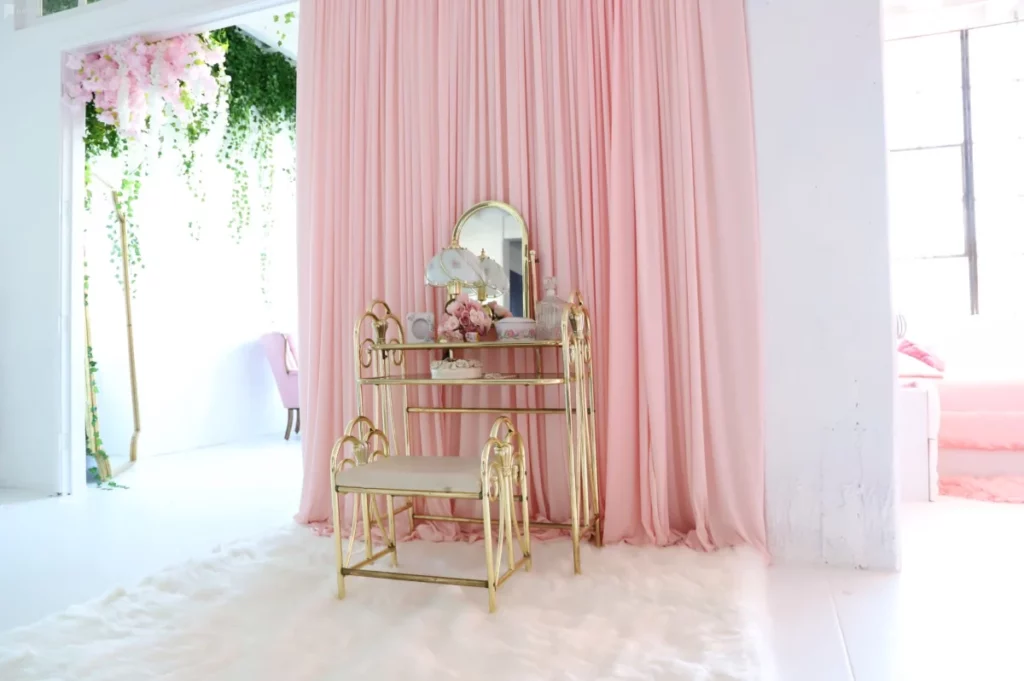 One of the more exciting last-minute gender reveal ideas consists of using water bottles and mystery packets with the color pink for a little girl or color blue for a little boy. Once the packet is poured into the water, the color changes, and ta-da — the gender is revealed! You only need about three things for this, and you'll have everyone watching in awe.
Our pink bubblegum perfection and blue-themed party ideas offer even more color inspiration!
5. Embark on a scavenger hunt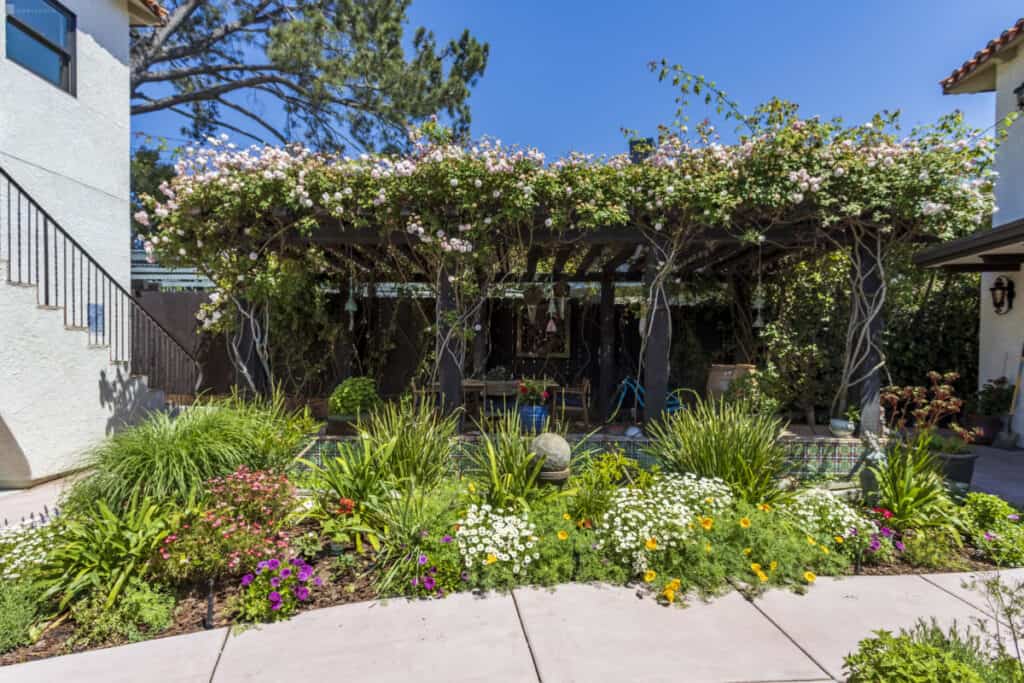 To take your last-minute gender reveal ideas to the next level, why not make it a scavenger hunt? End the hunt with a reveal cake that will happily surprise everyone! It's a sweet way to get everyone involved, whether they're adults or kids. Make sure to also hold this type of party at a spacious place where everyone can freely move and easily find the scavenger hunt clues that have been scattered around.
We love the idea of hosting an outdoor scavenger hunt and party at this Spanish villa garden courtyard in San Diego. It features a pergola, a fire pit, water features, and lush gardens. It also boasts Peerspace reviews like this one: "An absolute dream! We loved this home and it was the perfect space for the launch of our intimate supper club! Francesca was very communicative and helpful. The garden area, the pergola, and the chef's kitchen were beautiful and exactly what we wanted for our event. Can't wait to host here again soon."
6. Enjoy gender-reveal cake pops
And another sweet treat for your guests would be giving out cake pops with either a pink or blue interior. If you have time even at the last minute to bake and decorate, then this would be one way to have a memorable gender reveal party!
Splurge a little on renting a place that's complete with all the amenities your may need, like this stunning indoor lounge with a kitchen in Huntington Beach. It's easy to find any type of ideal venue on Peerspace!
7. Make memories during a game night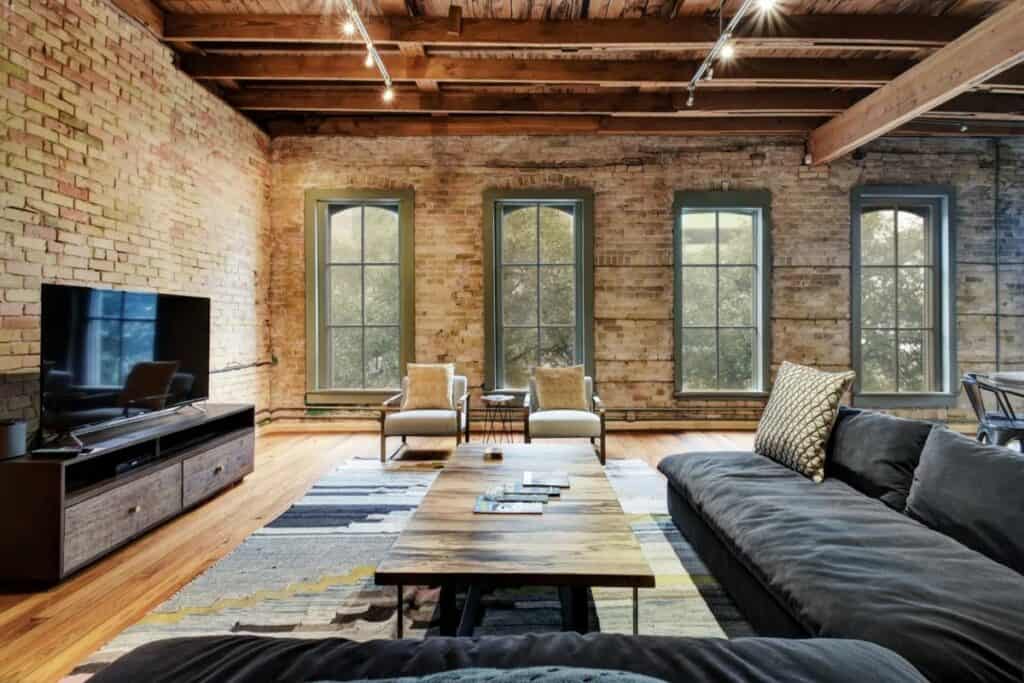 A mystery reveal announcement with your closest family and friends is among the most fun last-minute gender reveal ideas. If you love to play word games, this would be perfect for you! At some point in the game, you can simply spell out the gender and see everyone's reaction when you let them read it. Play Scrabble or Boggle, or maybe create a word search. Don't forget to hit the record button when you all start playing!
Take this idea and run with it using our 10 fun game night party ideas!
8. Create teams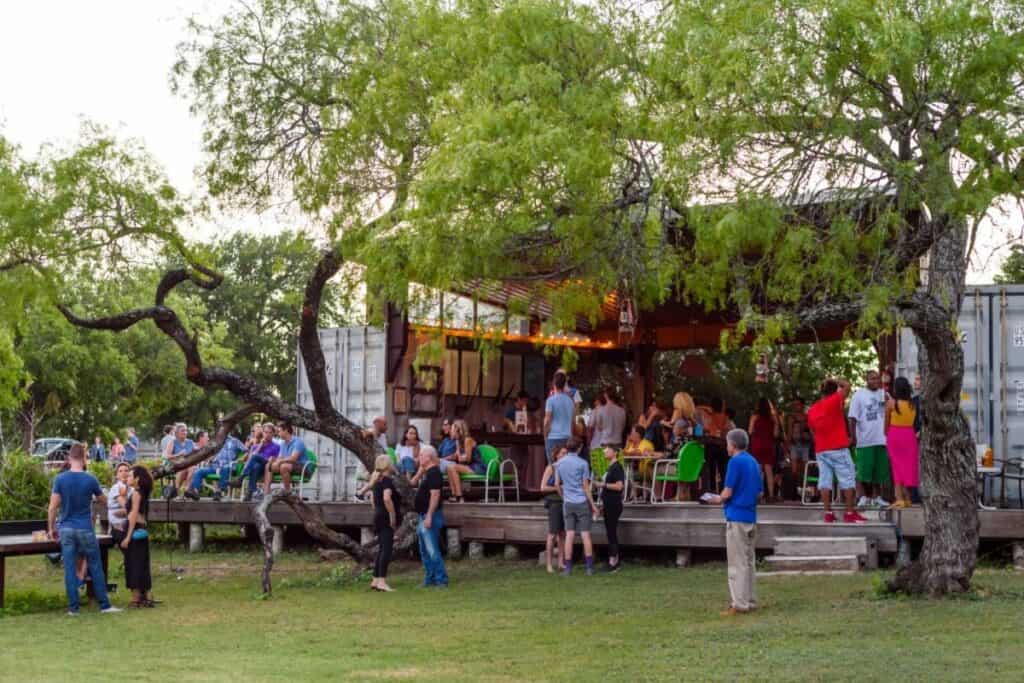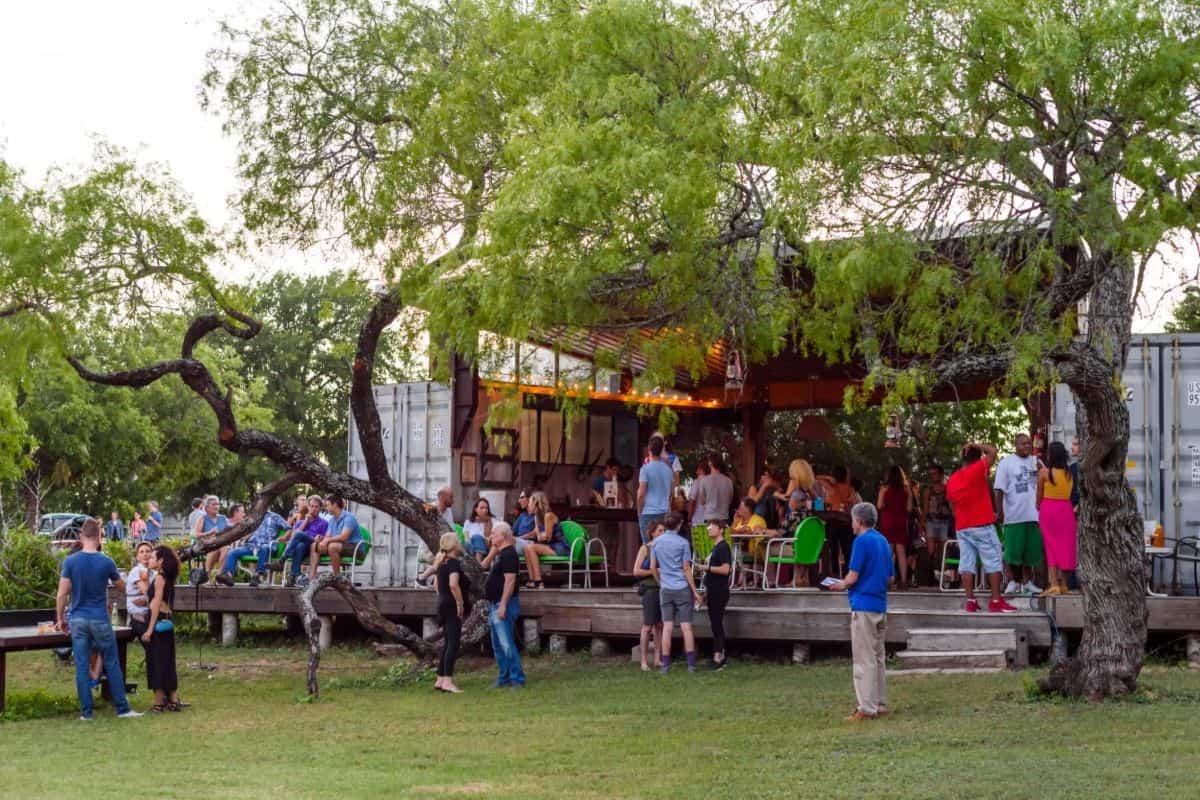 This is a fun and interactive way to celebrate by hosting a get-together and having a game where couples, family members, and friends can go crazy about finding who's right. Separate your guests into Team Girl or Team Boy. Have teams compete against each other in fun gender reveal party games and see if the winning team represents the baby's actual gender.
You can definitely host this type of party at a spacious place that you can easily find on Peerspace, like this sprawling outdoor urban oasis in Austin. Don't forget to tag us on the team that wins!
9. Eat cupcakes with a surprise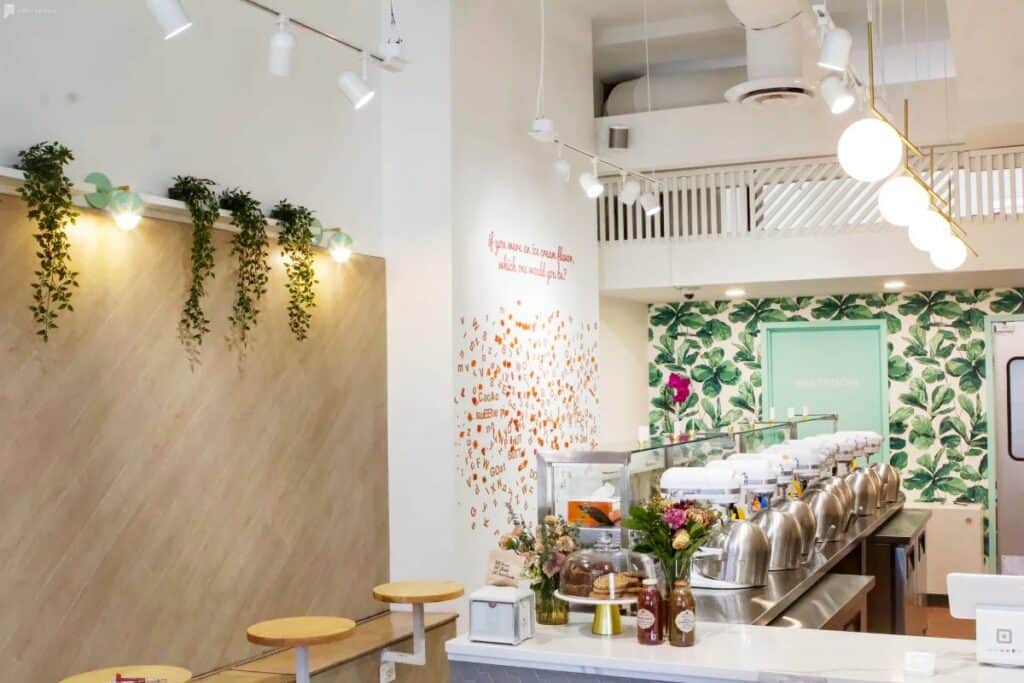 If you're a foodie and have a favorite shop in mind, here's one of the sweetest last-minute gender reveal ideas that are going to make for an unforgettable time. Get your family and friends together for an afternoon gathering and serve cupcakes with a filling that corresponds to your baby's gender. Once your guests bite into the dessert, they'll be surprised by what the little one is going to be!
Check out our 11 sweet ice cream party ideas to slay cravings and wow guests at the same time!
10. Play dress-up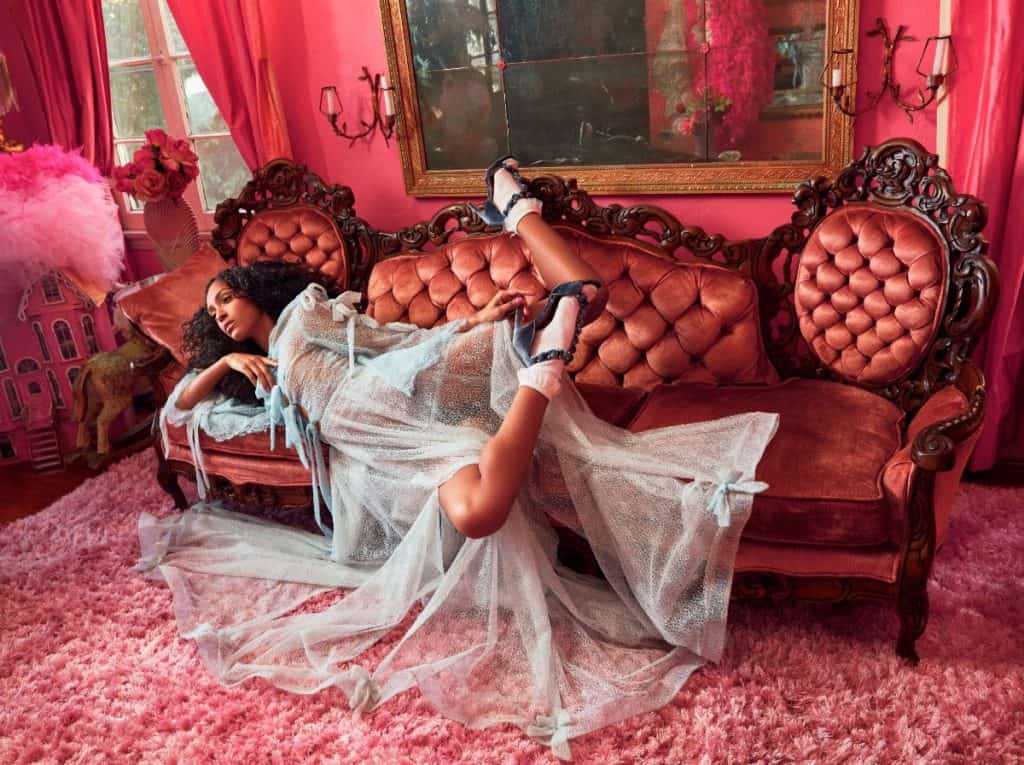 What better way to celebrate the plus-one to the family than by having the firstborn know about his or her sibling with a little dress-up! A cute pink outfit for a girl or a popping blue if it's a boy. Make the outfits pop by booking a fun Peerspace venue, such as RagDoll's Pink Palace (pictured above), which is a life-sized dollhouse and adult playground with several uniquely decorated rooms to enjoy.
A Peerspace reviewer who booked this venue for their shoot shares: "Awesome experience. Great space and friendly host". Sounds ideal to us!
Get more inspiration from our beautiful brother and sister photoshoot ideas article!
Bonus: a gender reveal photoshoot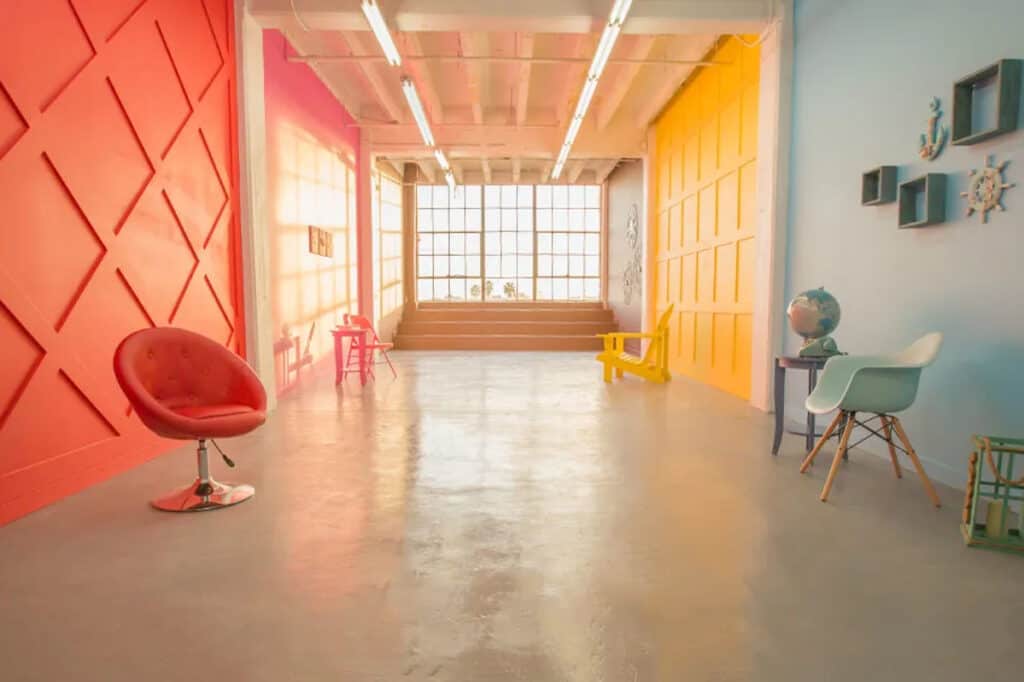 Gender reveal parties typically bring together friends and family in a way usually reserved for weddings and milestone birthday parties. Why not take advantage of this beautiful gathering and hold a photoshoot, too? Make it extra special by renting a gorgeous Peerspace photoshoot studio, like this one in Los Angeles, pictured above. Though it's only about $50 per hour, the space offers tons of glorious natural light and several unique backdrops to pose in front of.
It also has hundreds of glowing reviews on Peerspace, like this one: "I LOVED this studio. It was perfect for my shoot and had all the necessities we needed. The natural light was perfect!"
Peerspace enhances last-minute gender real ideas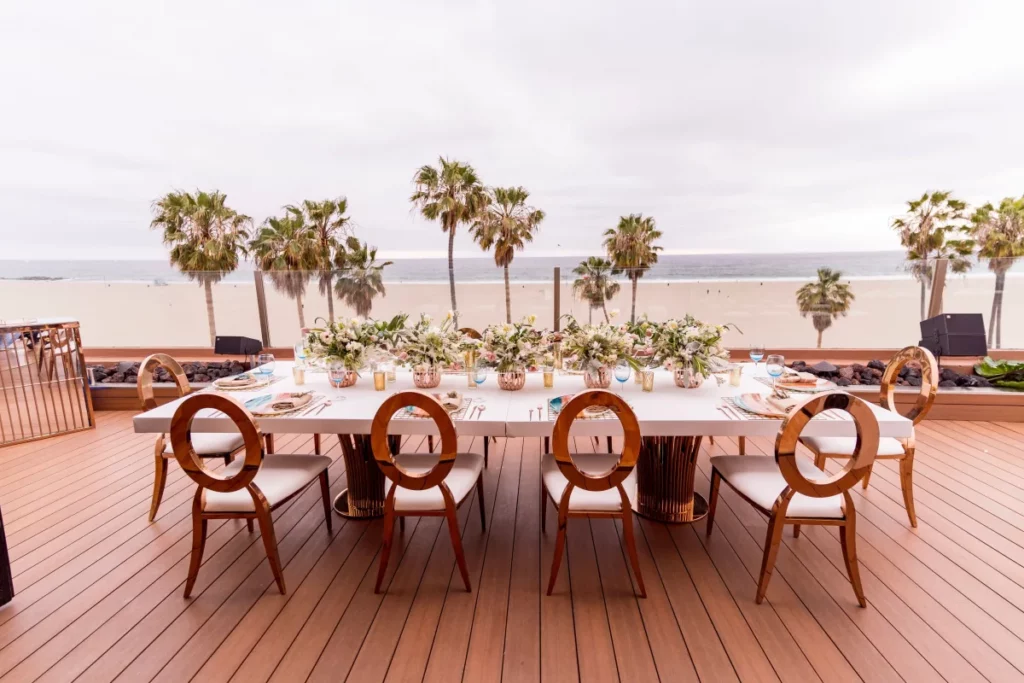 It doesn't matter if you've been planning your gender reveal party for months or minutes — Peerspace makes it easy to turn any special moment into a full-on event. Find the space that resonates with you and your partner on Peerspace. Choose from tons of options, from a beautifully simple home in the country to a luxurious penthouse in the city.
As you can see from this article, there are plenty of fun gender reveal party ideas and just as many stunning Peerspace venues to match!



Get together somewhere better
Book thousands of unique spaces directly from local hosts.
Explore Spaces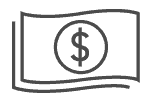 Share your space and start earning
Join thousands of hosts renting their space for meetings, events, and photo shoots.
List Your Space