What is a Retreat?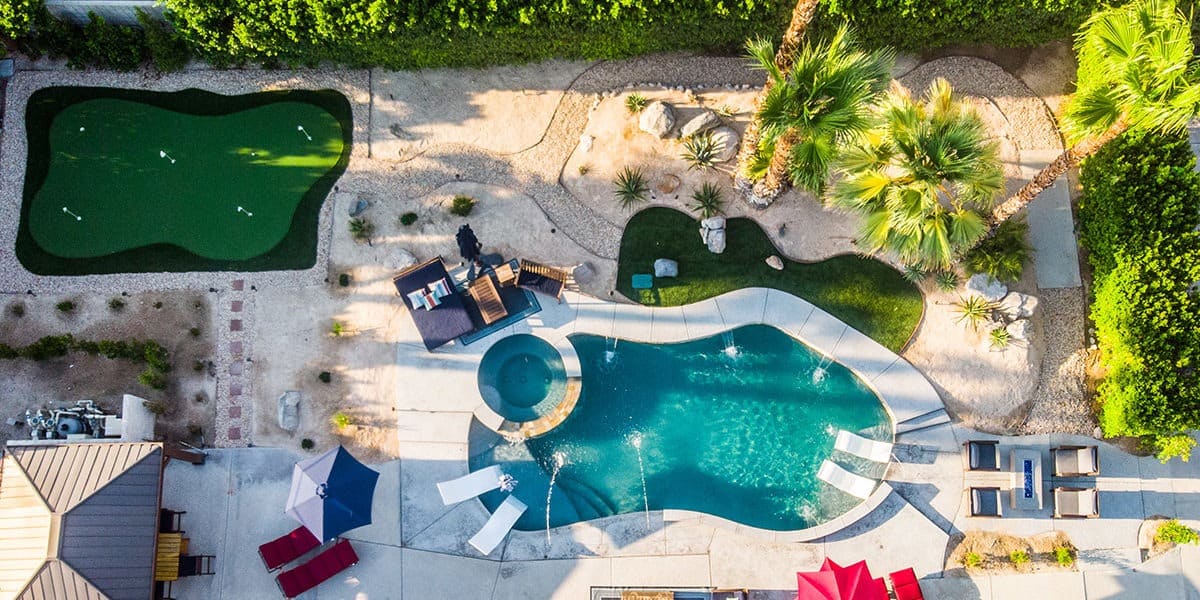 No matter what industry you work in, there's a good chance you'll be asked to attend or help put together a retreat at some point in your career. But what is a retreat? Does it involve meditation? Yoga? Team building? Will you have to spend the weekend at the office? Or at a luxury seaside resort? The short answer: any or all of the above. Whether you're planning a wellness retreat or a team-building retreat, Peerspace is your go-to resource for event spaces of all kinds. You'll find rustic cabins, modern coworking spaces, luxury villas, conference centers, and much more.


What is a retreat?
The definition of a retreat can vary, depending on who you ask. For an HR manager, it might be a day set aside each year for team-building and goal-setting. For a religious leader, it's a chance to connect with your spiritual side. For a health and wellness guru, it's an opportunity to put your smartphone away, unplug your laptop, and roll out your yoga mat.
What these retreats have in common is that they're a getaway from your daily routine, usually over a sustained period of time: from a full day to a whole weekend or more. And they aren't about leaving the real world behind entirely: they're often about reflecting on your work and relationships so that you can bring new ideas and energy back to your home or office.
Most retreats have a theme, as well as a series of presentations or activities to help you interact with each other and engage with the theme. From keynote speakers to group scavenger hunts, your retreat can be as serious or silly as you want it to be. At the end of the weekend, everyone who attends should feel recharged and inspired to take their lessons back to the real world.
What is the purpose of a retreat?
The main purpose of a retreat is to get some distance from your everyday life in a way that offers a new perspective on it. After all, companies wouldn't send their employees on luxury glamping trips and weekend getaways if it didn't provide some benefit back at the office.
A retreat can be used to solve problems, bond with colleagues who work remotely, or simply make sure that your team takes time to relax and de-stress.
Some retreats are more work-focused than others: teams are expected to bring their laptops and get work done — not unlike a hackathon. Others are intended as "detox" retreats, with a focus on interpersonal relationships, as well as restrictions on the use of phones and laptops.
Before you get started, think about the kind of retreat your participants will benefit from. Since many company retreats are mandatory, it's important to strike a balance between what your managers want and what your colleagues want. If your participants are resistant to the kind of activities you've planned, they won't get as much out of the experience.


The difference between a retreat and a convention
As you plan your company retreat, you may wonder: why not just go to a convention? After all, they cover some of the same territory: keynote speakers, industry-related workshops, catered meals, fancy convention centers. Aren't they basically the same thing?
There are two main differences between a retreat and a convention. The first is that conventions are more focused on the business side of things, while retreats are focused on the personal side of things. If business comes up, great — but that's not the main objective.
A great example is the difference between a writer's retreat and a writer's conference. A writer's conference is all about business: it's where you go to network with writers and agents and learn about trends in the publishing industry. You'll meet a lot of people, but you won't have any time to yourself to think. A writer's retreat is the opposite: a bit of solitude in a tranquil setting, some writing exercises, and no deadlines to get in the way of your creativity.
The second difference is that a convention might draw thousands of people from all over the country while a retreat is tailored toward your specific group. You'll get to spend quality time with your friends and colleagues and less time introducing yourself to new people.
Both retreats and conventions have their benefits, and in fact, one option is to schedule your retreat before or after a convention. That way, you can glean new ideas and inspiration at the convention, then follow it up by applying the lessons to your team or business.
Where to host a retreat
Once you've decided on the purpose and structure of your retreat, it's time to choose a venue. But what is a retreat venue supposed to look like? Should it be in a city or in a natural setting? Should you look for a place with no cell phone reception — or with high-speed Wi-Fi?
Again, the choices you make will depend on your participants. Not everyone wants to spend a week in a cabin without electricity, but who will turn down a luxury glamping trip? On Peerspace, you'll find everything from a rustic yurt village near Joshua Tree in California, to an off-grid retreat with cabins in Wahiawa, Hawaii. And there's nothing wrong with keeping it local: if you don't have time for a ski trip, rent a nearby coworking space for a change of pace without leaving the city.
Whichever Peerspace venue you choose, you can call up the Concierge service for logistical support, from booking a caterer to renting additional furniture and A/V gear.


How to plan a retreat
Choosing a venue is the most important part of planning your retreat. Once you have a space in mind, you'll be able to sort out everything else, from transportation to workshop facilitation.
If you're planning a company retreat, decide who's invited. Is this a getaway for executives, or is the whole workforce invited? If it's a wellness retreat, is it designed for men? Women? Families? The bigger the crowd, the more spaces you'll need for workshops and group activities. You can hire a yoga instructor, motivational speaker, musician, photographer, improv group, or anyone else who you think will provide an engaging experience for your participants.
Check in with your host to make sure you'll have access to a kitchen, Wi-Fi, A/V equipment, and anything else you need to make your event run smoothly. If something you need isn't available on site, the Concierge can get you a custom quote to have it delivered. You might even enjoy setting up a photo booth to capture memories of your transformative retreat experience.


As you can see, the longer answer to What is a retreat? is also any or all of the above. We hope you'll pick and choose the ideas that best apply to your vision of what a retreat should be!



Get together somewhere better
Book thousands of unique spaces directly from local hosts.
Explore Spaces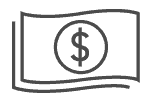 Share your space and start earning
Join thousands of hosts renting their space for meetings, events, and photo shoots.
List Your Space