The 10 Best Event Apps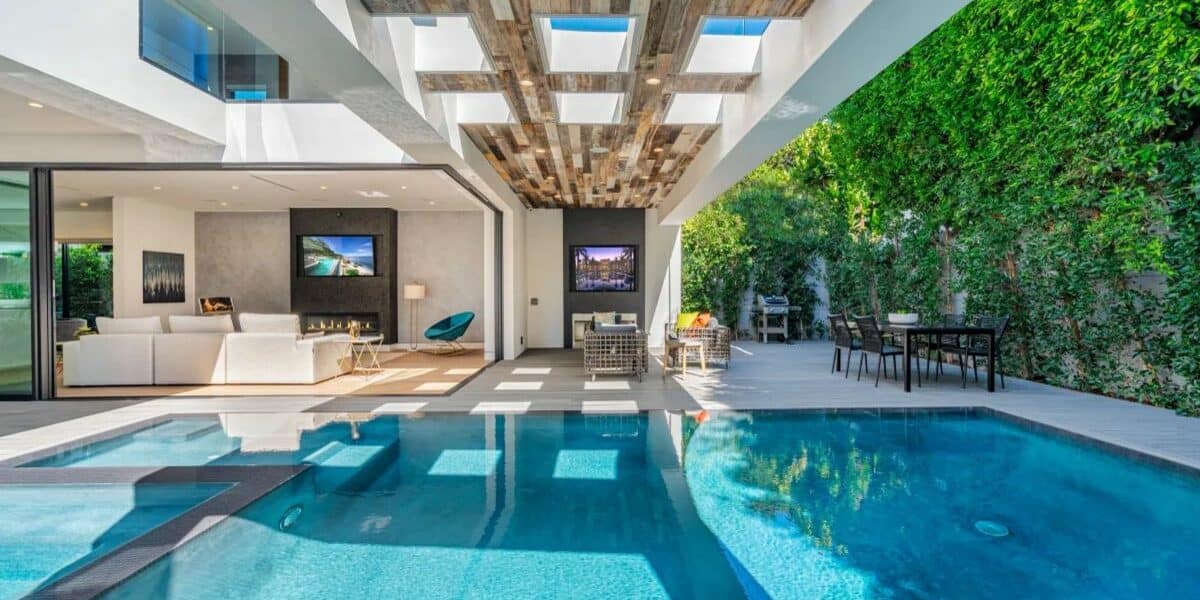 Priorities are changing. Experiences, not commodities, are now the preferred way to spend money and energy. Folks would far rather go to a party or a popup event than invest in bulky objects like furniture. We'd rather car share on an as-needed basis than figure out where to park a vehicle – and eschew the expenses of maintenance and the commitment of responsibility. In other words, attending events is in, and buying objects is out. As a result, the hospitality sector is growing exponentially, and events planners are keeping busy – just like events-goers.
Here are 10 of the best event apps to help you organize and attend happenings in your neck of the woods. Some of these are free apps while others are paid, and they each specialize in certain aspects of the events world. Some are more oriented for events planners while others are tools for attendees – and others are a nice blend of both.
1. Peerspace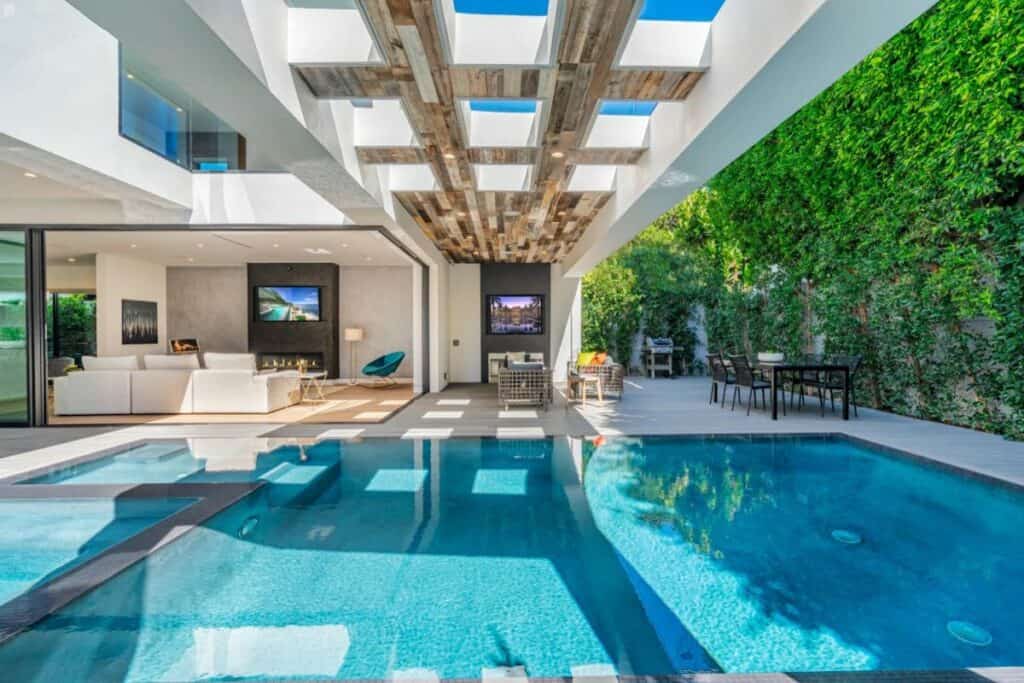 A star of the growing field of peer-to-peer services, Peerspace is the go-to events app to rent exciting and unexpected host-owned venues. From sizeable warehouses to production studios, mansions to museums, thousands of spots are bookable in hundreds of cities for large and tiny events.
Need a romantic venue for a wedding with 150 guests? How about a place to hold a graduation photo session? Maybe a popup dining or retail setting to highlight the skills of an up-and-coming creative entrepreneur? Check Peerspace for the event's city and modify features as needed. Soon you'll have a selection of very cool places to hold your event, complete with high-quality photos of the venue. As a bonus, you get communication with the owner of the space, who is earning supplemental income by renting out their facility. Peerspace's concierge service can connect event hosts with local purveyors of rental tables, chairs, audio-visual equipment, and personnel like caterers, set-up crews, and DJs.
2. Eventbrite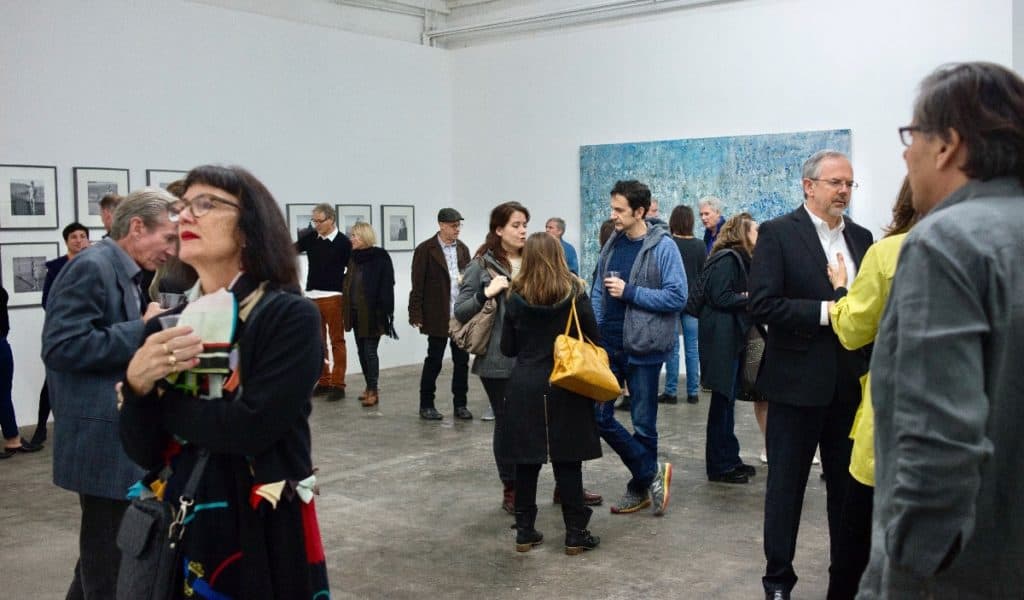 Eventbrite is one of the longer-standing event apps, but it was simply a site to purchase tickets for concerts and other large-scale happenings in its past incarnations. Users can still use the app to find a local event to attend. Now, though, hosts can list their events of whatever size and sell tickets through Eventbrite. All types of events are listed, including concerts, workshops, and art openings. Eventbrite also helps hosts with free marketing, providing social media links, and they opt to pay for ads to boost sales. It also serves as a networking app – attendees can talk to one another through the platform and arrange to meet up or carpool or whatnot.
3. Fever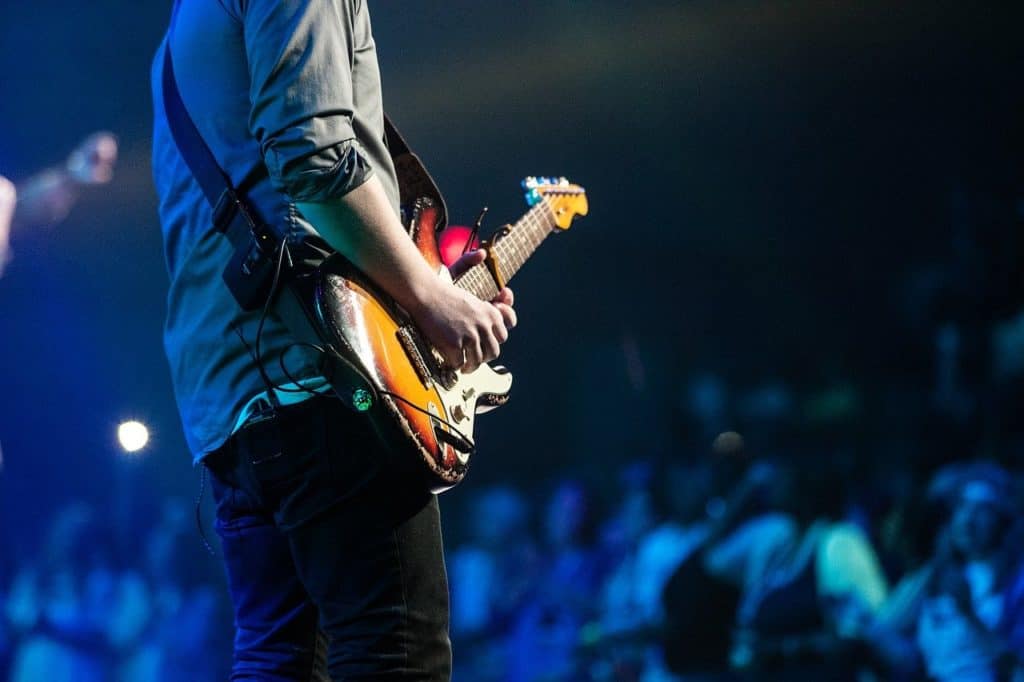 Fever is an app for users to discover trendy things to do that they might not have otherwise known about. The event app is gaining traction in certain big-city markets, with more than 12 million hits per week, and is mostly for purchasing tickets. Fever sponsors most events, so it's not really an app for small-scale event hosts. A focus is placed on concerts, DJ sets, and festivals, but with more than 10,000 events listed at any one time, there's bound to be something for every urbanite. Something that sets Fever apart from competitors is its loyalty club that offers ticket discounts after a certain number of purchases.
4. Instagram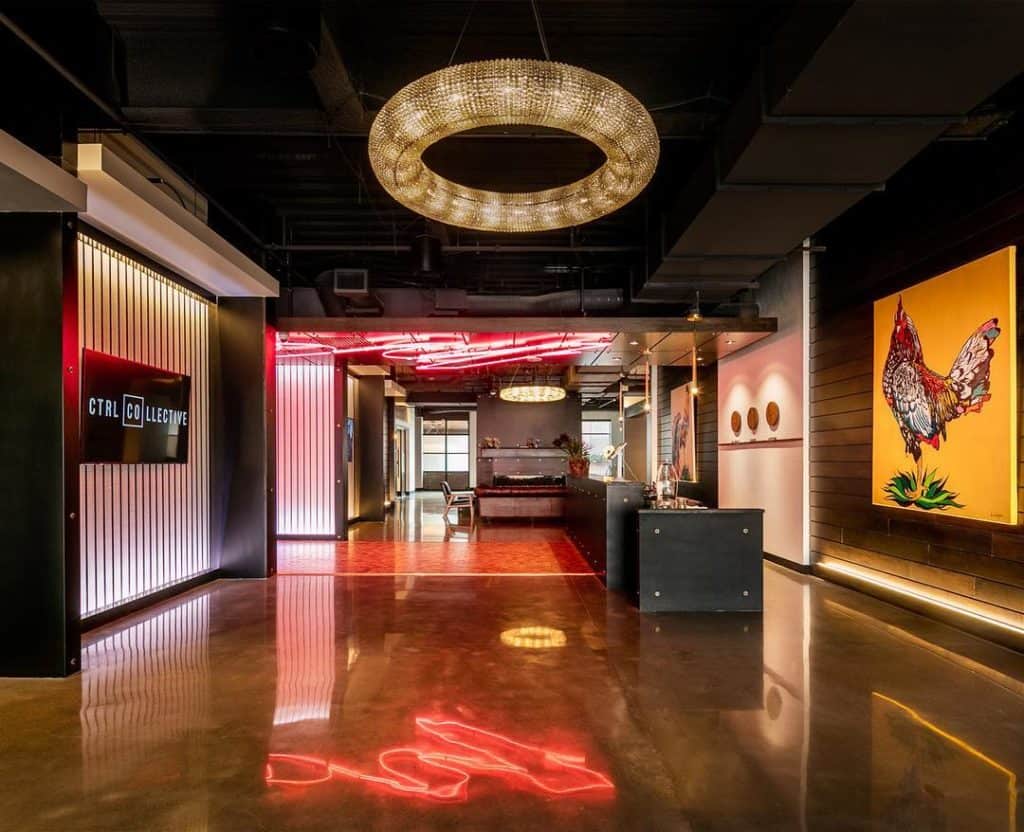 Insta was obviously not designed as an event app, but as with so many other social media platforms, it's starting to function like one. With 11 billion users and counting, more and more people use Instagram to announce their events. In turn, others use Instagram as a search engine of sorts to find events they're interested in going to. Hosts and coordinators make sales by strategizing with searchable trending hashtags, luscious, eye-catching imagery, and well-timed posts leading up to the event. RSVP links can be embedded in each post to make it easy to book, and after the event, pictures and public feedback can act as promotions for future happenings. It's truly an art and a science. 
5. Hopin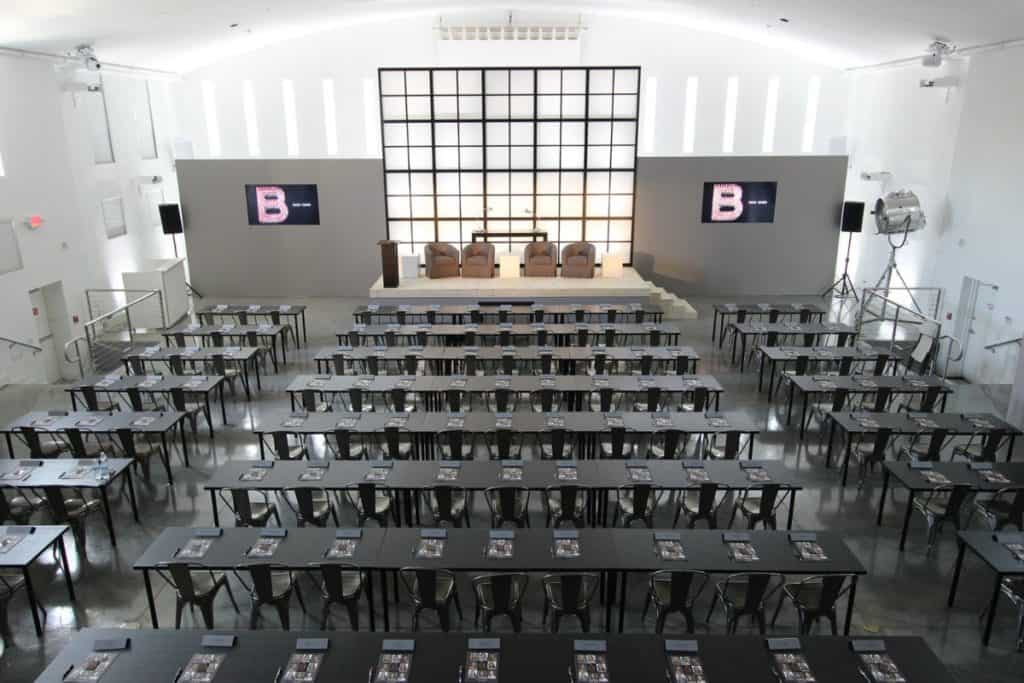 Relatively new to the events app scene is Hopin, which focuses on online, hybrid, and in-person interactive events. It's an all-in-one app – in fact, there's very little that it doesn't do. For example, on Hopin will guide users by getting badges printed for attendees, help store and replay recordings of online events through a proprietary streaming service, and assisting with marketing and ticket sales. The primary emphasis is networking-related events, and the app can handle huge conferences and small meetings. It can even analyze data regarding participation and engagement.
6. Attendify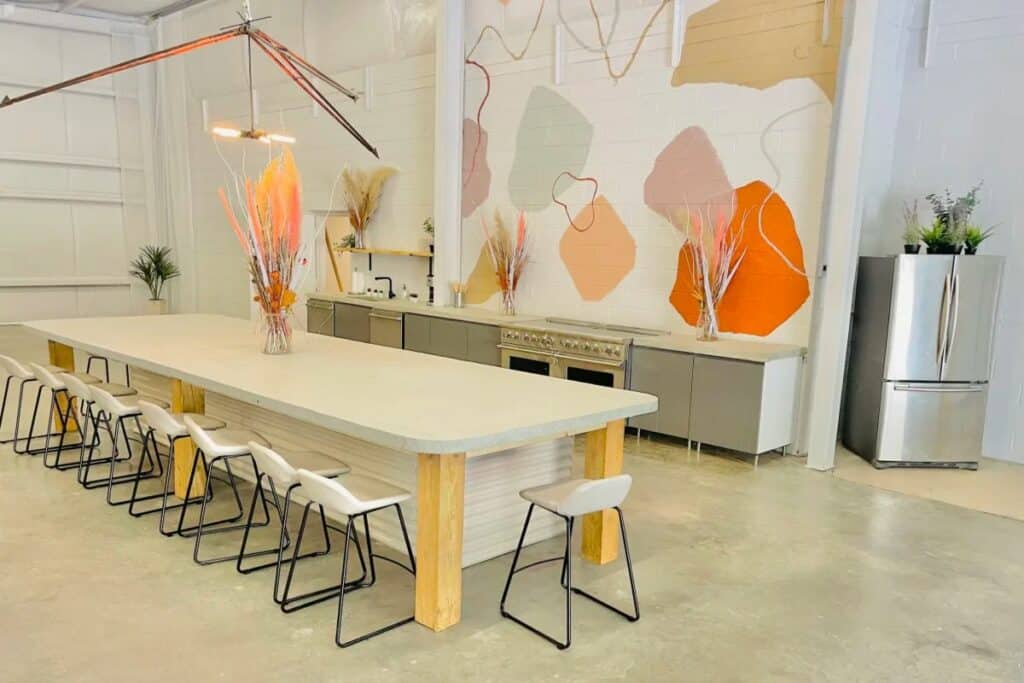 An advanced app for pro event planners and their teams, Attendify can help manage several large-scale events at once, whether they occur onsite or online. There are tabs to keep track of conference speakers and their time slots, sponsors, and multi-sited schedules – and these features apply to each of however many events the planning firm might be juggling. The app is pricey, with a one-time cost of more than a thousand dollars. But it's the leading events app of its caliber for a good reason, according to reviews.
7. CrowdCompass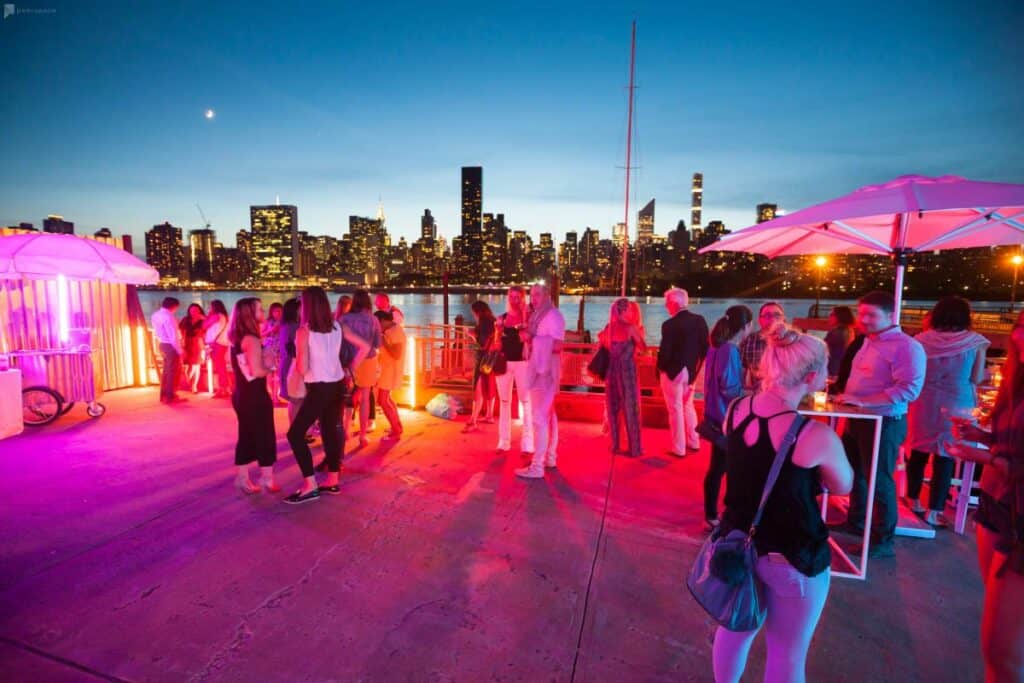 CrowdCompass is a group of apps that serves attendees as well as planners. CrowdPlanner creates alerts and sends them to the CrowdCompass EventCenter. Then, attendees are alerted when to migrate to another conference room or event area in general. It's great for scheduling, and the inter-app interfaces play together seamlessly. It's worth looking into as an inexpensive – as in, free – alternative to comparable events management app suites.
8. Basecamp 3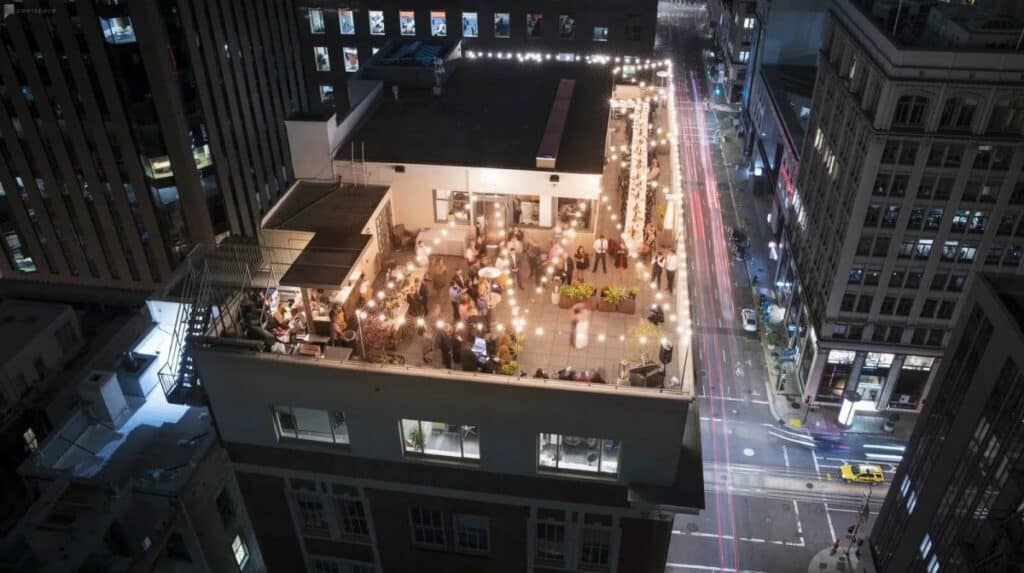 Although it's primarily used for orchestrating teams who work remotely using meetings platforms, emails, and texts, Basecamp 3 is a great way for teams to collaborate on the complexities of event planning. Message boards take the place of often convoluted email chains, and automatic check-ins replace unnecessary meetings. The Basecamp brand is gaining traction on some of the better-known apps of its ilk, and it doesn't require personnel to constantly monitor interactions (we're looking at you, Slack).
9. Super Planner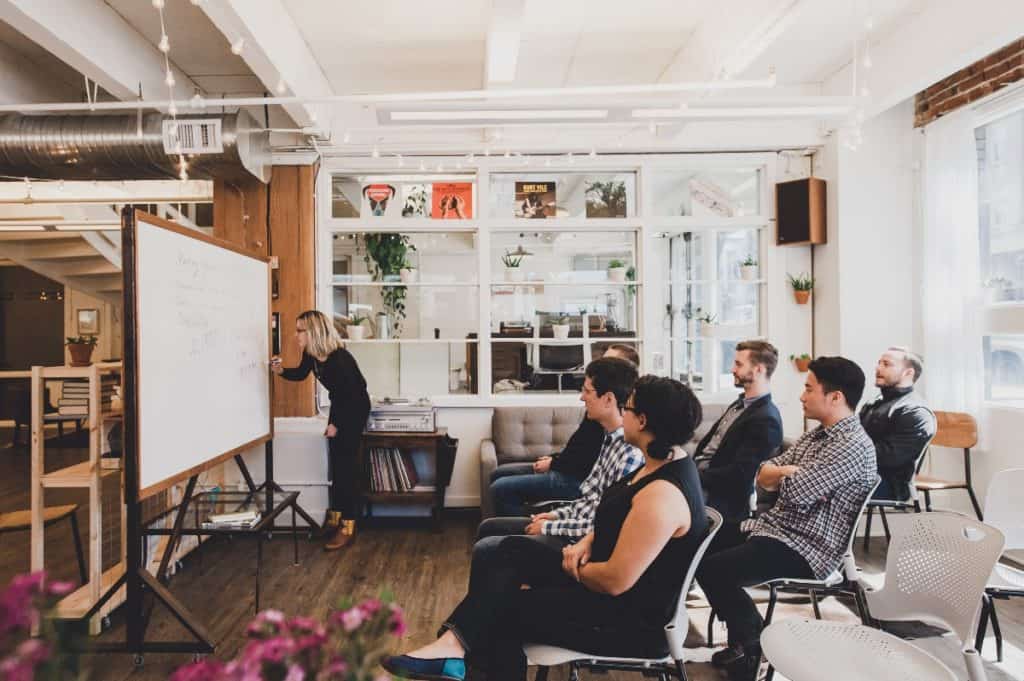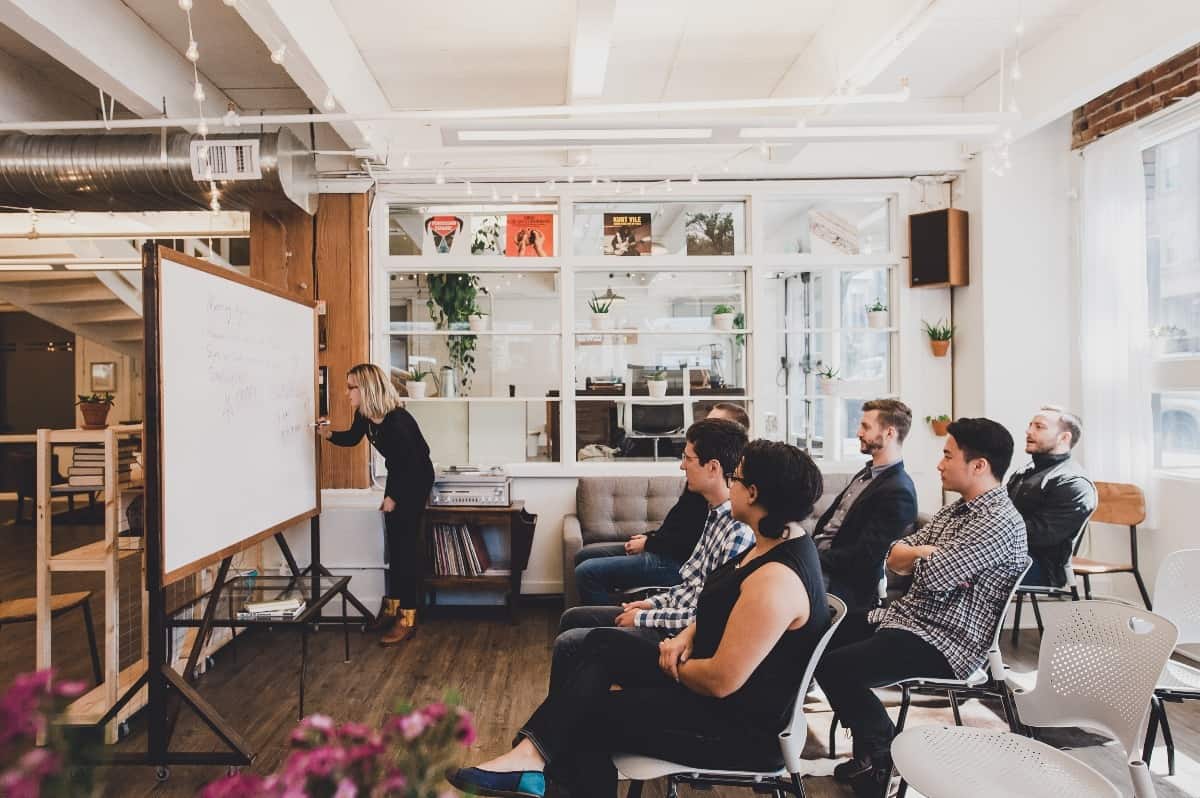 For a mere $10, event and meeting planners can benefit from Super Planner, which focuses on quantitative aspects of orchestrating group gatherings. For example, it calculates rooms' capacities, staffing needs, table sizes, staging needs, and other measures that go hand-in-hand with apps like Peerspace that provide the venue itself. It converts food and beverage prices to headcounts. It calculates the number of servers required depending on various configurations, like "snug" and roomy. It even does the tough math involving audiovisual equipment, aspect ratios and visibility, and acoustics. To put it bluntly, this is the ideal app for those planners who are less mathematically inclined and more socially and experientially talented.
10. Check-In by Social Tables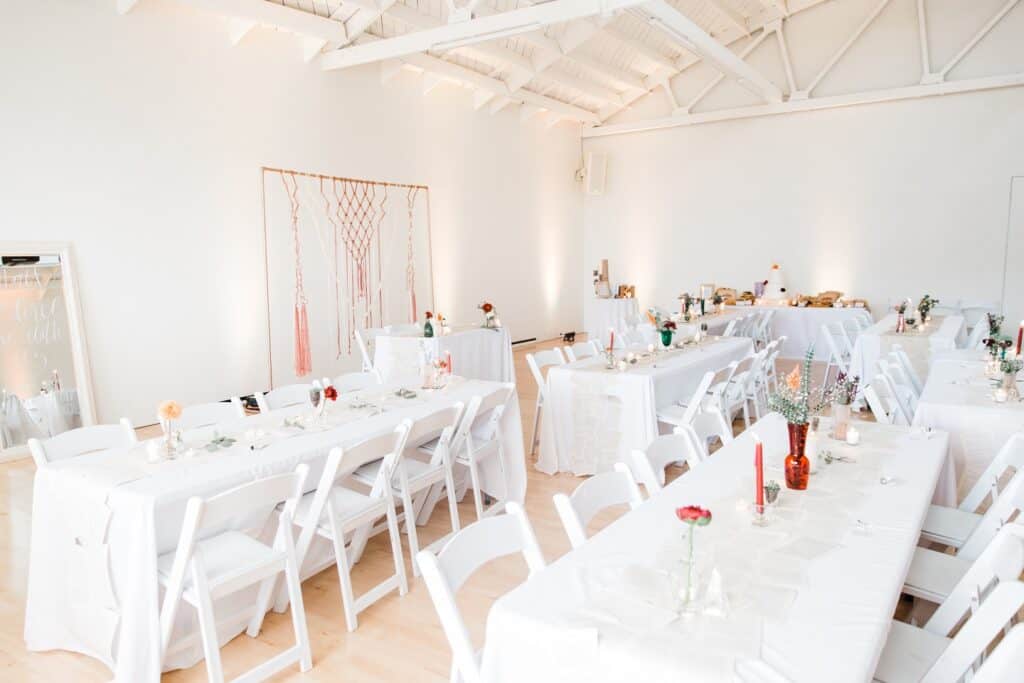 Metrics, metrics, metrics – using this app, event attendees securely check in to an event and provide up-to-the-minute details about their experiences. Planners can use Check-In to manage VIPs, meals, and guestlists in general, but the real beauty of the app is that those check-ins can help mitigate last-minute issues that might affect the outcome event. Plus, afterward, you get user-generated analytics of not only how they're experiencing the event but things like no-shows, all without a spreadsheet.

Get together somewhere better
Book thousands of unique spaces directly from local hosts.
Explore Spaces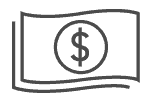 Share your space and start earning
Join thousands of hosts renting their space for meetings, events, and photo shoots.
List Your Space