12 Lovely 65th Birthday Ideas To Make The Occasion Memorable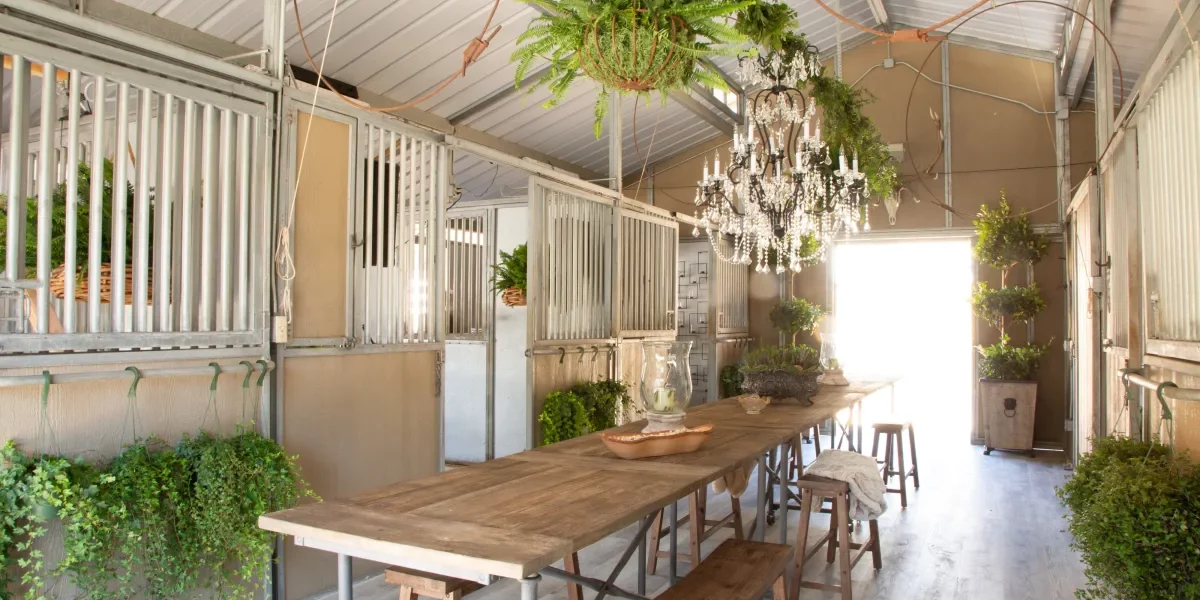 Searching for unique 65th birthday ideas? Whether you're planning your own party or looking for amazing ways to show a loved one how much you care about their special day, you're in the right place.
As the largest online marketplace for hourly venue rentals, we at Peerspace understand what it takes to make an event special. Start by booking the perfect birthday party venue on our platform. Then, contact the Concierge service. This dedicated team can source and deliver any extras you need for the birthday party, be it gourmet catering, furnishings, or waitstaff. It's the easiest way to put together an amazing party of any stripe, especially one as special as a 65th birthday!
After all, turning 65 is an amazing landmark event. That's more than six decades of love, laughter, wisdom, and experience that deserves to be celebrated! Here are our top 65th birthday ideas for an extraordinary celebration that's worth remembering.
1. Get away to a Peerspace venue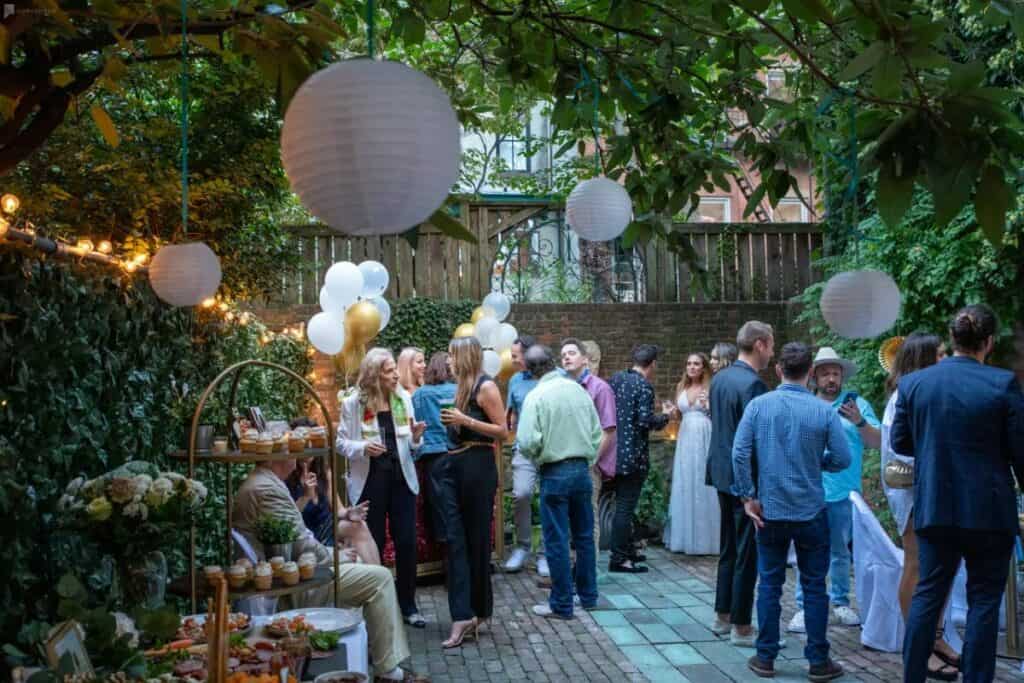 If you want to host an extra special birthday event, you'll need a special place to host it. That's where we come in. As the largest online marketplace for hourly venue rentals, Peerspace makes it easy to find beautiful spaces for all the special moments in your life. All you have to do is tell Peerspace what you're hosting and when, and you'll get tons of incredible options in your city just waiting for you to book.
And remember, the Concierge service can handle the rest of the details that make a birthday party even more amazing, like the catering and entertainment. It's a fantastic way to switch up the scenery for your 65th birthday celebration without any fuss or hassle.
2. Say cheers to afternoon tea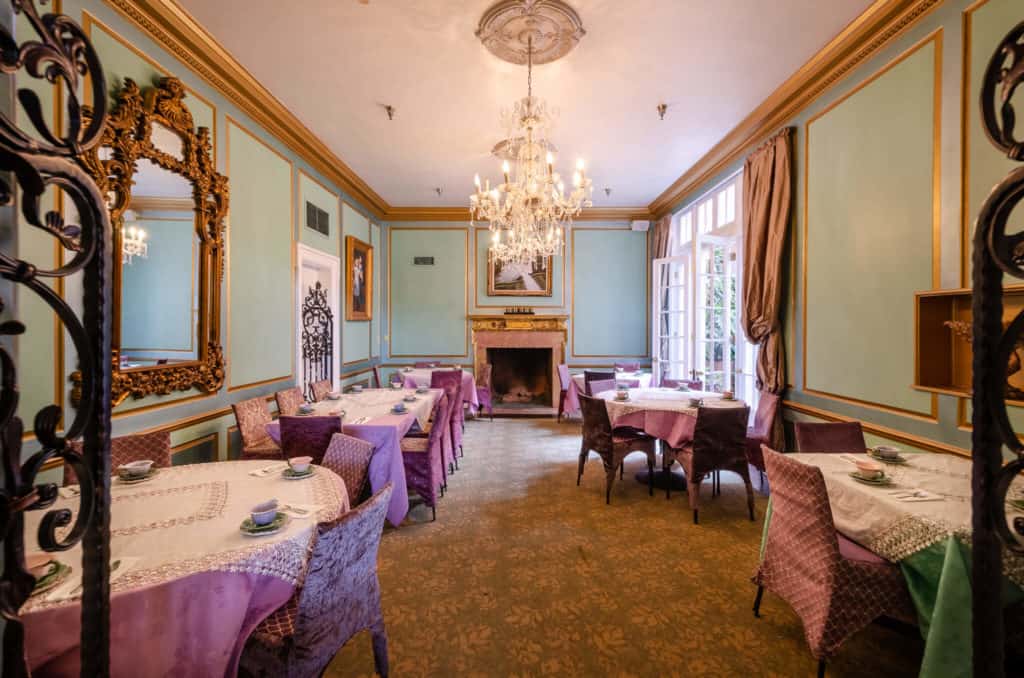 Here's an excellent 65th birthday idea for any new 65-year-old in your life who savors the finer things. Head out to a local tea room and book a private room for the afternoon. The birthday person of the hour will get to spend all afternoon savoring delicious tea, finger sandwiches, and pastries with their closest friends and family. Plus, it gives them more of a chance to dress up in something fancy.
At this point, you may be able to guess that you can book the perfect party place. For instance, check out this tea house with speakeasy vibes in Los Angeles's Echo Park neighborhood! It has space for 100 guests, indoor and outdoor space, comfy seating, and optional beverage service.
Our special, fancy tea party ideas put this suggestion over the top. Check them out!
3. Feast at a dinner party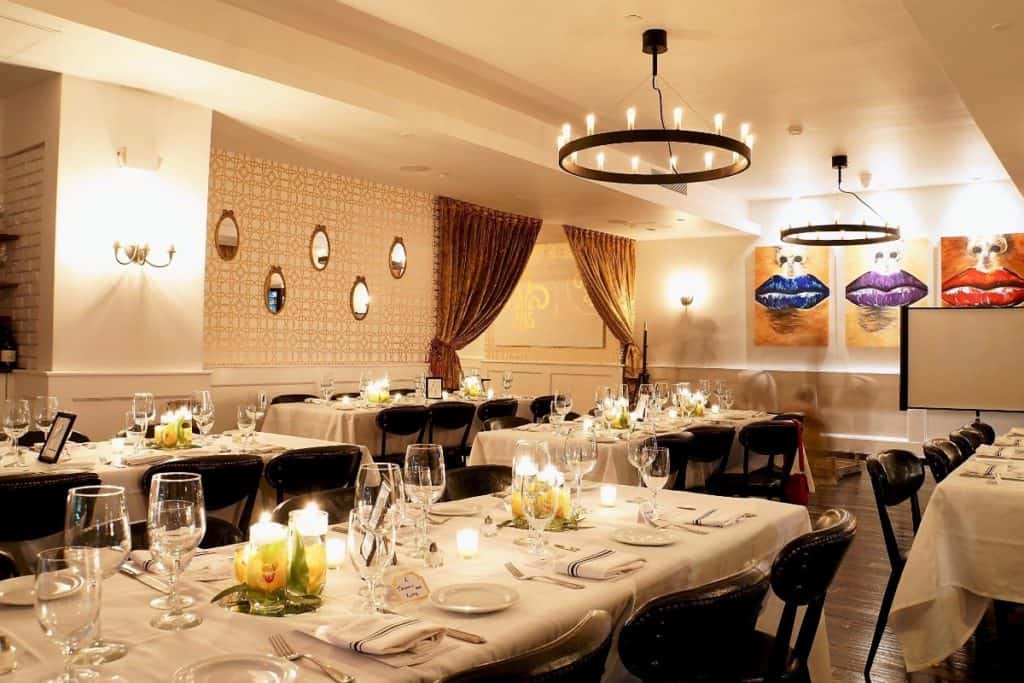 Birthday dinners are one of the most traditional ways to celebrate turning a year older. If you want to make this 65th birthday dinner extra special, serve up a menu that features all of your loved one's favorite foods.
Not a huge cook yourself? No problem. Ask the Peerspace Concierge service to connect you with a caterer for your birthday bash. It's an easy way to make sure that everything goes off without a hitch without having to lift a finger. 
4. Head outdoors for a breath of fresh air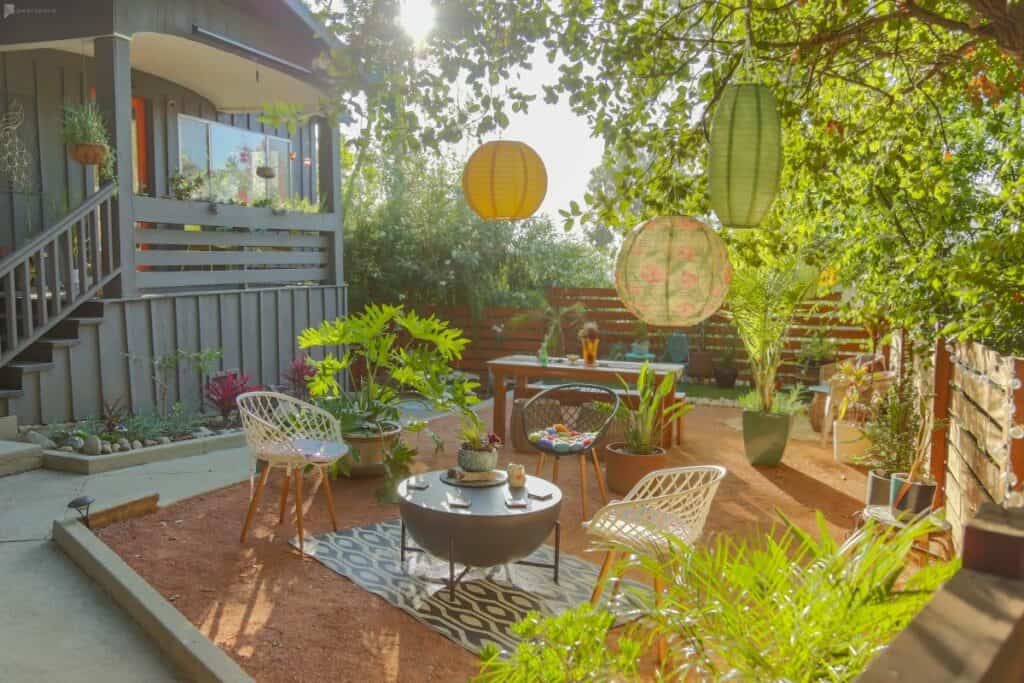 Are indoor celebrations too stuffy and confining for the 65th birthday celebration you have in mind? Let the birthday person of the hour enjoy plenty of sunshine and fresh air by taking the party outdoors. Savor birthday cake surrounded by fresh flowers, or stretch your legs with outdoor party games like cornhole or bocce.
Remember that you can refine your search for Peerspace listings to those that have outdoor spaces. It's a terrific way to find the perfect outdoor party paradise without breaking a sweat. As an example, we adore this stylish and relaxing outdoor veranda in Atlanta. It boasts a firepit, water feature, an herb garden, and space for up to 20 guests!
Check out our 9 lovely garden party ideas to help make your birthday party festivities al fresco!
5. Sample delicious libations at a brewery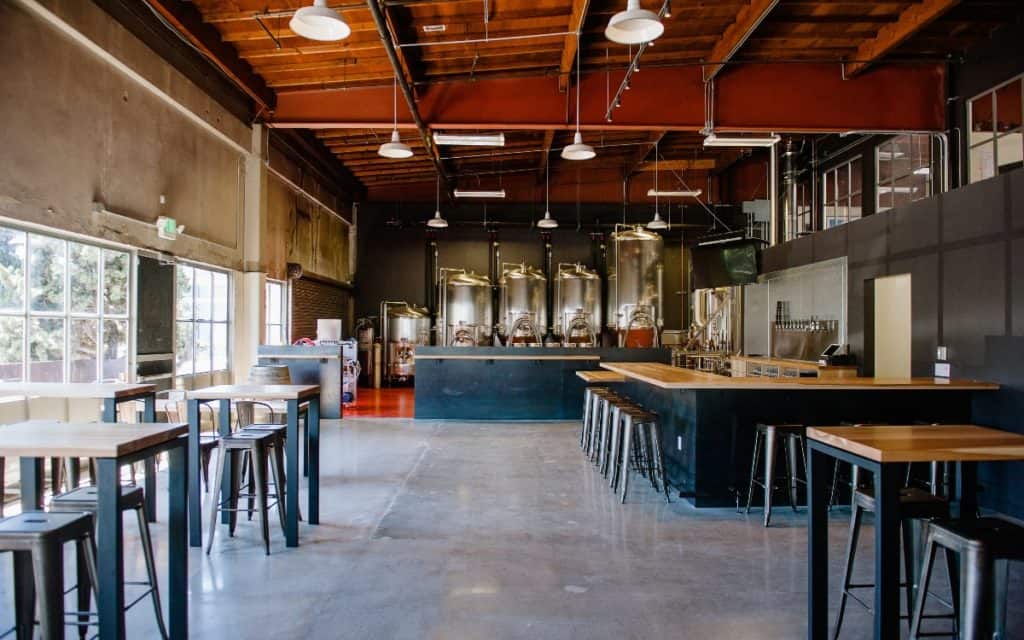 Here's a 65th birthday idea for craft beer connoisseurs. Plenty of local breweries offer rooms for private parties. Enjoy craft beer and other delicious concoctions straight from the source. Some breweries even offer behind-the-scenes experiences where you can view the brewing equipment and learn more about the entire process. It's a lively birthday experience perfect for 65-year-olds who aren't afraid to party.
6. Travel back in time to the 50s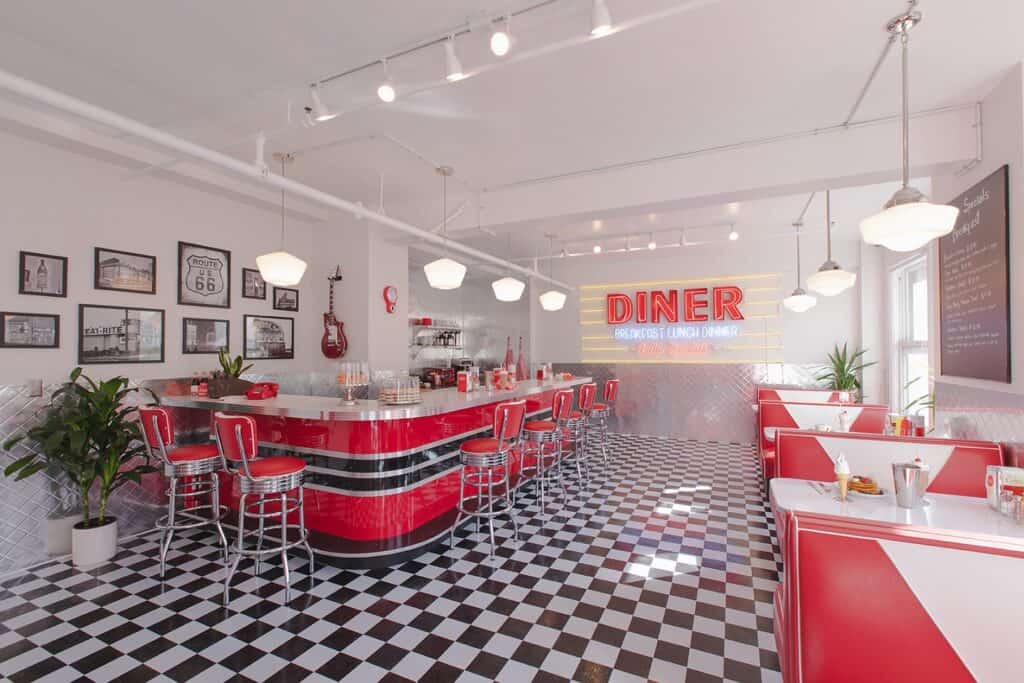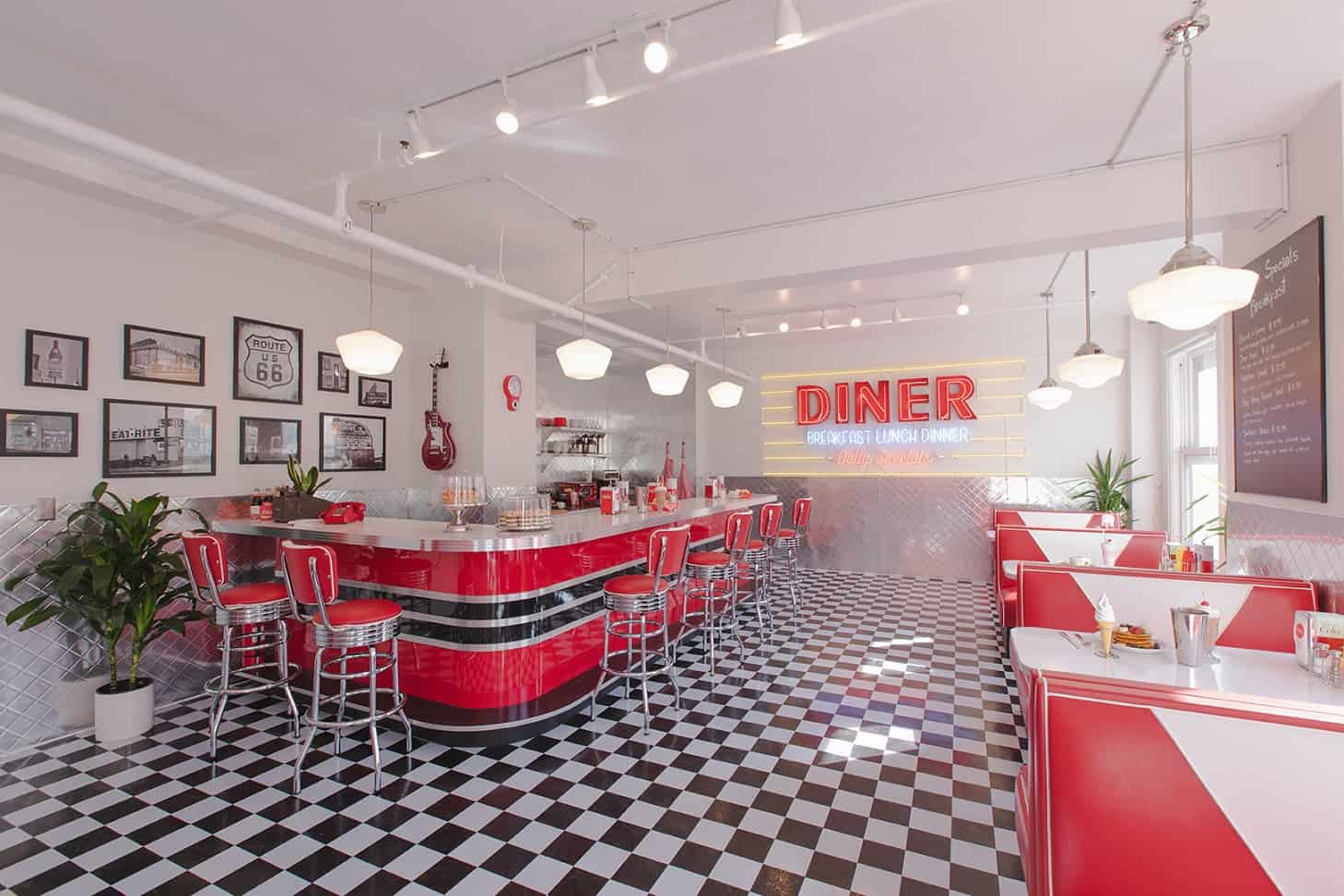 If you're celebrating a 65th birthday party for a loved one in 2022, that means they were born in 1957. Travel back in time to the '50s and host a retro-themed bash for your birthday star. Think poodle skirts, slick-backed hair, leather jackets, and plenty of swinging retro tunes. It's a fun way to celebrate the best thing to come out of the '50s — your loved one!
Need a few more ways to make this the ultimate retro party? We have you covered with our complete guide to vintage '50s-theme party ideas.
7. Survey gorgeous views on a rooftop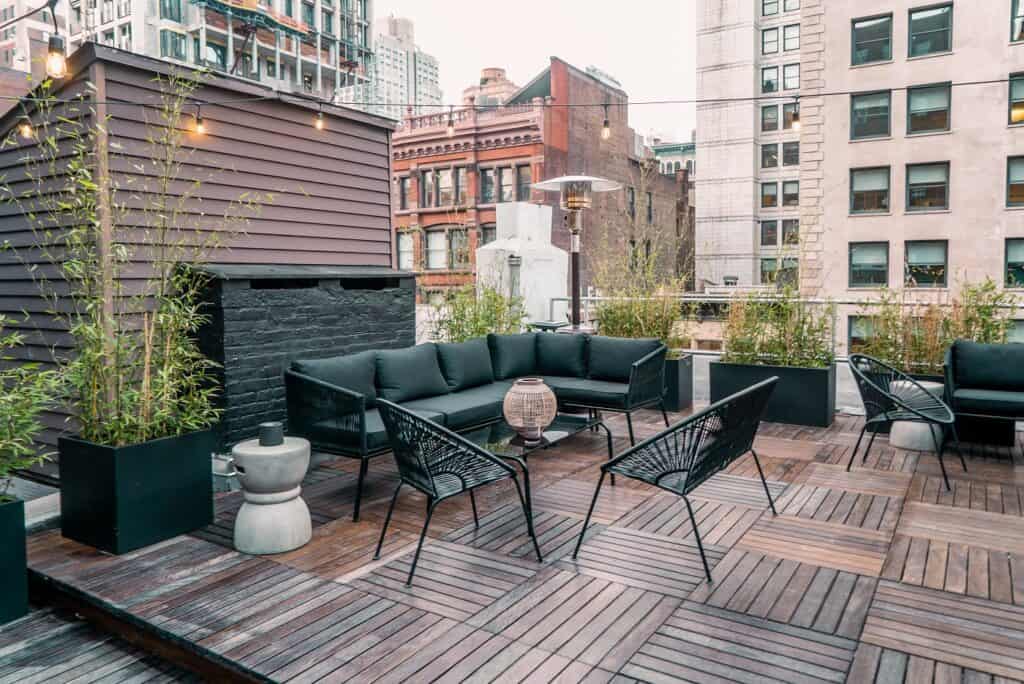 Want to take your 65th birthday party to new heights? Book a rooftop venue for your loved one's big day! They'll love getting to celebrate at the top of the city, sipping their favorite drinks while they admire the view, surrounded by their closest friends and family. Need help finding the perfect rooftop? Filter by rooftop venues on your Peerspace search to make things super simple!
8. Go nuts with personalized gifts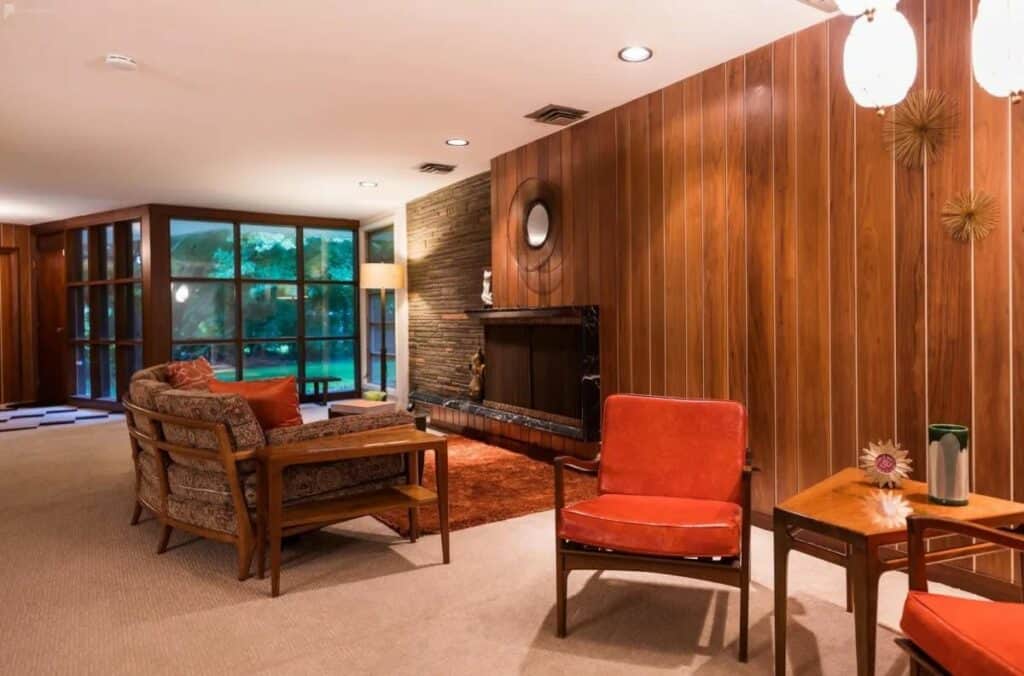 They say it's the thought that counts, so why not surprise your loved one with a thoughtful 65th birthday present they'll always treasure? Your gift doesn't have to be anything too expensive. It could be a handmade scrapbook of their best moments throughout their life or even a handmade treat. So long as you give it with love, they're sure to appreciate the gesture. You can even check out our white elephant gift ideas for thoughtful presents under $20!
9. Cook up some delicious treats in a gourmet kitchen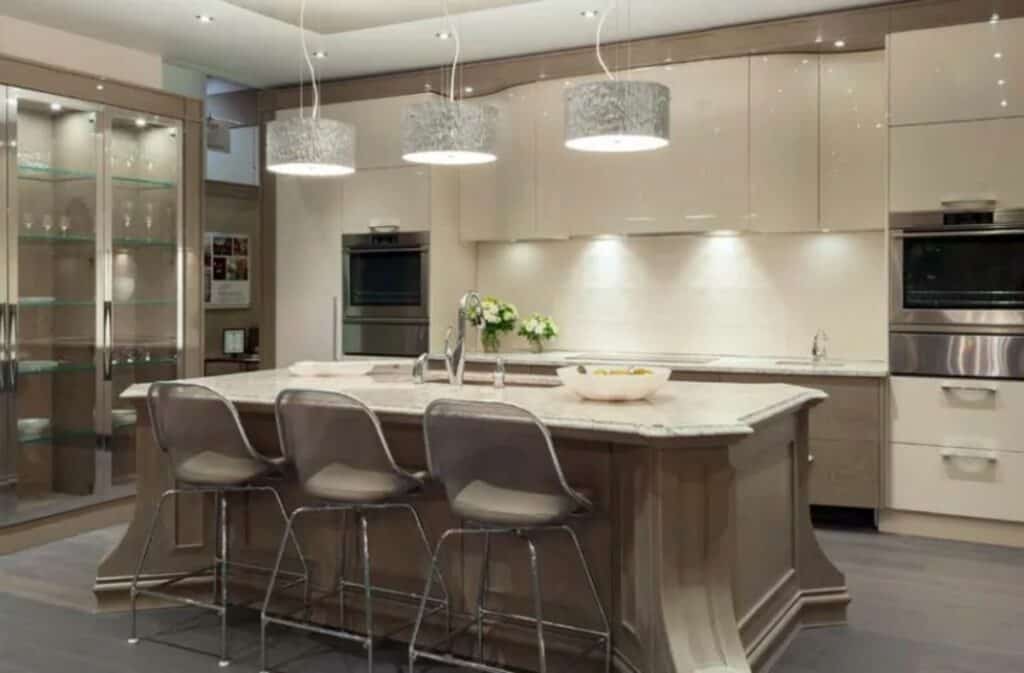 Does your loved one love to cook? Do they have some fantastic family recipes they'd love to share? Book a private gourmet kitchen and let them pass down all the family secrets! They'll love getting to share all the hidden culinary wisdom they've learned over the years, and you'll love getting to learn from the master. Once you've learned the ropes, they can sit back and relax while you cook up some delicious birthday treats just for them. Make it even more special by hosting your birthday cooking session in a gourmet Peerspace kitchen with tons of amenities! 
What's like an Airbnb for dinner parties? We answer that very question right here!
10. Send them on an epic trip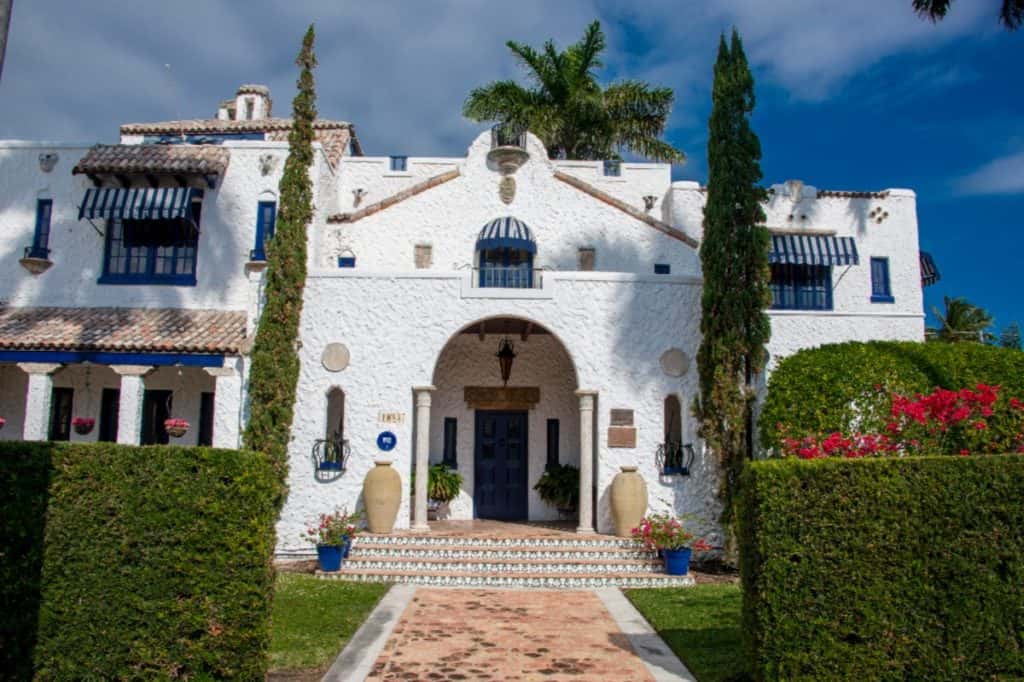 Has your loved one always wanted to travel the world but never gotten a chance to? Surprise them for their 65th birthday with a special trip to a destination of their choice! You don't have to hop on a plane — even just a road trip to a neighboring town or city can capture the spirit of adventure. It's a thoughtful 65th birthday idea for anyone who wants to give the gift of adventure.
11. Make it a surprise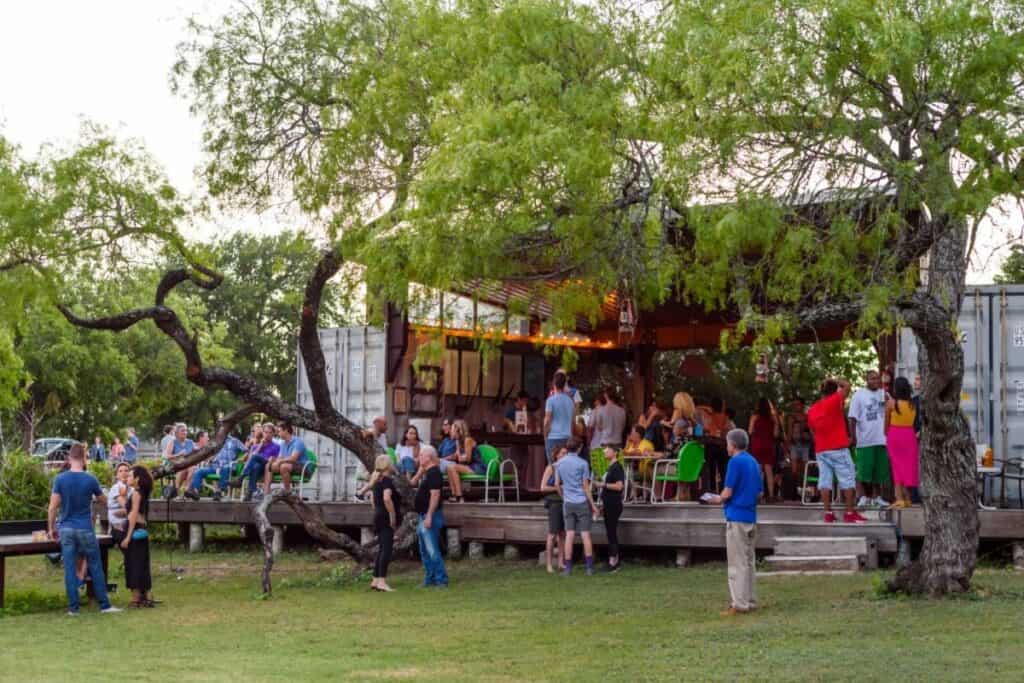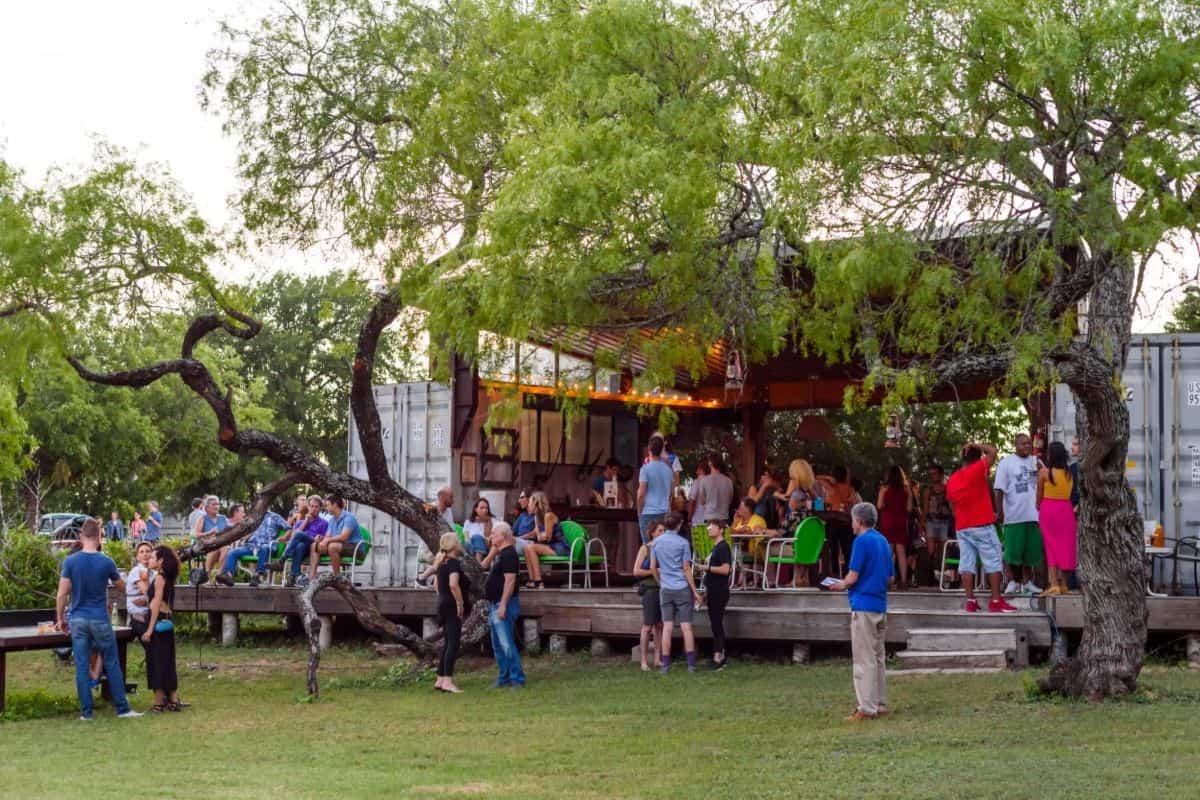 Looking for classic 65th birthday ideas that are bound to create special memories? Just make your party a surprise! Your loved one is sure to feel special when they're with friends and family who came together to show they care. Make sure you've got a camera on standby for the big reveal moment. You'll definitely want to add that to a scrapbook!
Need a bit more inspiration? Check out our step-by-step guide to planning the ultimate surprise party!
12. Host a virtual birthday bash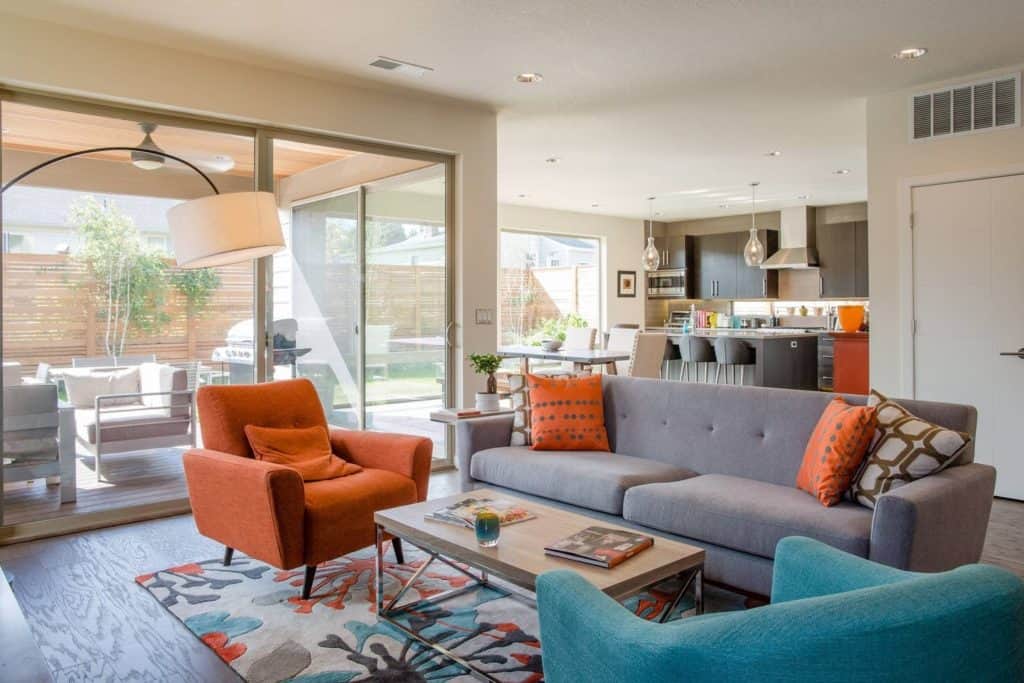 Not everyone has the pleasure of living close to the essential people in their lives. But don't let distance stop you from throwing an incredible 65th birthday party! Host a Zoom birthday event where the whole family can chat, mingle, and celebrate without having to be there in person. Don't forget plenty of party games to keep things interesting!
Learn more about how to throw a picture-perfect virtual soiree with our virtual New Year's Eve party ideas guide!
Bonus: book them a professional photoshoot!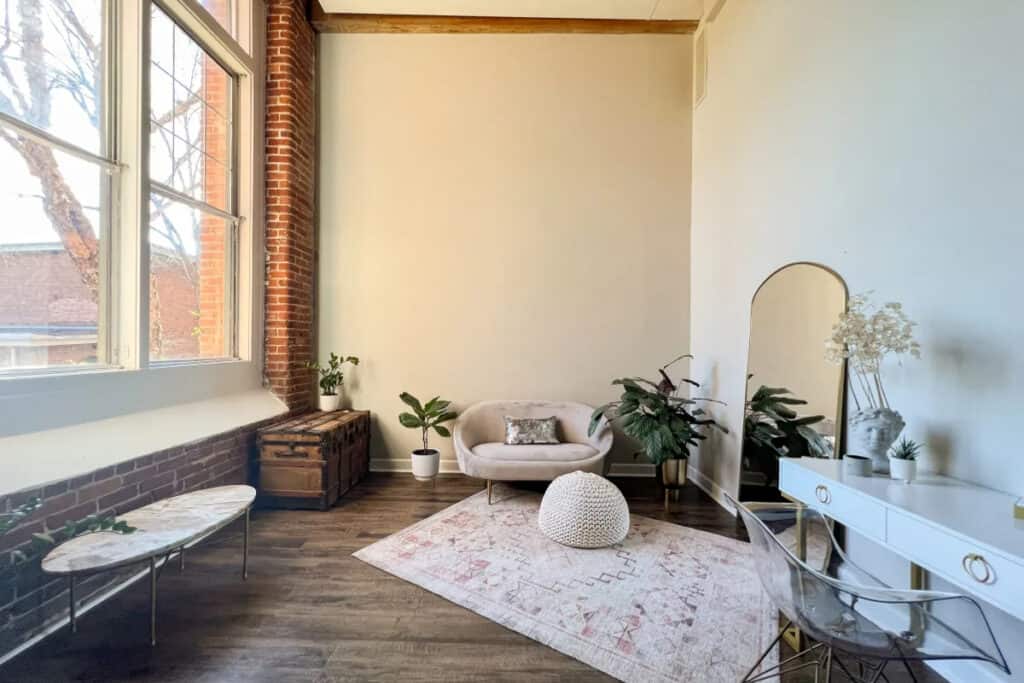 Here's the thing about getting older: we are not always made to feel so great about ourselves. But this is a trend you can reverse with ease after a little bit of planning. Whether you're turning 65 or your loved one is, celebrate how amazing you/they look by booking a professional photoshoot!
Book a gorgeous Peerspace birthday photoshoot venue and ask the Concierge service to send over a vetted professional photographer. The birthday person will end up with plenty of stunning images that remind them how amazing they are as well as tons of memories from playing a model for a day! This is also one of the best 65th birthday ideas for anyone who needs a little boost.
Peerspace makes 65th birthday ideas incredible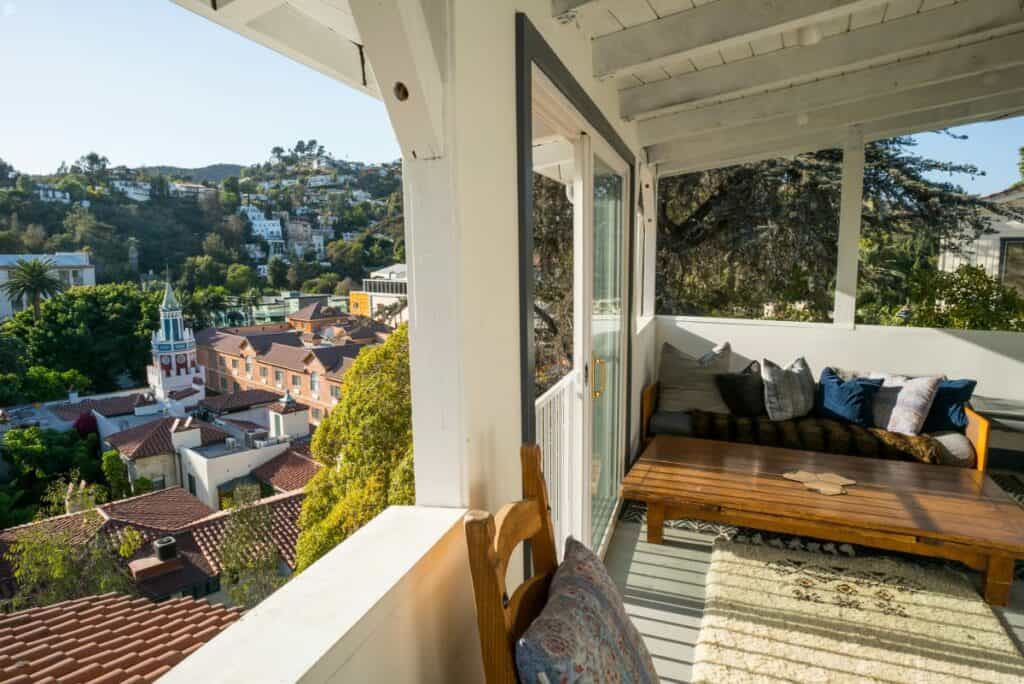 We hope these 65th birthday ideas have inspired a lot of wonderful plans for you or your loved one! It often takes a lot of hard work and money to pull off an incredible birthday party, but by now you know that this isn't the case with Peerspace by your side.
Use our platform to book a lovely birthday party venue, a space to serve as a birthday retreat, and/or to book a photoshoot. Plus, you can rely on the Concierge service to help you get delicious catering, entertainment, photographers, furnishings, and so much more. Using a single platform to pull off an epic birthday party saves you time and money while making you look like the party-planning genius you clearly are!

Get together somewhere better
Book thousands of unique spaces directly from local hosts.
Explore Spaces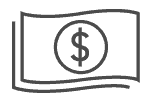 Share your space and start earning
Join thousands of hosts renting their space for meetings, events, and photo shoots.
List Your Space