Here's How and Where to Rent an Apartment for a Day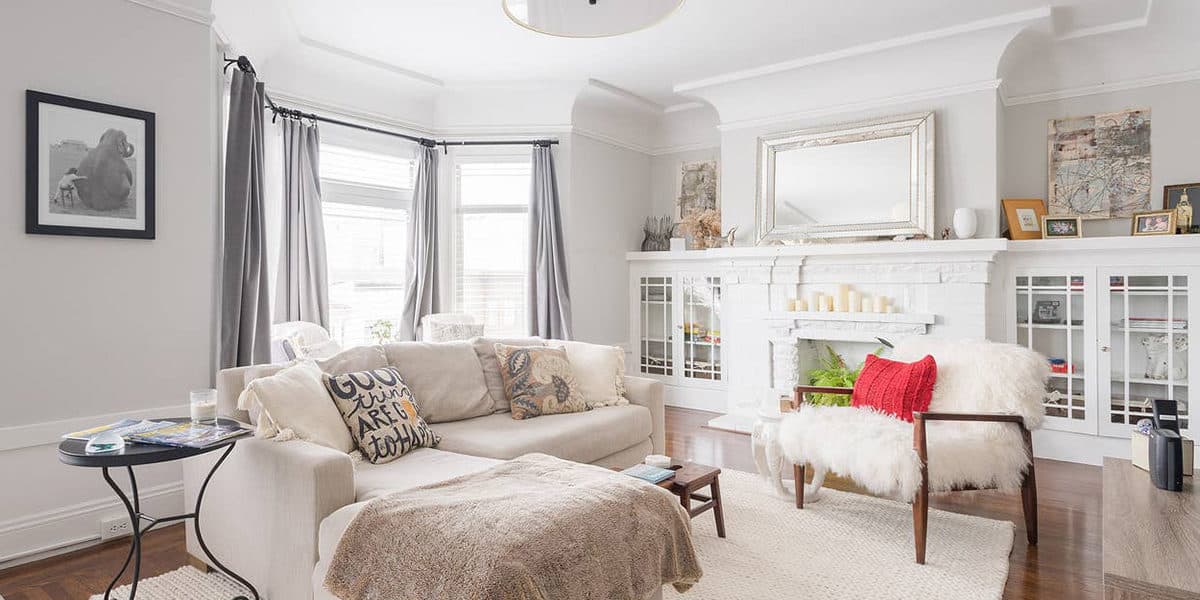 If you've ever lived in a big city, then you know the drill when it comes to renting an apartment: schedule a viewing, submit a rental application, sign a year-long lease. But what if you want to rent an apartment for a day? Should you reach out to a landlord directly? Book a room through a home-sharing site? Borrow an apartment from a friend?
Whether you're planning a photo/video shoot or hosting a private party, you can book an apartment with Peerspace. Peerspace is the largest online marketplace for all types of stylish, practical spaces, including apartments. Simply go to the site, enter your location, and see what pops up. You can use the filters tab and select "apartment" under Space Type to find all the apartments in your metro. Click on each listing to check out high-def photos, descriptions written by the local host, and reviews from genuine Peerspace bookers. Choose your favorite space and book it for as many hours as you like! It's that simple!
Ahead, we'll examine how you can rent an apartment for the day in more depth.
Why rent an apartment for a day?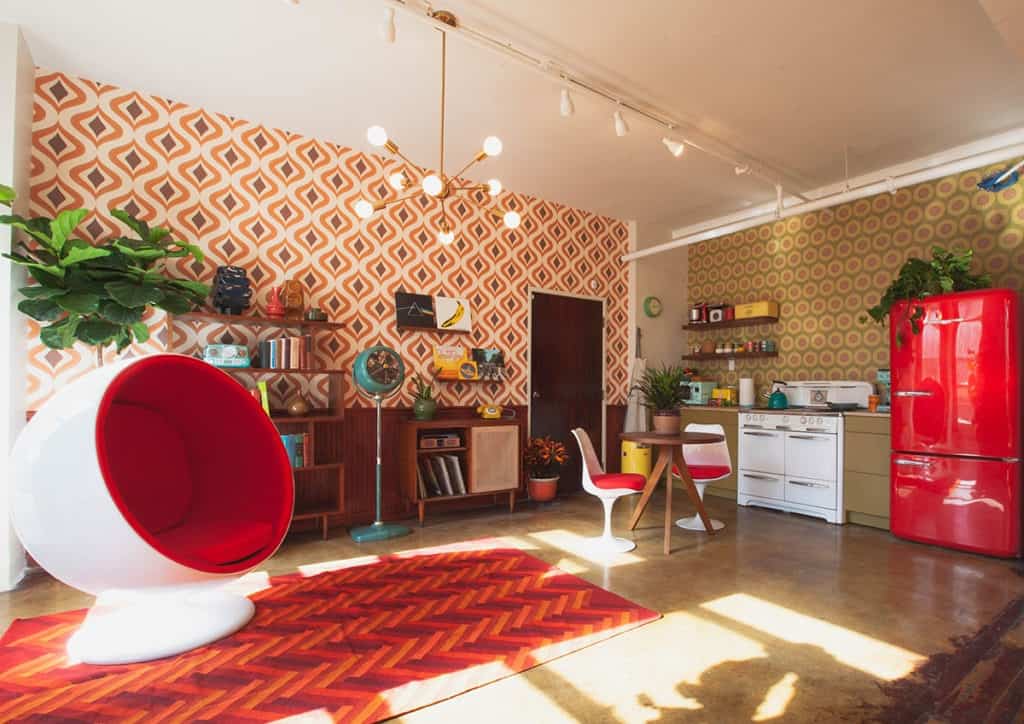 Firstly, why would you want to rent an apartment for a single day in the first place? Wouldn't you be better off booking a hotel room, a restaurant, or some other private venue? That depends on what kind of event you have in mind. From location to decor, to layout, there are several main reasons why a studio apartment or a penthouse may be a better fit.
For professional reasons
The most common scenario is for a photo or video shoot. Maybe you want to shoot a scene on a rooftop with skyline views or in a 1960s retro-themed loft (pictured above). Renting an apartment for a day can give you access to spaces that you just can't find at your own home or apartment.
This is why production companies rent apartments through platforms like Peerspace. They can have immediate use of a furnished space that looks like someone's home. And at the end of the day, they simply pack up their gear and leave.
For personal reasons
Another reason may be to host a private party or dinner. You may not have room in your own apartment to entertain your whole family. Sure, you could take them out to eat at a restaurant, but what if you want to cook for them? You can rent an apartment with a large kitchen and an impressive dining area to host an intimate social gathering for family and friends.
Renting an apartment is also a great idea for a bridal or baby shower, as you get a cozier vibe than you would get at a restaurant, but without the stress of hosting it at home. A large apartment may also be suitable for a book club or another laid-back social event.
Rent an apartment for team use
Finally, apartments can also be a good choice for an off-site meeting or team retreat. You can choose a centrally located venue with Wi-Fi and A/V gear to give your team a private place to work without the distractions of a coworking space or restaurant.
If you're visiting from out of town, then an apartment can serve as a central hub for your team to gather before heading out on a team-building activity or to a conference.
From hosting a large Thanksgiving dinner party to throwing a New Year's Eve celebration with views of the fireworks, here are just a few of the reasons you might want to rent an apartment for a day:
Family dinner
Birthday party
Photo or video shoot
Bridal or baby shower
Off-site meeting
Book club
And more!
How to rent an apartment for a day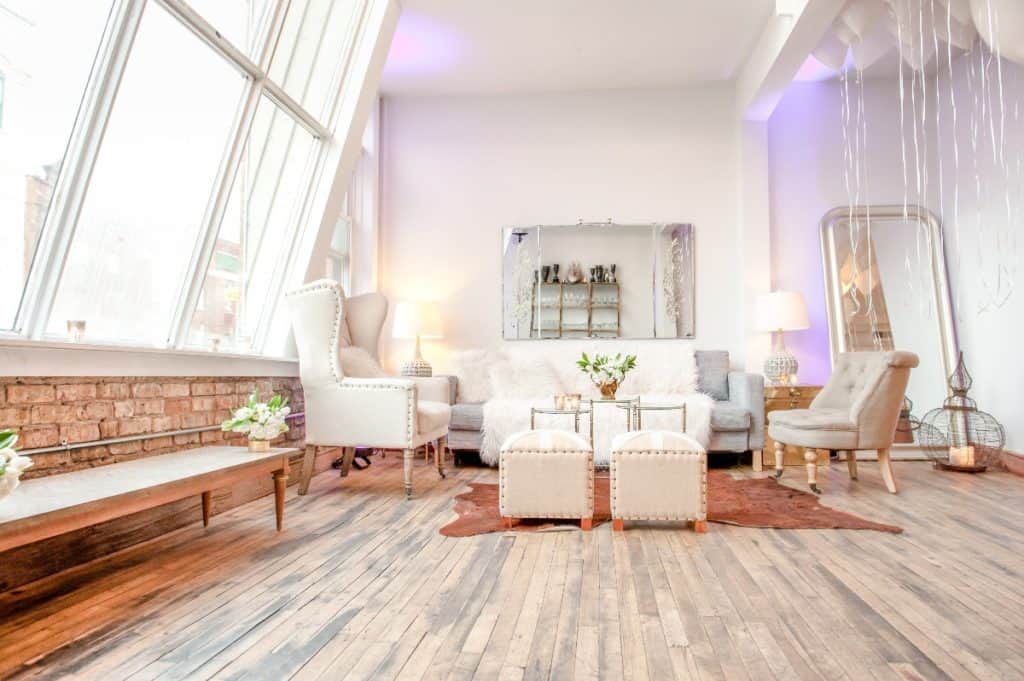 When you think about renting an apartment for a day, the first thing that may come to mind is to look for one on a home-sharing site. After all, plenty of people these days are renting out rooms to travelers and short-term guests on a nightly basis.
But if you're looking for an apartment for a party or a photoshoot, that probably isn't your best option. For one, it's probably against the rules of your booking agreement. And, you might have to deal with nosy hosts or other guests who weren't expecting a photoshoot. Such instances can be a real creativity killer.
How can Peerspace help?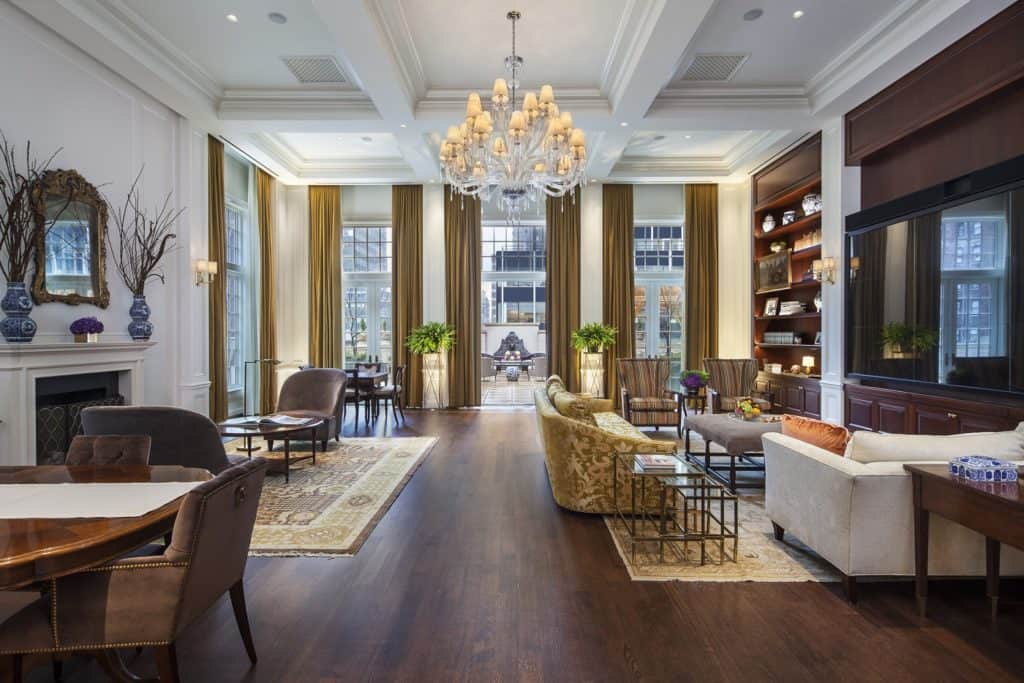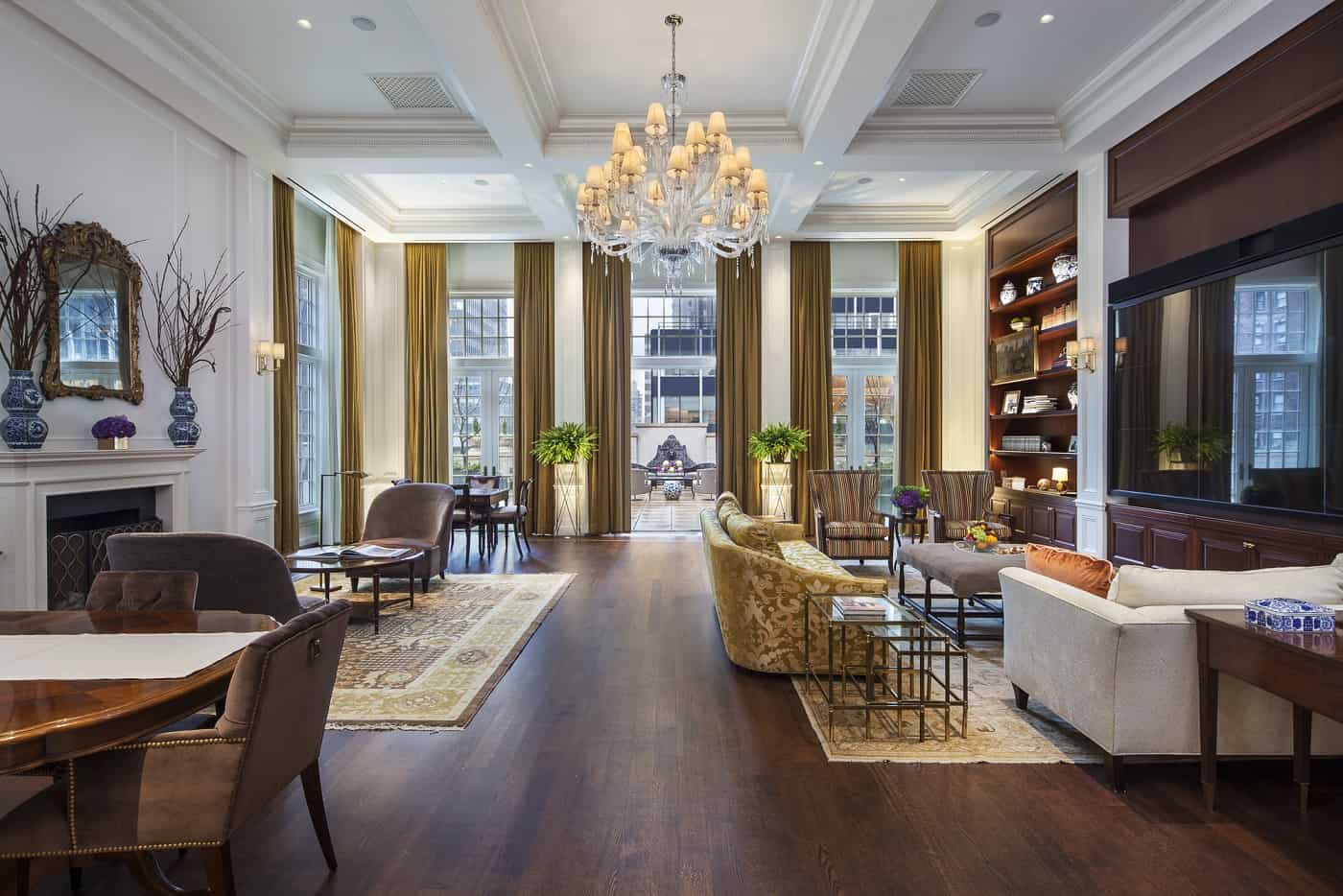 Peerspace is a great option when it comes to renting an apartment for the day. Not only can you reserve the entire apartment for yourself, but your host will be entirely on board with what you intended to do there. Peerspace rentals are only for daily or hourly rentals, not overnight accommodations. You won't have to worry about sharing the apartment with other guests.
When you search by a particular event type on Peerspace, you'll only see spaces that permit the kind of activity you have in mind, such as a wedding, party, or photoshoot. Then, you can refine your search even further with additional filters. For example, search for apartments that have a full kitchen; Wi-Fi and A/V gear; a deck or patio; or other amenities you need.
If there's something you need that isn't available, such as a camera or lighting equipment, call up the Concierge service to arrange for a rental from a local vendor. They can even help you book a professional caterer or photographer to ensure your special event or production is a success! It's a bespoke service that's unlike anything a typical apartment can offer.
Types of apartments on Peerspace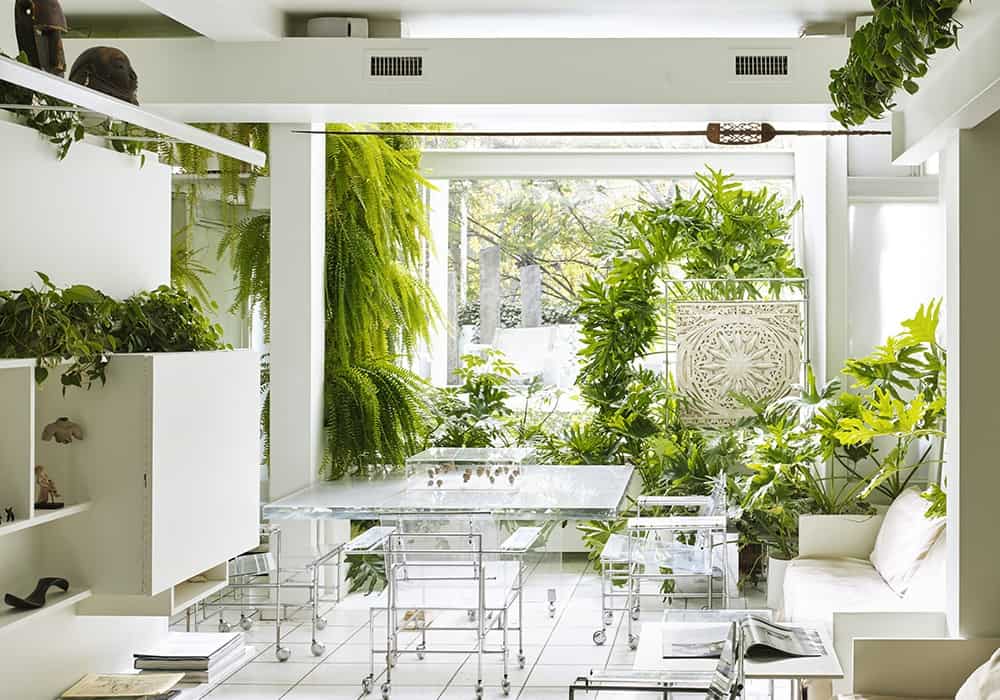 The kinds of apartments you can rent on Peerspace are as diverse as the types of events you can host in them. From artist lofts to penthouse suites, you'll find apartments of all sizes, from the ground floor all the way up to the rooftop.
Here are just a few of our favorite options:
How much does it cost?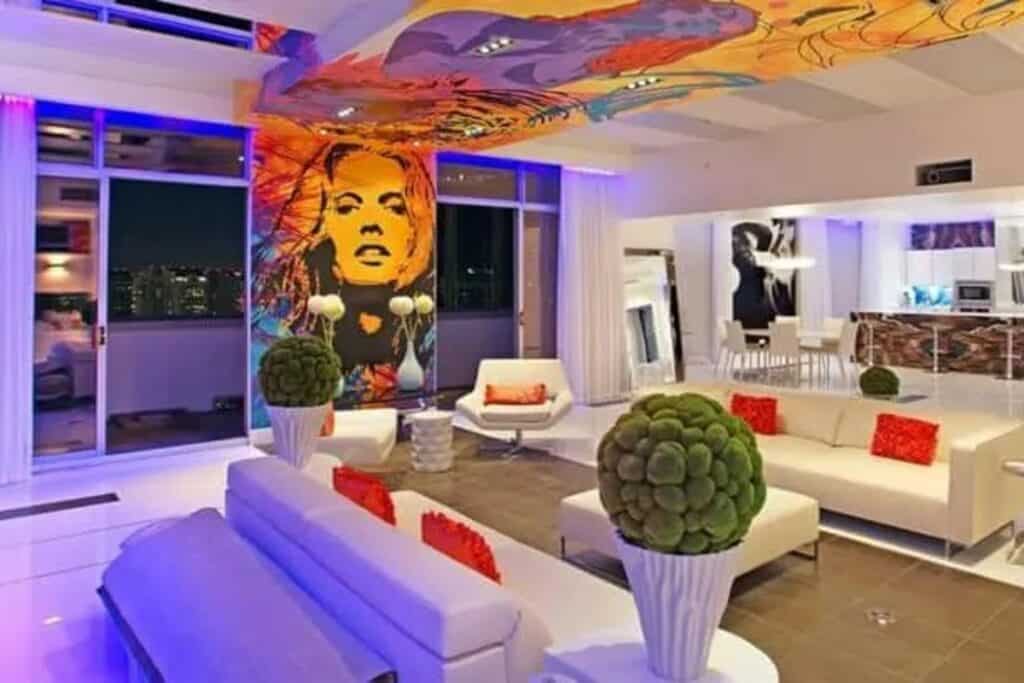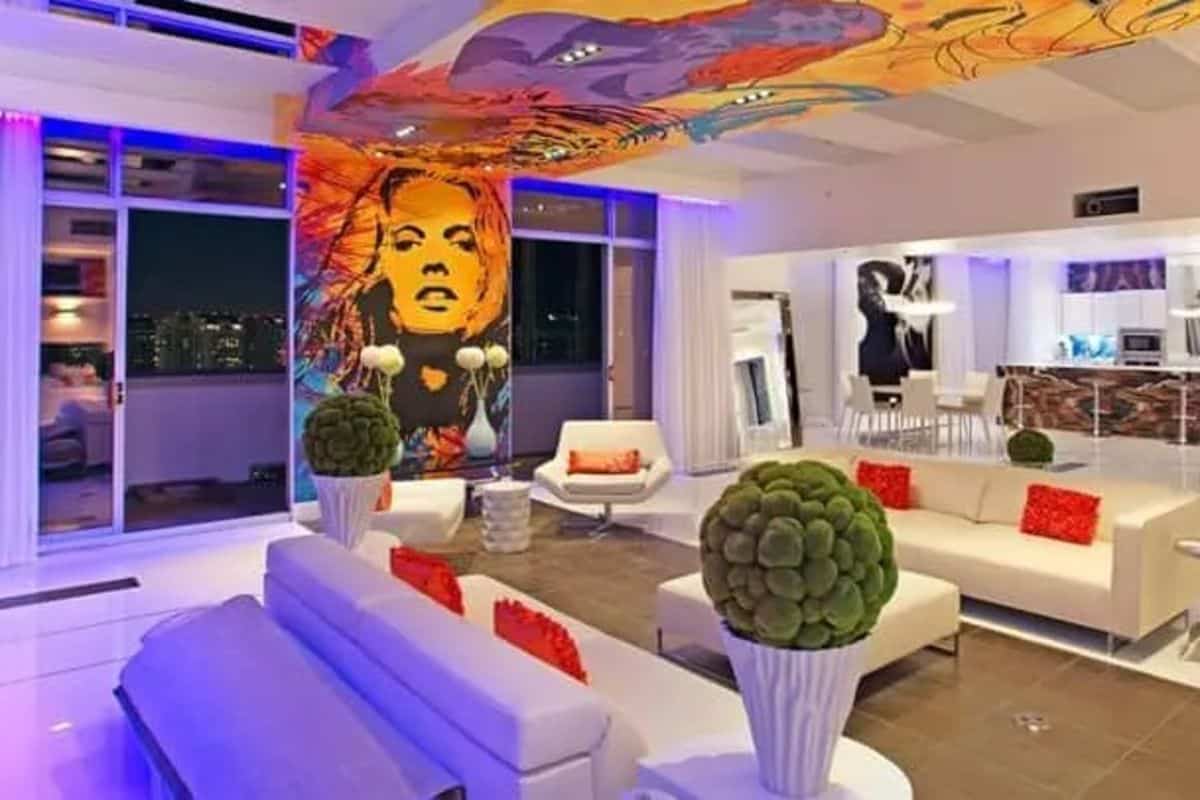 How much does it cost to rent an apartment for a day? That depends on the size and location of the apartment, as well as the amenities it includes. Some spaces have a minimum rental period, while others offer a discount if you rent the space for eight hours or more.
Fortunately, apartments are some of the most affordable spaces you can find and are usually much cheaper than renting out an entire home or a commercial venue.
The retro-themed apartment in LA costs $75 per hour, with a two-hour minimum, while the modern apartment in Seattle costs $130 per hour, with a three-hour minimum. The Atlanta apartment is the most affordable one on this list, at $60 per hour, while the rooftop penthouse in New York is the most expensive, starting at $1000 per hour with a three-hour minimum.
Remember, you can always filter your search results by price per hour and other factors to help you choose an apartment in your preferred location that falls within your budget!


Peerspace makes it easy to rent an apartment for a day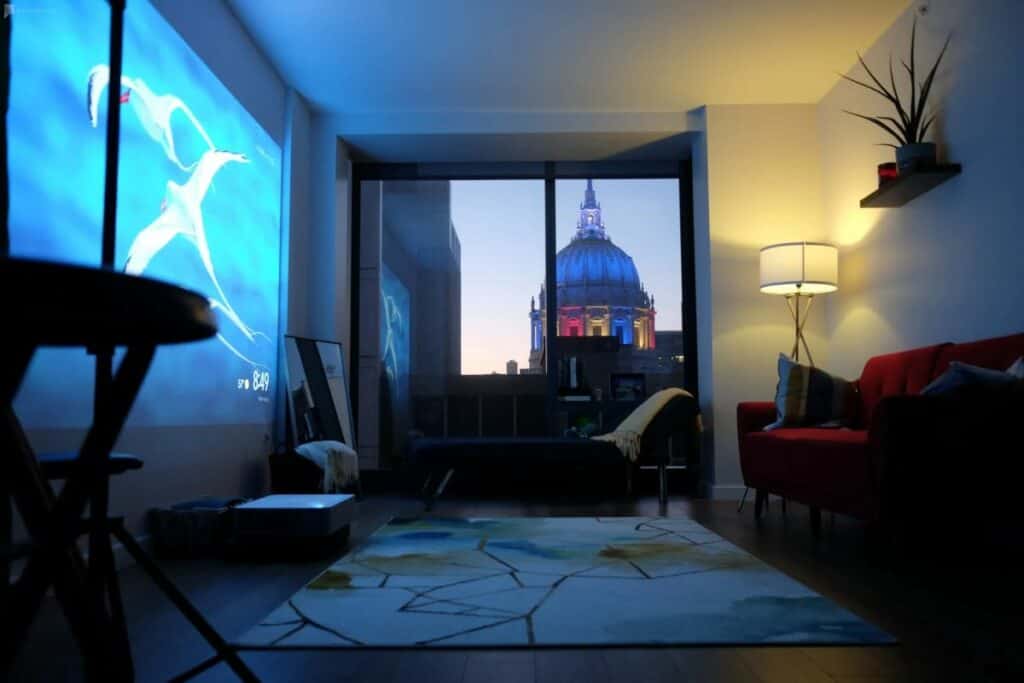 By now, you know where to rent an apartment for a day and how. Now all you have to do is get out there and do it! Luckily, Peerspace makes bookings fast, easy, and secure. And with the support of the Concierge service, you never have to worry about finding any extra amenities you may need.
With Peerspace, you get exactly what you're looking for for the precise amount of time you need it. No hidden fees or surprises of any kind. If only renting an apartment full-time was as easy!

Get together somewhere better
Book thousands of unique spaces directly from local hosts.
Explore Spaces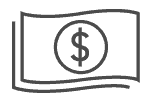 Share your space and start earning
Join thousands of hosts renting their space for meetings, events, and photo shoots.
List Your Space