13 Wonderful 55th Birthday Ideas To Make The Day Special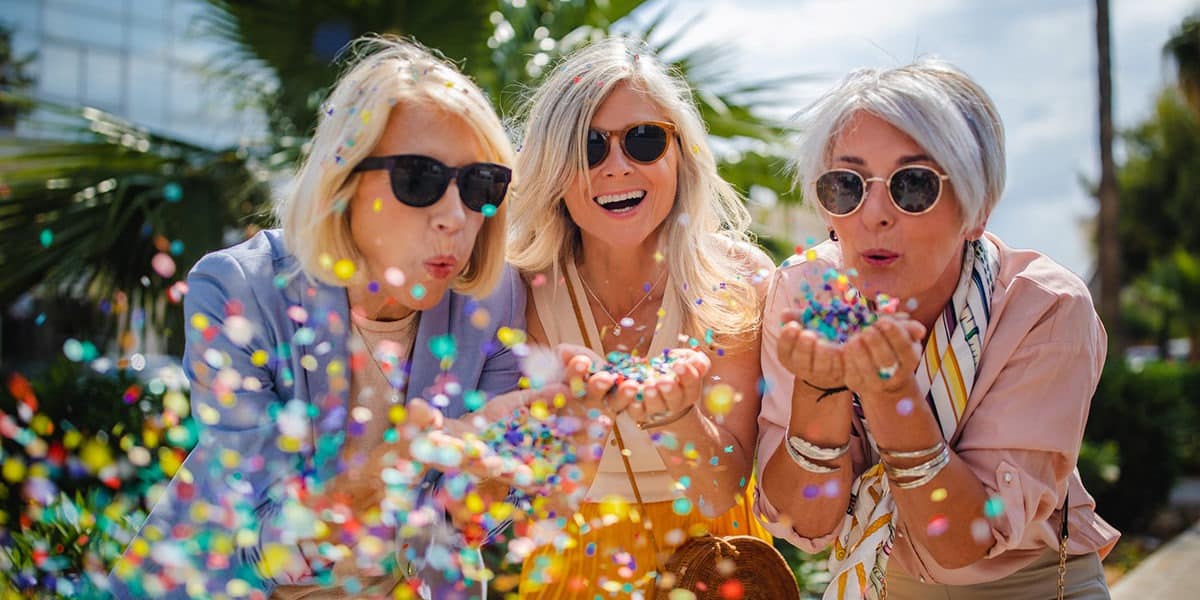 A 55th birthday is an important milestone in anyone's life! With more than half a century of wisdom and experience behind them, your special birthday star deserves a celebration of their life so far. Here are some of our favorite 55th birthday ideas to make the occasion a memorable one.
1. Find the perfect place to host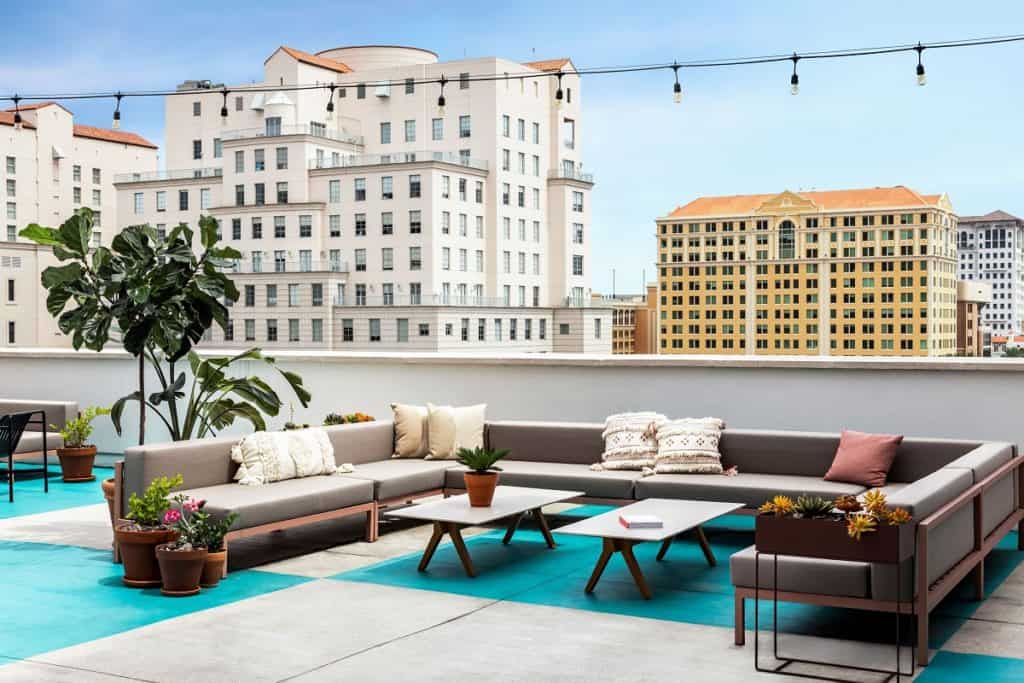 Before you can bring all your 55th birthday ideas to life, you'll need the perfect place to host. If you want to get out of the house and into an extra unique venue, Peerspace can help. From airy lofts to sultry private bars. Elegant rooftops to lush garden gazebos. No matter what you have in mind for your 55th birthday extravaganza, Peerspace has a spot where you can make it happen in style. 
2. Host a speedlimit bash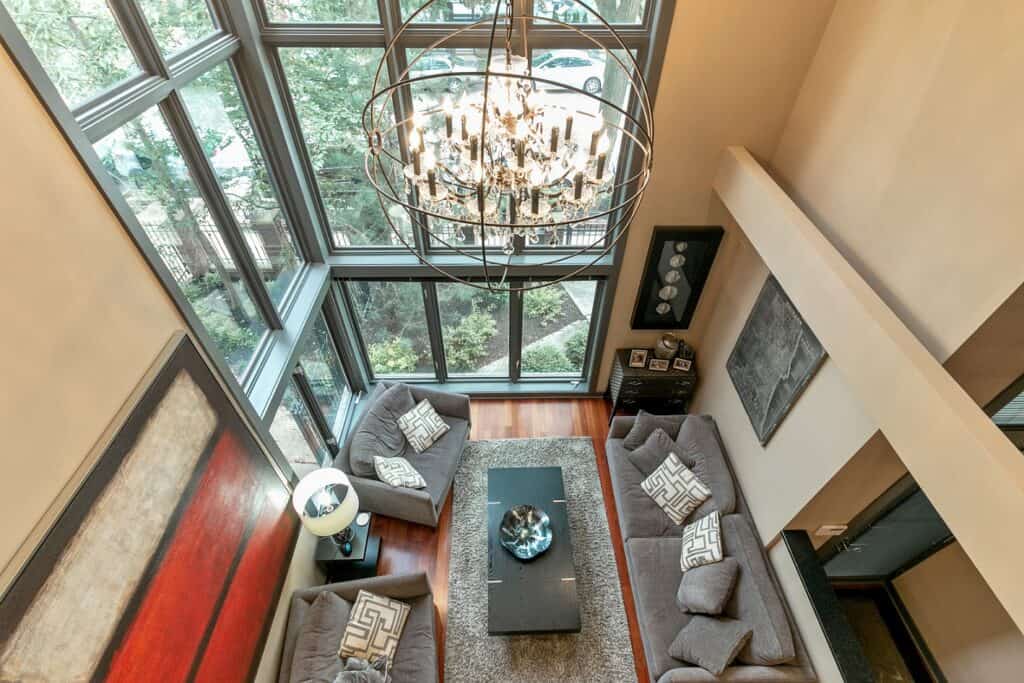 How many times have you seen the number 55 while driving on the interstate? Host a speed limit-themed party, demonstrating that your birthday star isn't slowing down any time soon. Decorate with caution cones, road signs, and car-themed birthday decorations. You can even buy customized speed limit signs that make extra special decorations or party gifts.
3. Hit the road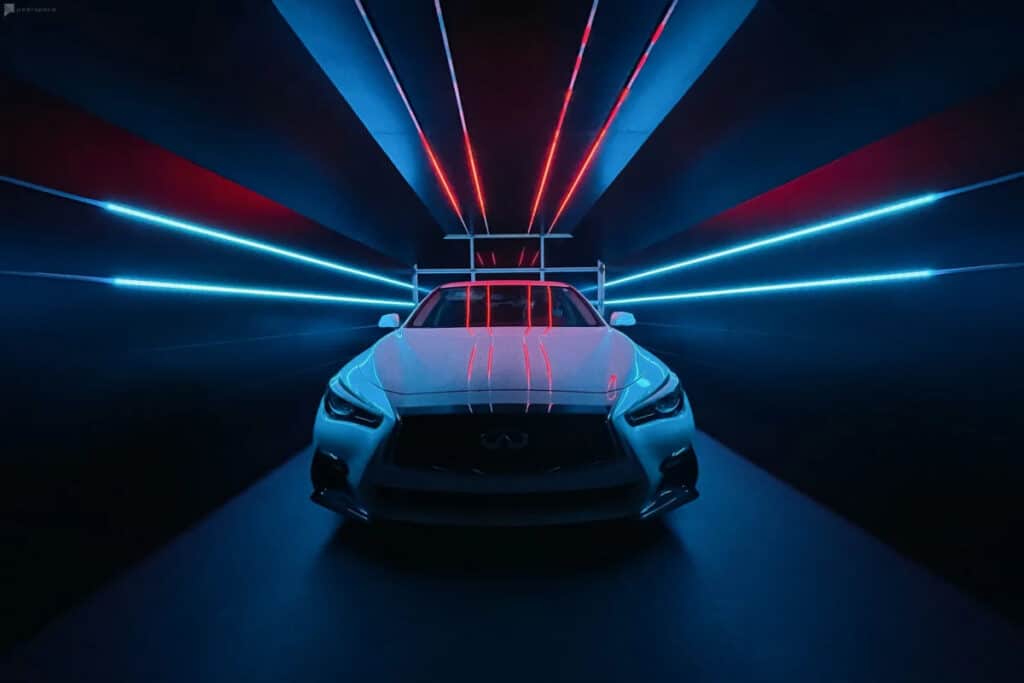 In numerology, the number 55 represents independence and exploration. That makes it the perfect birthday for an epic road trip! Gather the birthday boy/girl, their closest friends, and a designated driver. Then pile into the car on a once-in-a-lifetime journey. Choose a destination that means something to your birthday star, and make sure to snap plenty of pics!
4. Host a wine-tasting event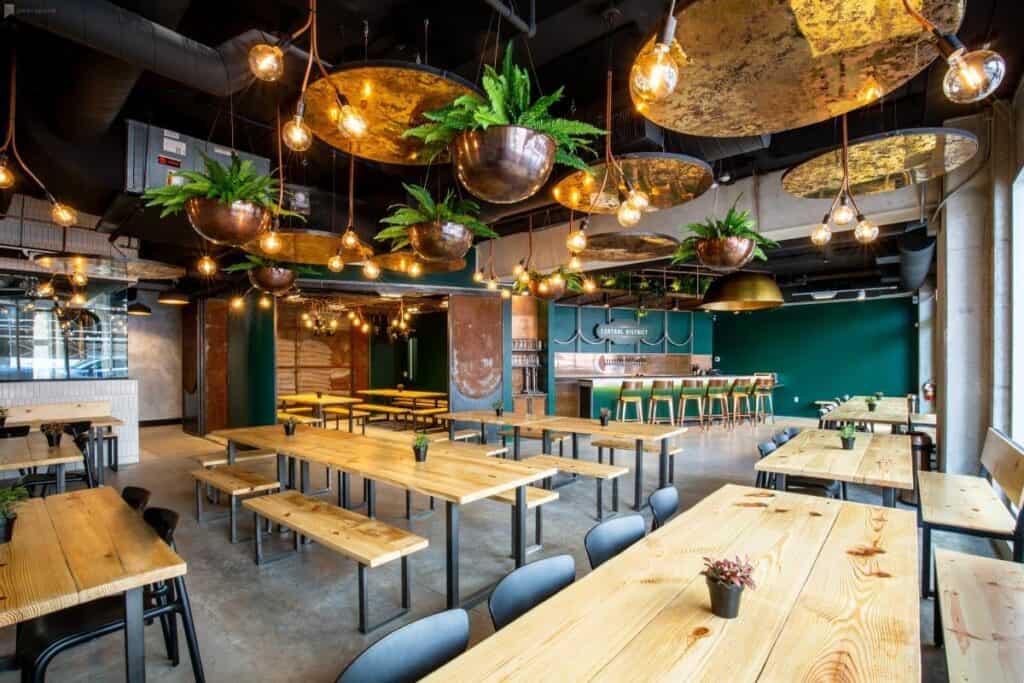 Is your birthday star big on wine? Arrange a private wine tasting for them and their closest friends. This would be extra special at a Peerspace bar or brewery. For added fun, see if you can find a wine with their birth year for a thoughtful 55th birthday present. Don't forget plenty of cheese either! 
5. Celebrate birth year-themed party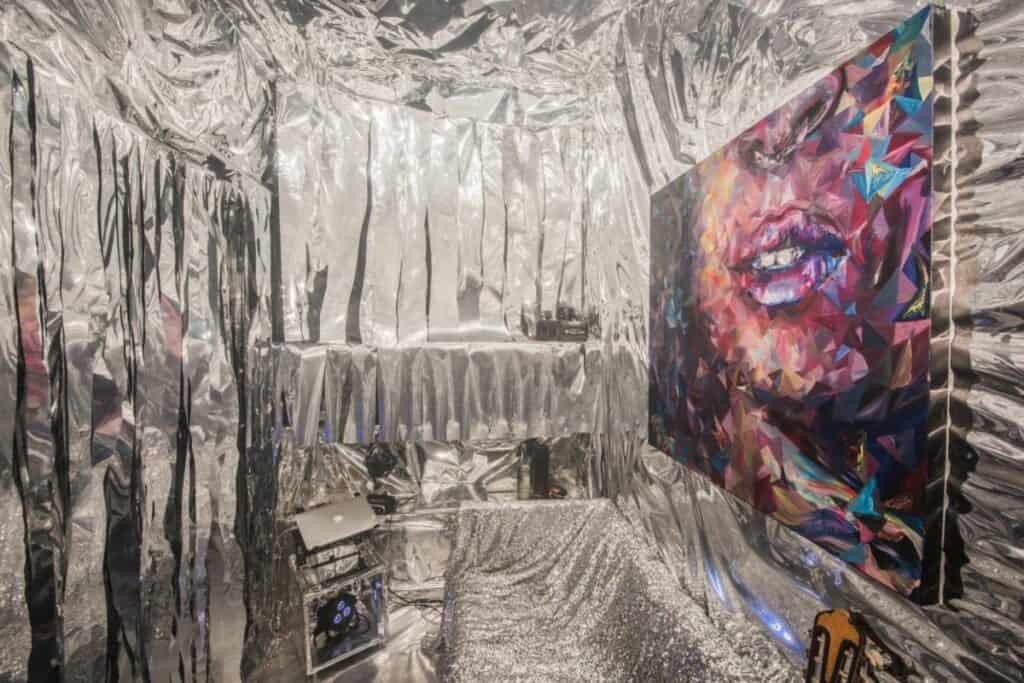 Between Beatle-mania, gogo boots, the debut of Etch-a-sketches, and other iconic moments, The 60s had some awesome pop culture. People born in 1966 turn 55 in 2021, so why not celebrate the 60's at a birthday party? Host a retro party highlighting all the best aspects of the year your birthday star made their big debut. Maybe skip the Jell-o salad, though. Some things are best left in the past. 
6. Craft a bucketlist of 55 things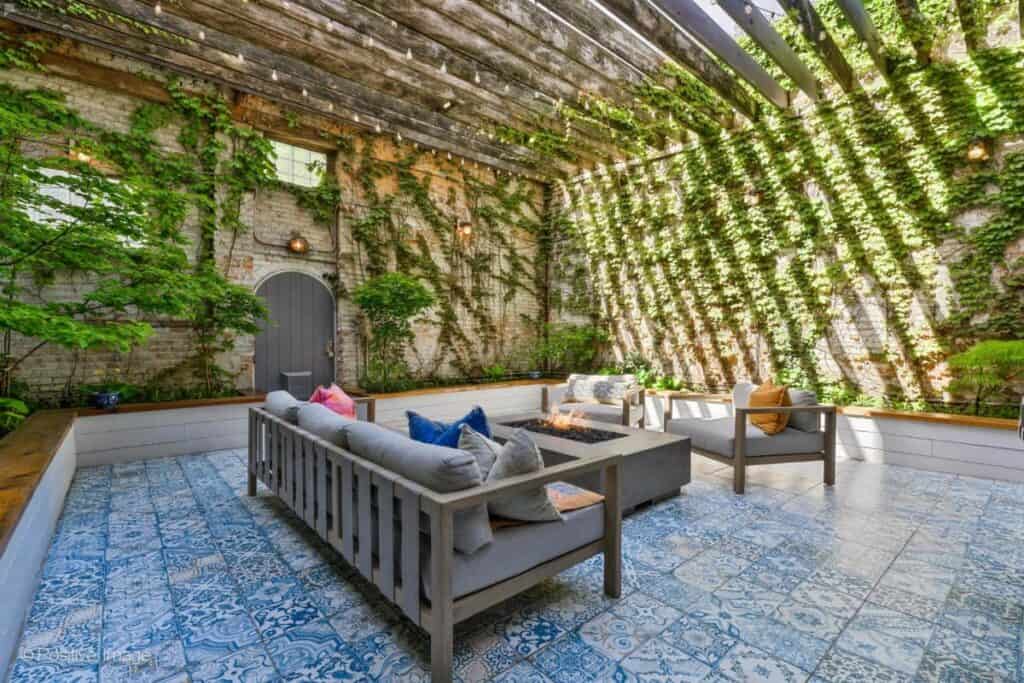 At 55, some people might choose to retire early. That makes it the perfect birthday to start tackling some of those bucket list dreams. Help your birthday star fill out a bucket list of everything they've ever wanted to try. Can you help them tick some of them off yourself? Arrange for it to happen on the day of the party and surprise them with it!
7. Gift them 55 small surprises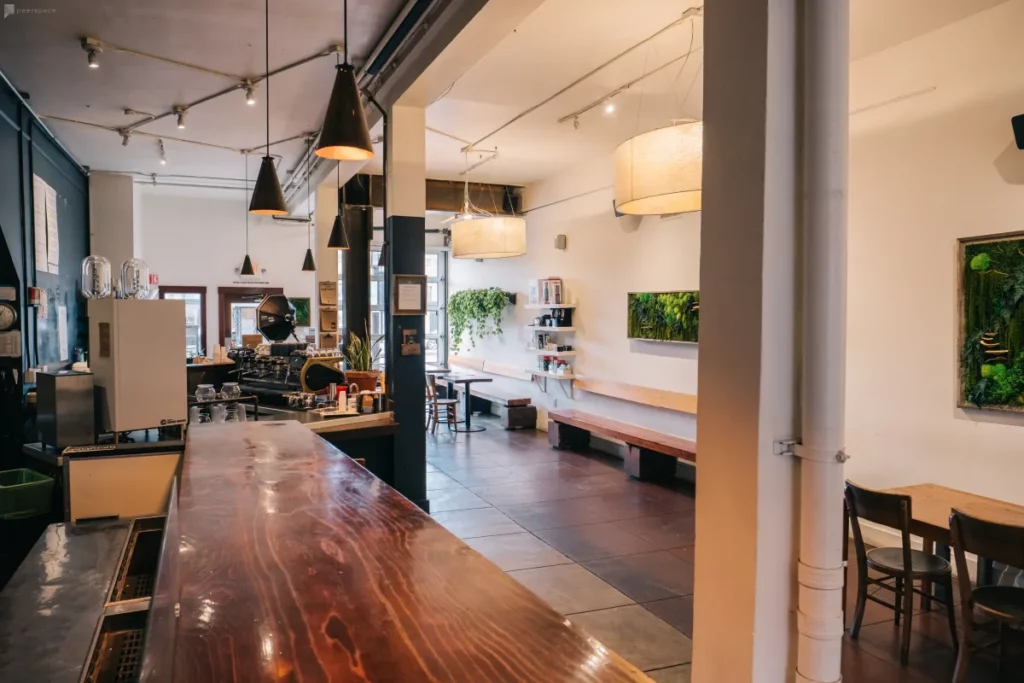 Instead of gifting one big present, why not show your love with 55 miniature presents? Try and make these gifts thoughtful and cater to your birthday boy/girl's interests. If they're into gardening, give them 55 different types of seeds to plant. Is your birthday star more of a bookworm? Give them a gift certificate for 55 different ebooks. You could even coordinate this surprise with other party-goers. 
8. Snap a 55th birthday photoshoot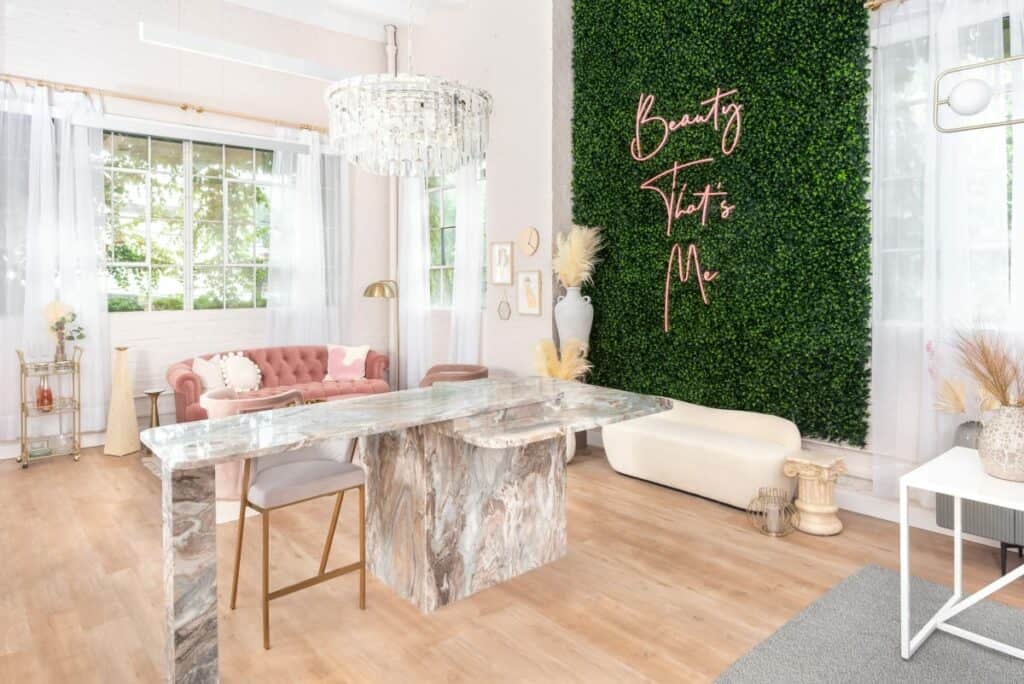 Are you looking for 55th birthday party ideas for the divas in your life? Why not celebrate with a glamorous 55th birthday photoshoot? Find a photographer on thumbtack and help your birthday girl style her outfits, hair, and makeup to perfection. You could even hire makeup and hair stylists for an extra glamorous look! If you need help finding a gorgeous studio, check out Peerspace to find the perfect spot in your city. 
9. Make it a surprise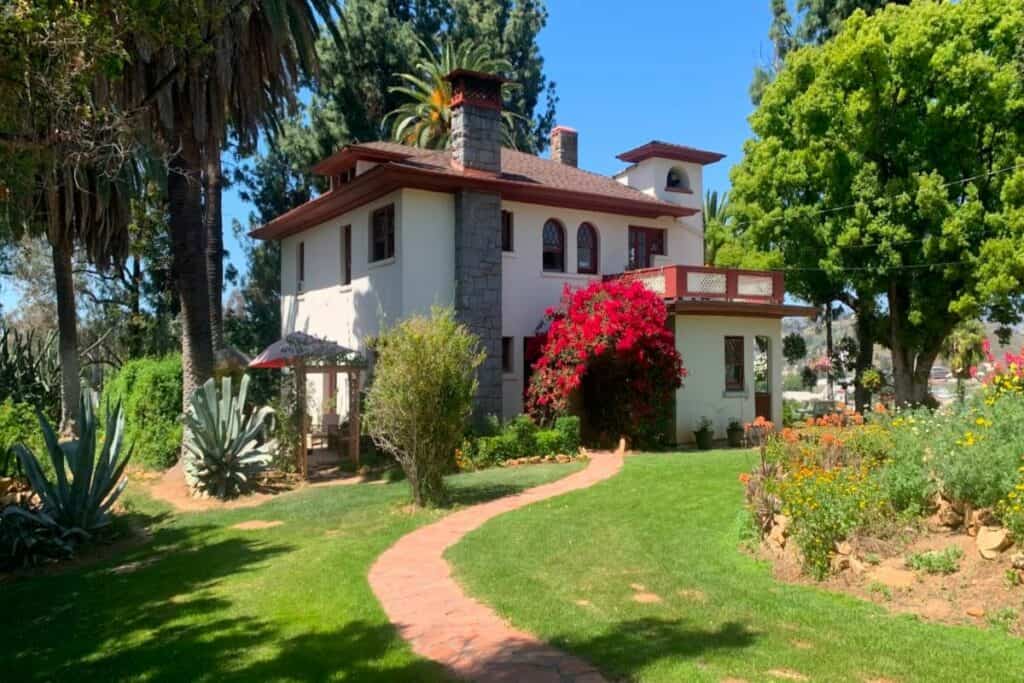 An easy way to make your 55th birthday bash extra special, don't include the birthday boy/girl in the planning. Invite them over to your venue under the guise of something else, then surprise them with a party, including their closest friends and family. Have plenty of cameras on standby for the big reveal. That's a moment you won't want to forget anytime soon!  
10. Host a 5-course dinner at a 5-star restaurant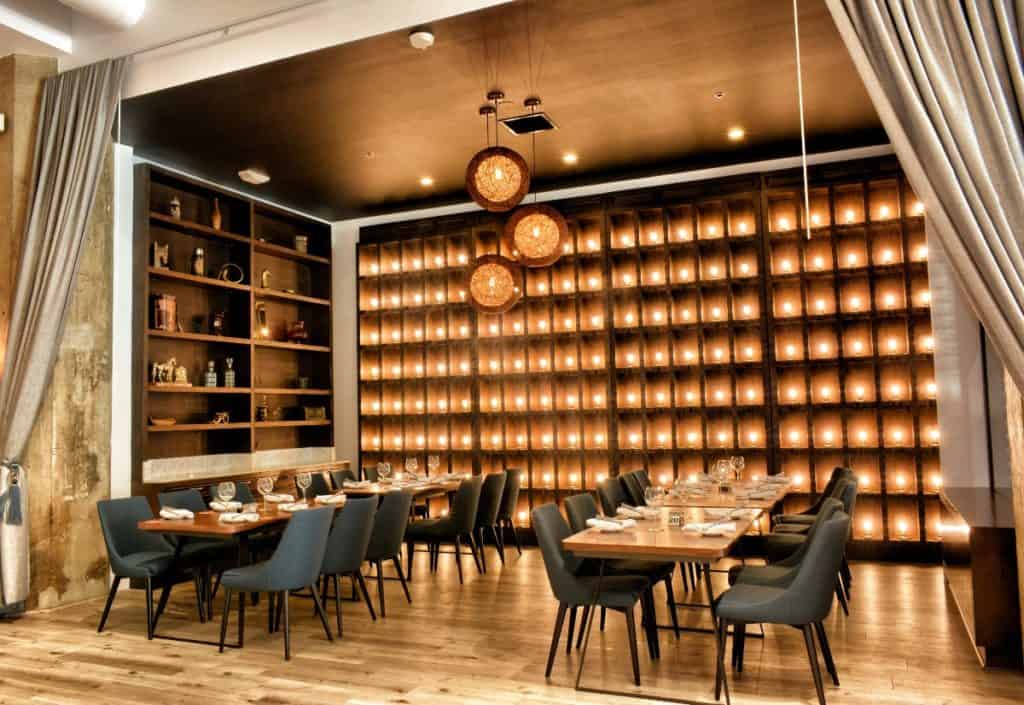 A delicious 55th birthday idea for foodies, treat your birthday boy/girl to an extravagant dinner at a 5-star restaurant. Arrange for it to be a private affair with only a spouse, or invite other close friends and family for a grander experience. It's an excellent way to give them a lavish treat that they'll never forget. 
11. Give them a coupon for 55 minutes of me-time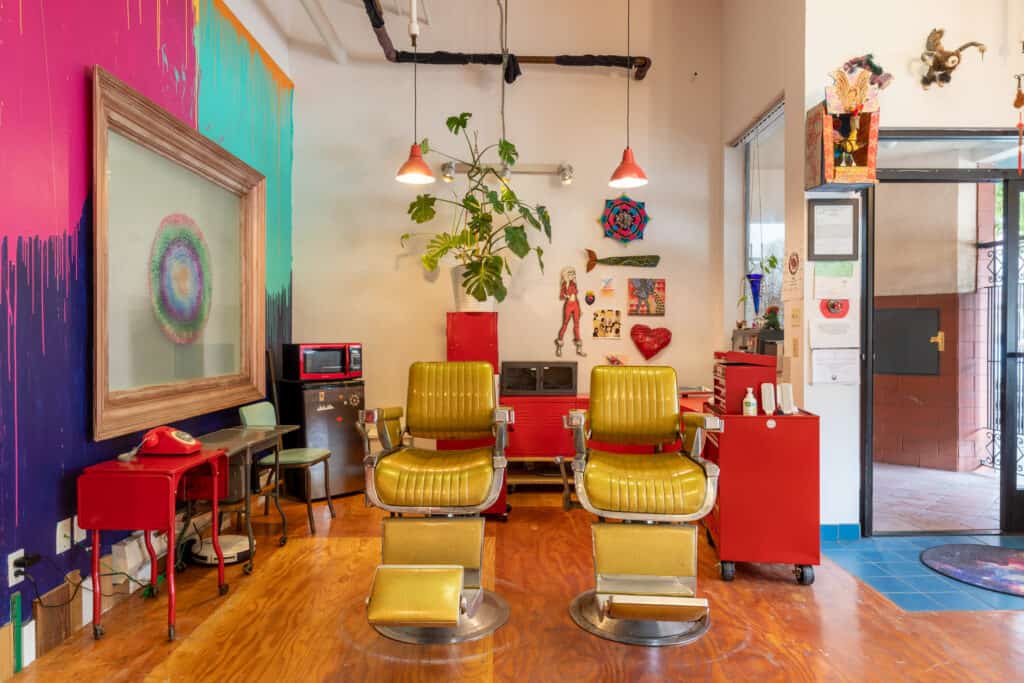 Here's a 55th birthday idea they can use all year long. Gift them a coupon for 55 minutes of an activity of their choosing. It could be almost an hour of uninterrupted TV time, a mani-pedi, or just 55 minutes of quality time spent together. It's a fun and playful way to give the gift of time on their special day.
12. Try something new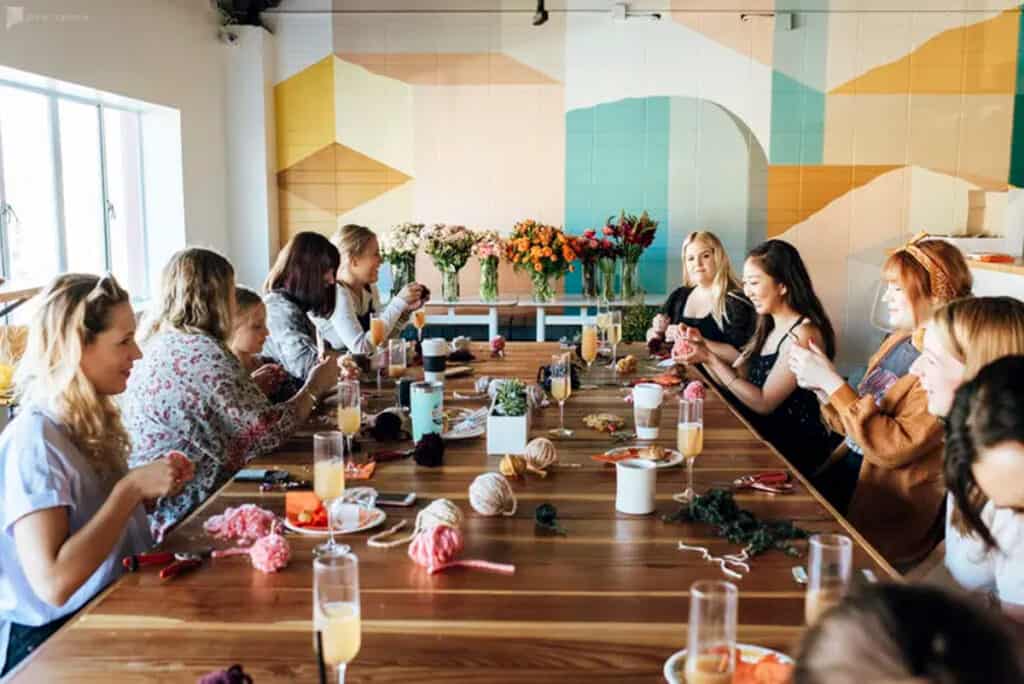 55 is a long time to gain experience. Is there something your birthday star has always wanted to learn but never had time to do? Take a class together for their birthday and make their dreams come true! Pottery throwing, painting, baking, pumpkin-carving. Whatever they want to learn, book an instructor on GigSalad and invite them to your venue for plenty of fun. Don't have an instructor in your area? Pull up a Youtube tutorial and DIY things together. 
13. Get a bird's eye view in a hot air balloon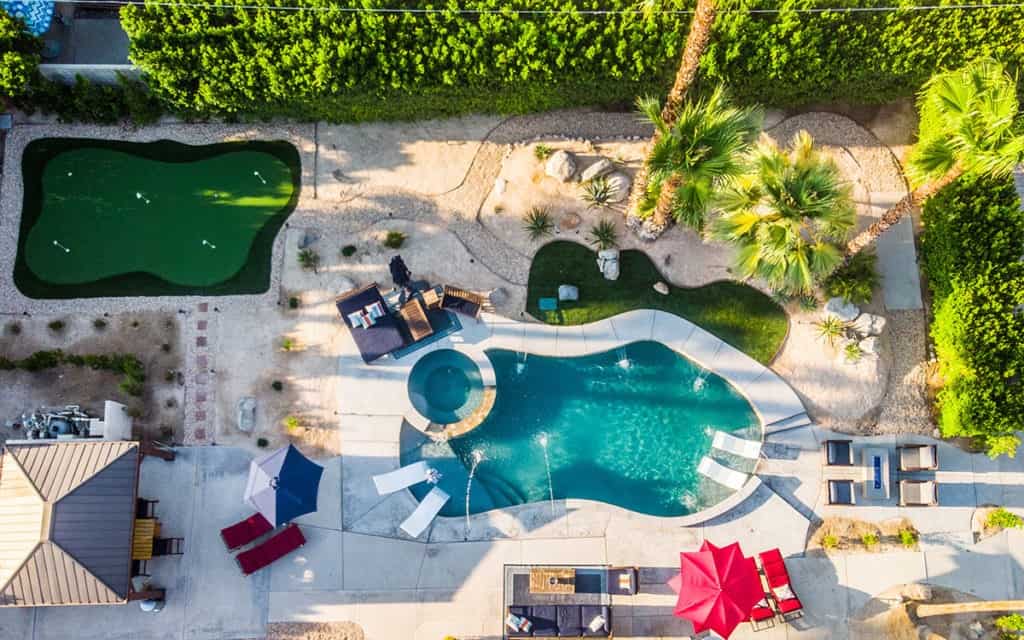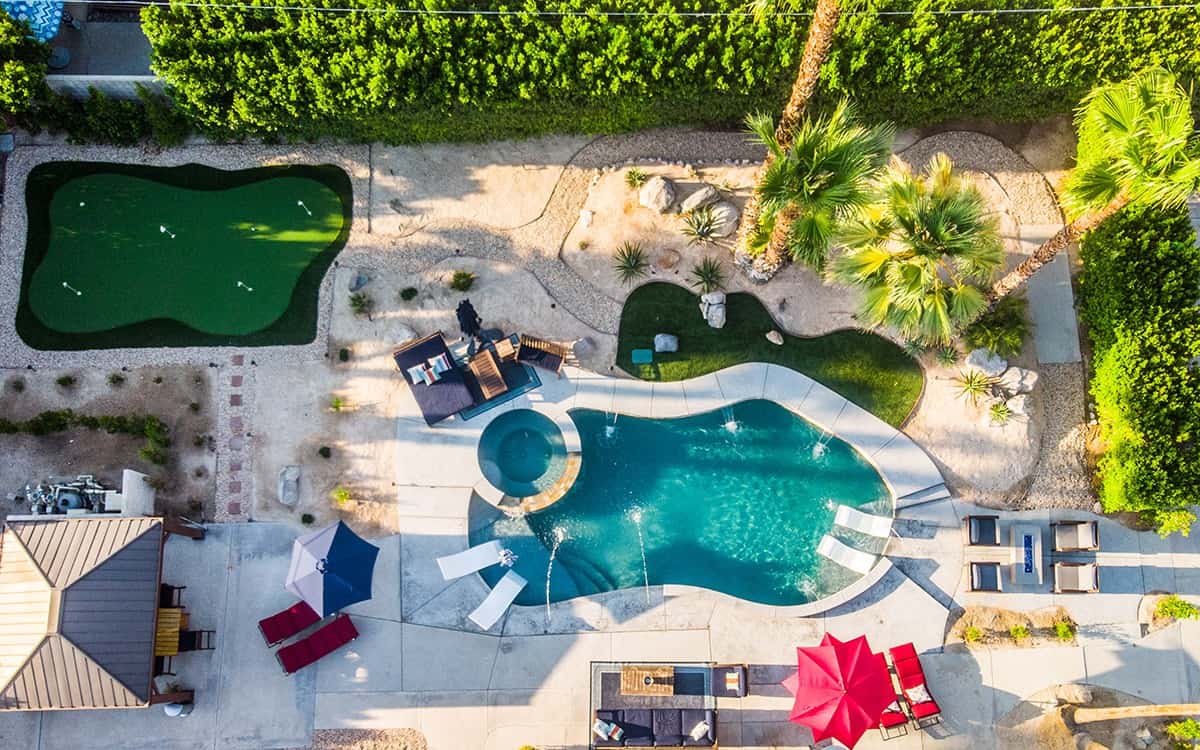 Our final 55th birthday idea will take the day to new heights. Grab tickets to a hot air balloon and head up into the sky. Your birthday boy/girl gets a whole new perspective on the world with the wind in their hair and the clouds at their backs. And you'll get to enjoy them having a fabulous time. It's a memorable birthday activity that's sure to make a lasting impression. 

Get together somewhere better
Book thousands of unique spaces directly from local hosts.
Explore Spaces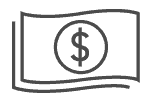 Share your space and start earning
Join thousands of hosts renting their space for meetings, events, and photo shoots.
List Your Space