12 Unforgettable Going Away Party Ideas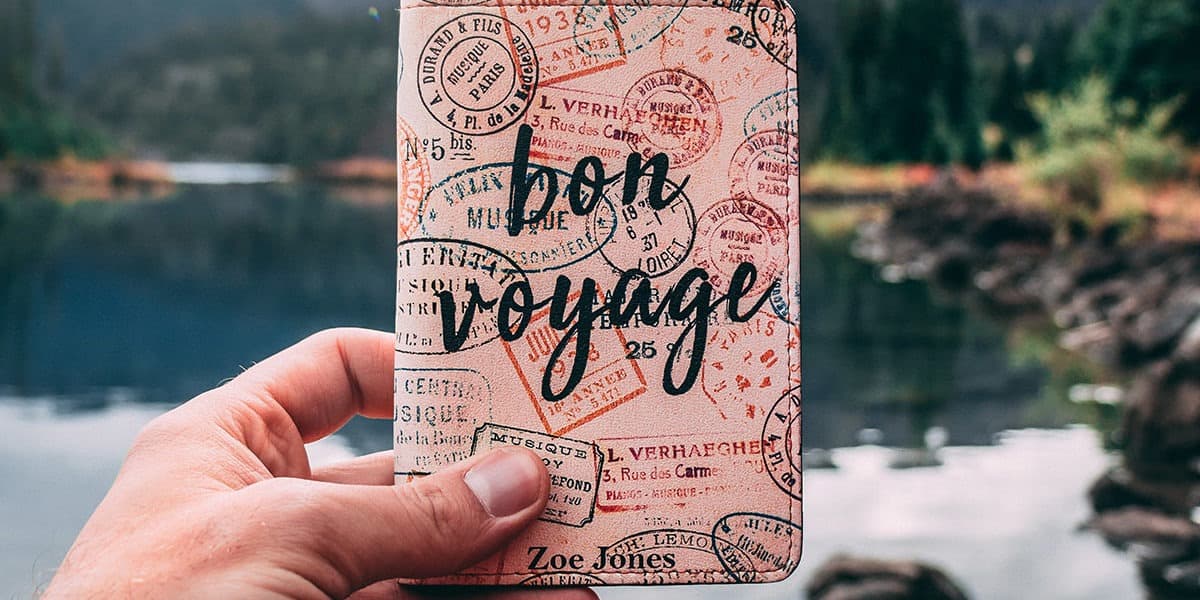 Going away parties can be bittersweet affairs. Whether a friend or family member is heading off to college or moving to a new town, goodbyes are never easy. While there may be some excitement over a new adventure, there may also be some sadness at having to say goodbye to someone you care about. A going away party is an opportunity for you to celebrate their life choices and wish them well, while also letting them know how much you'll miss them. Take a look at these unforgettable going away party ideas to make your event as memorable as possible for your friend, colleague, or family member.
1. Have a packing party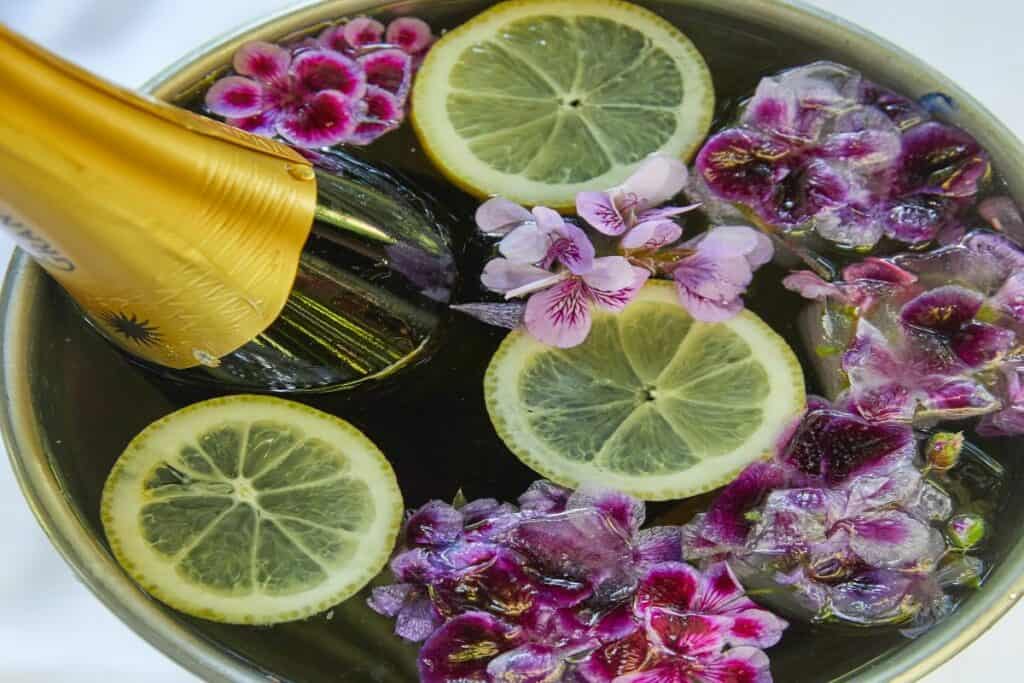 Why not get something useful done at your friend's going away party? Sometimes the best gift is showing up to take some of the stress out of packing for a cross-country move or long-term trip. If your friend is leaving their home or apartment, organize for everyone to get together to assist. Help them pack the U-Haul, clean out the garage, and donate any unwanted items to charity. After you finish packing, break out a few bottles of champagne and boxes of pizza for a low-key celebration.
2. Throw a college-themed event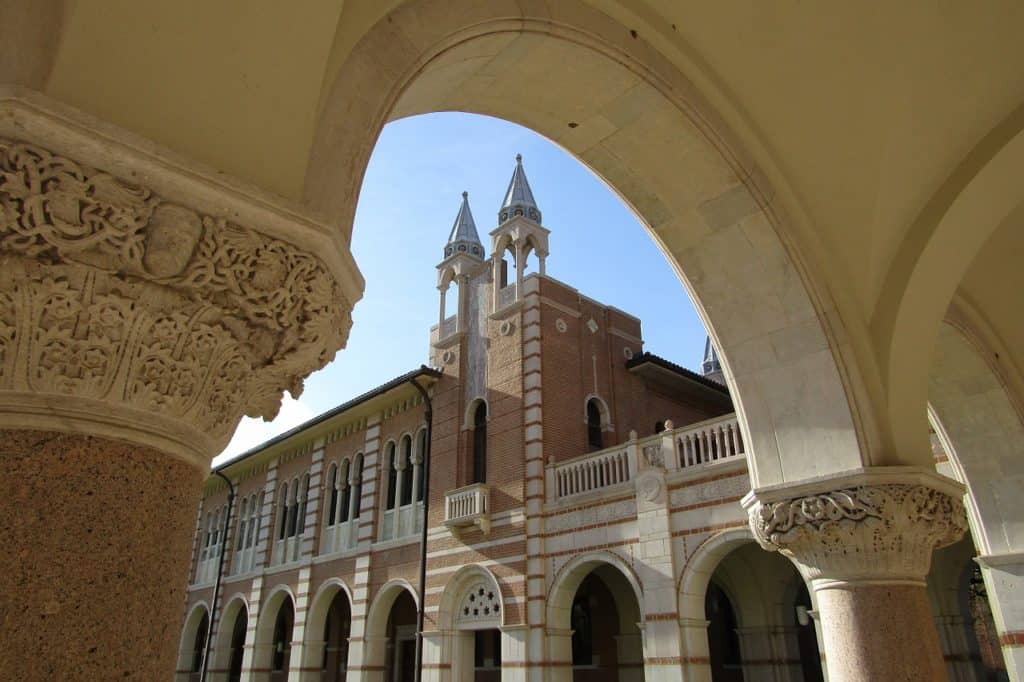 If your guest-of-honor is going off to college or studying abroad, throw a going-away party that's themed to match their new school or destination. Decorate the venue with the school's mascot, logo, sports jerseys, and other recognizable items from their soon-to-be-home. It's a fun way to make them feel more excited about leaving while letting them know you support their choices. Better yet, book a Peerspace venue that already sports the school colors. It's a fun way to celebrate a friend and there's less clean-up for you after!
3. Host a destination-themed party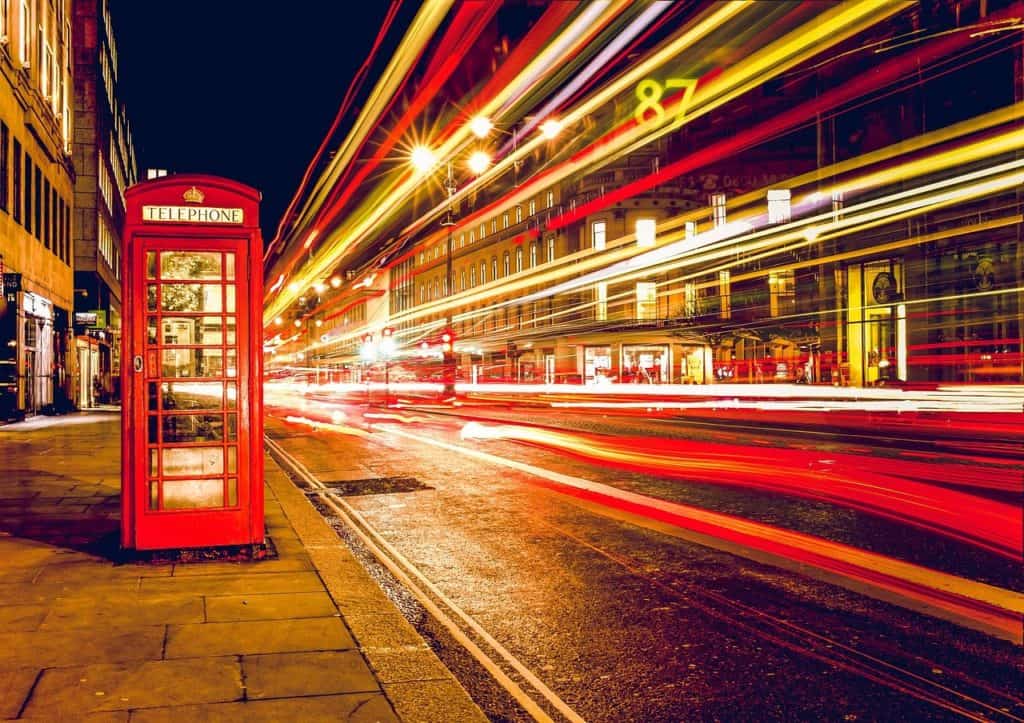 If they're traveling overseas, base the party theme on the city or country they're moving to instead. Serve food and drink, play music, and pass out souvenirs inspired by the destination. This is among the top going away party ideas for someone who's joining the Peace Corps, backpacking through Europe, or going to teach English overseas.
4. Choose the right venue on Peerspace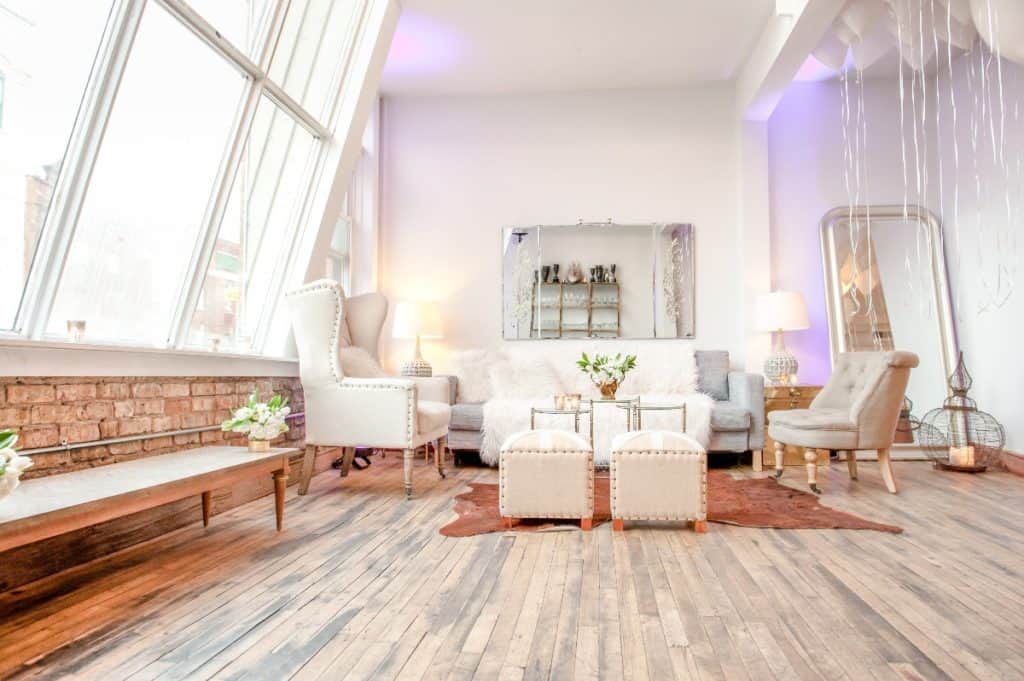 Regardless of which theme you go with, finding the right place to host your event is key. Renting a venue on Peerspace is a fun and easy option. With Peerspace, you can find a location to suit any of these going away party ideas. For example, this tiki bar in Silverlake has a secret "cave" and water feature, as well as surrounded by bamboo, making it the perfect send-off for a trip to a tropical island.
Or, rent a European-style studio or a Swiss chalet. Whichever venue you choose, you can call up the Peerspace Concierge service for help lining up any additional amenities, such as a professional caterer or photographer, bar staff, or A/V gear and furniture rentals.
5. Go camping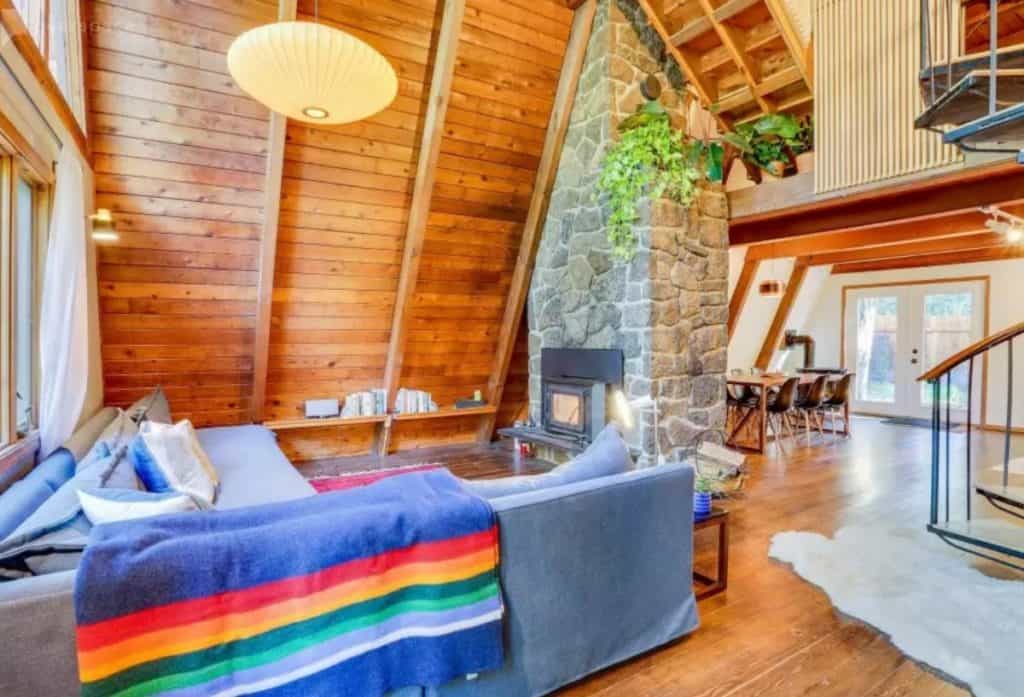 Another option is to throw an outdoor event, such as a camping trip. If your guest-of-honor loves the outdoors, surprise them with one last trip to their favorite hiking spot or campground. A group of old friends might enjoy a trip to a cozy cabin in the woods before one of them leaves town. Don't forget to bring the food and drinks for campsite noshing!
6. Make a photo album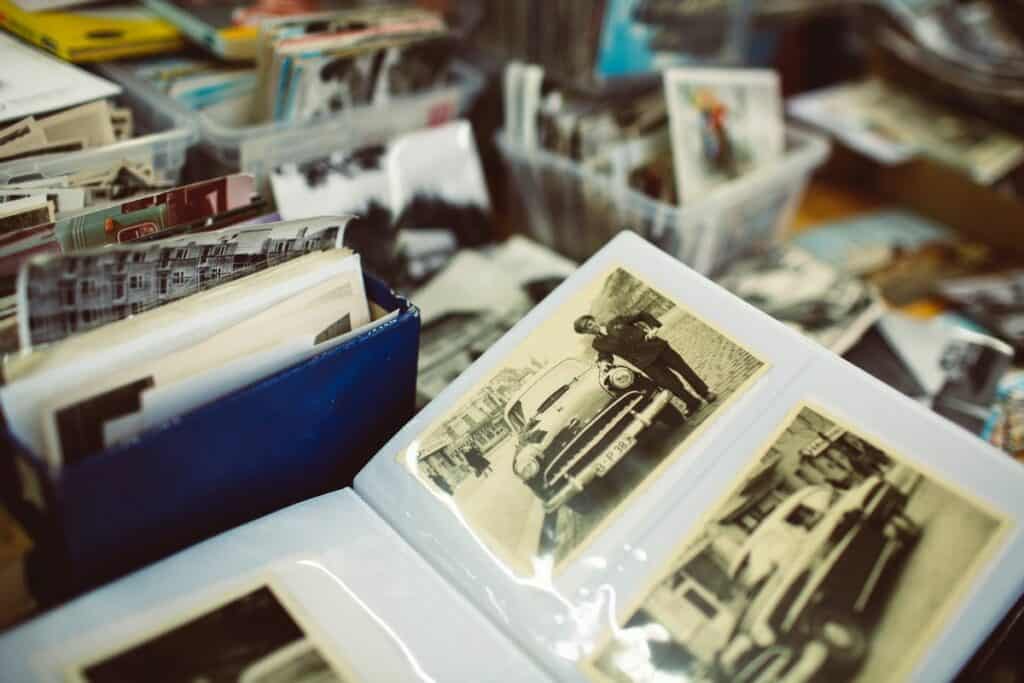 No matter what the occasion, making a photo album or guest book for your friend to take with them is a must. While you can present a slideshow of your favorite memories at the event, we think sending them off with a hard copy of photos and handwritten notes is best! For those whose love language is receiving gifts, this is one of the most thoughtful going away party ideas. If your friend is short on luggage space, load a thumb drive with tons of thoughtful, sentimental digital photos. They can look at them on their laptop anytime they feel homesick and remember their loved ones.
7. Have a fundraiser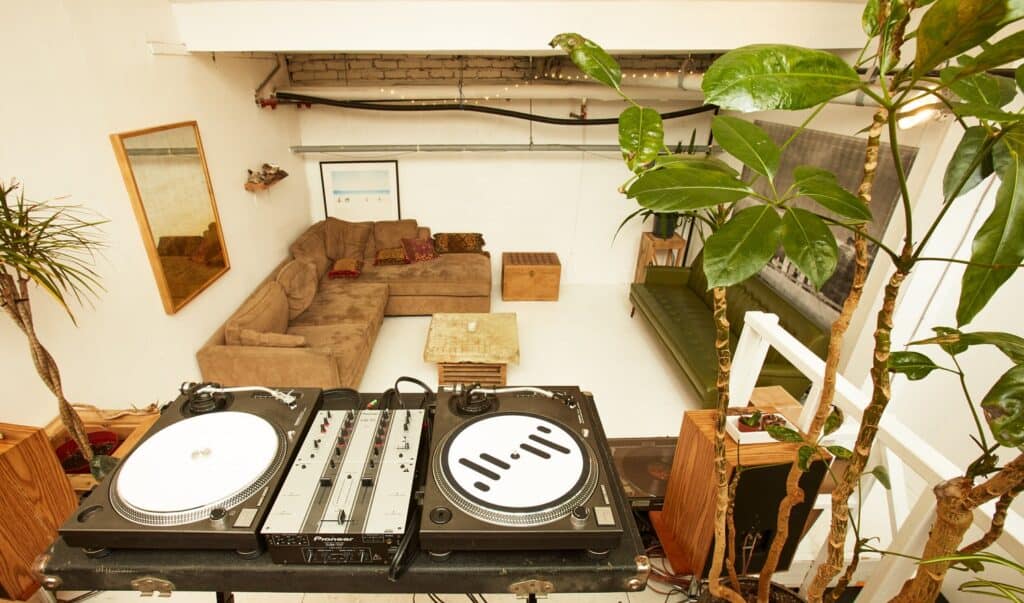 If the going away party is for someone joining the Peace Corps or going on a humanitarian trip overseas, make it a charity fundraiser. Invite local musicians and other artists to perform, and raise money for a good cause in honor of your friend's departure. Find a cool space that can accommodate live music by searching on Peerspace for a venue near you.
8. Host your own escape room game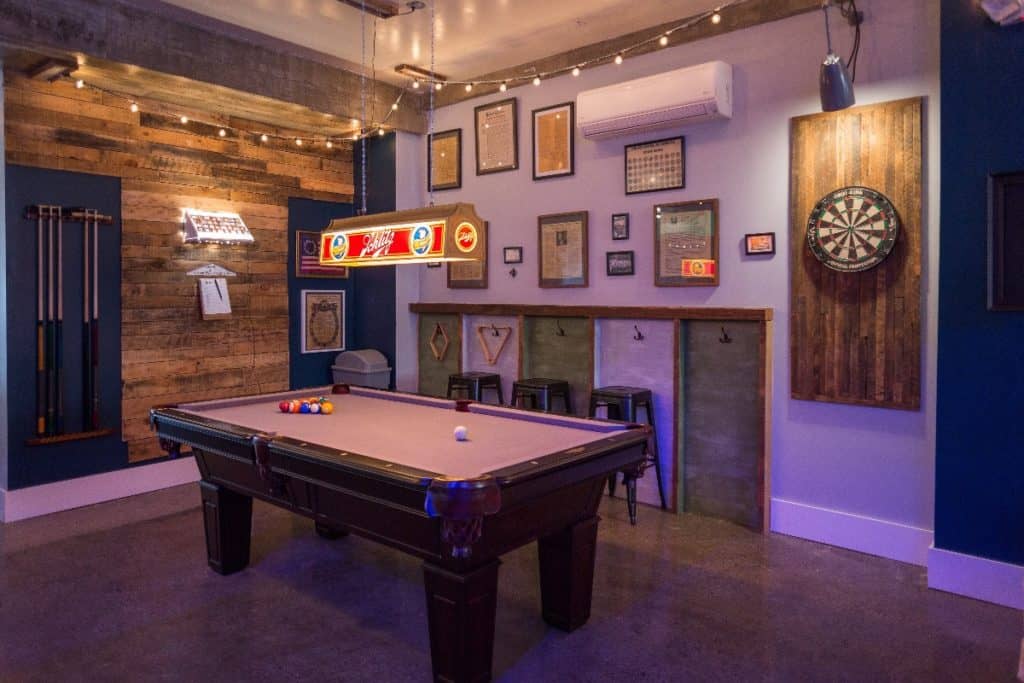 For another themed going away party idea, put together a DIY scavenger hunt or escape room game based on your friend's travel itinerary. Each clue should take them closer and closer to their destination, with the final discovery being (pretend) plane tickets to their new home.
9. Have a virtual going away party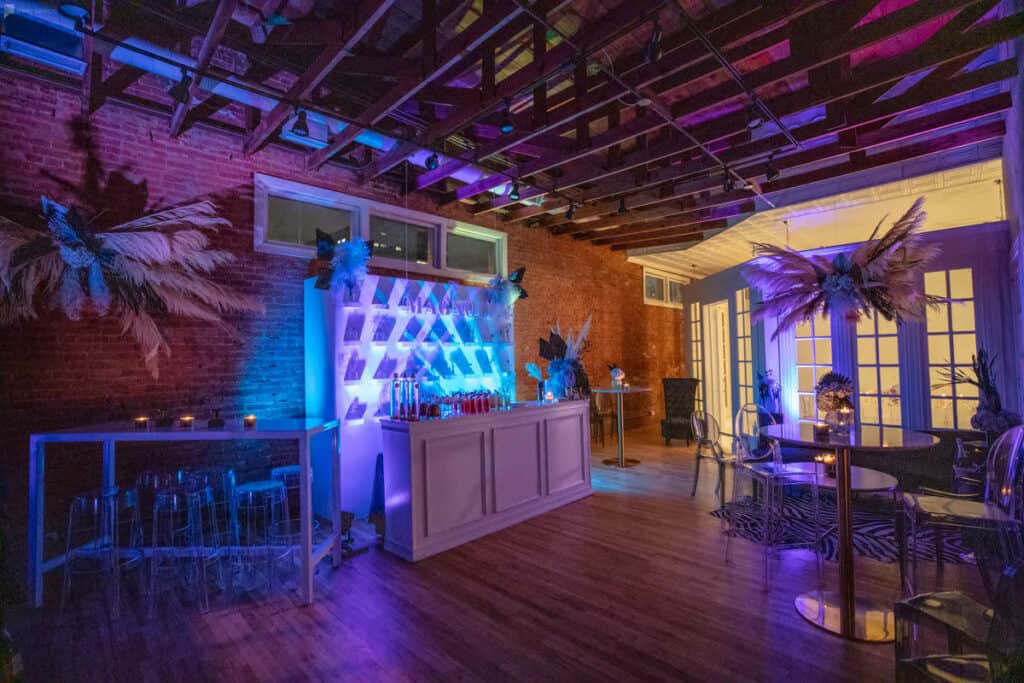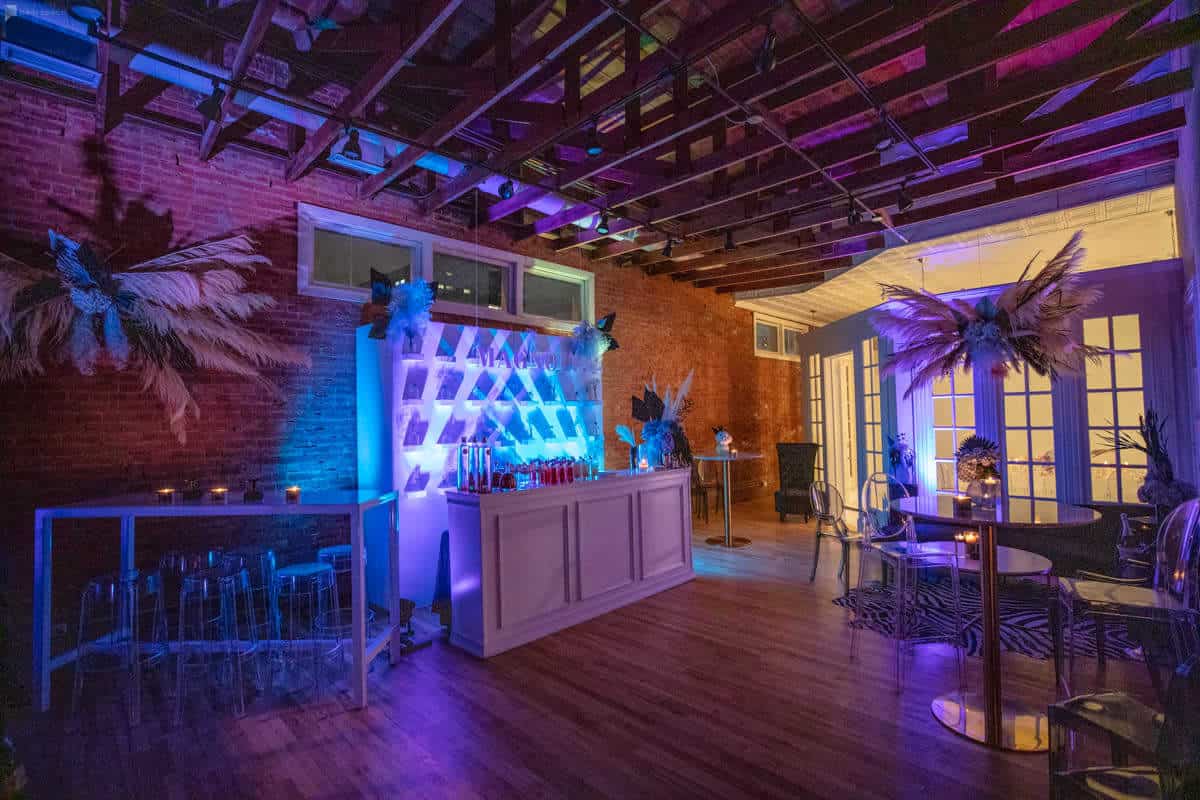 Sometimes you have to say goodbye to someone who isn't able to be there in person. Maybe a remote worker from your company is moving on, or all of your friends have already left town and you're the last one to officially move away. In this case, you can have a virtual going away party by scheduling a time to catch up with everyone on Google Hangouts. Send out invites just like you would for an in-person party, letting your friends know which hours they can drop into the chatroom. Make a Spotify playlist, share old photos, and play online games! We also love the idea of booking a wildly decorative Peerspace venue and hosting the virtual going away party from there! It's a fun way to build up positive party vibes before the sad goodbyes.
10. Make it kid-friendly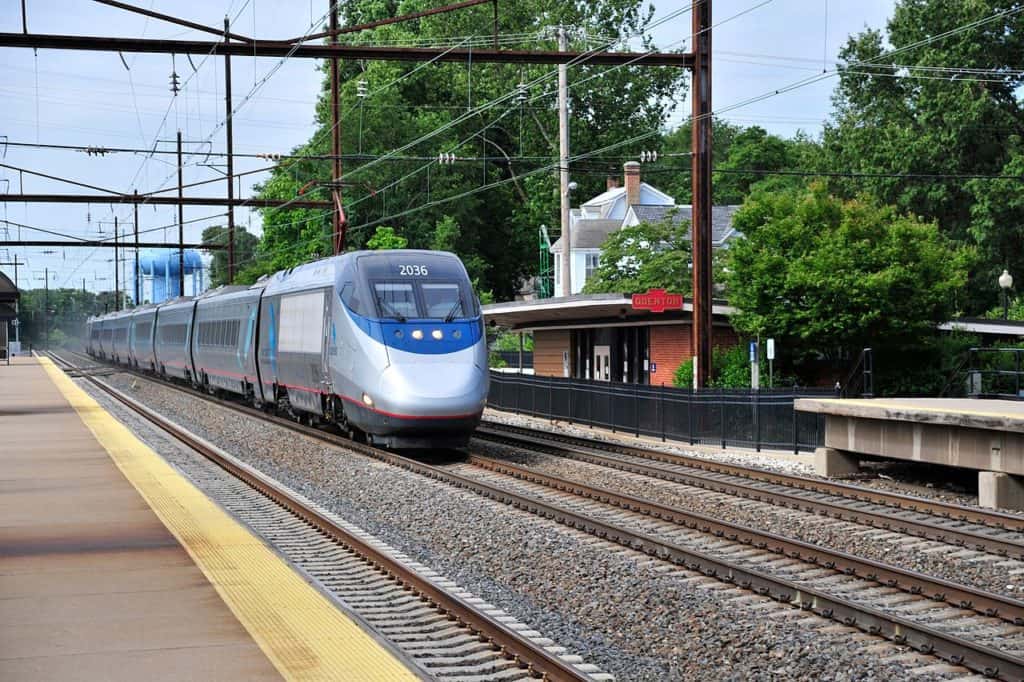 The idea behind a "going away party" can be hard for small children to understand. Whether the whole family is moving or their favorite cousin or sibling is going away, make it easy on them by including kid-friendly activities at your event. For example, you could have a large map to show them exactly where their big sister is moving to for college. Play a game like Ticket to Ride to learn about the train routes they could take to pay their loved one a visit.
11. Play suitcase Tetris
Assemble a pile of clothing and other items that just barely manage to fit into a single suitcase. Everyone takes a turn trying to pack the suitcase in the shortest amount of time, and you lose points for any items that you don't manage to fit into the suitcase! This is definitely one of the most low-key going away party ideas, but one the guest of honor will appreciate. Less packing for them means less stress about their departure, which is a wonderful gift to give them!
12. Give your friend prepaid envelopes to write home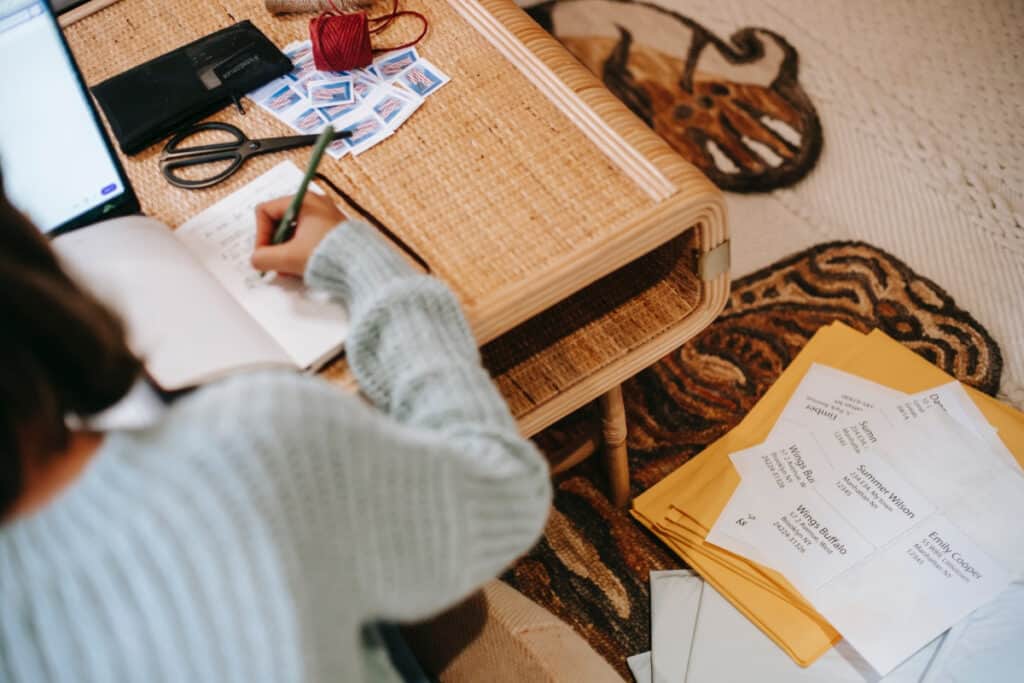 Staying in touch during a long time away can be hard. Even during the days of video chats and instant messaging, it's easy to go our separate ways and lose touch with people we care about. Encourage your guest-of-honor to stay in touch by sending them off with envelopes addressed to everyone who attends the party. Include stamps so they don't have any excuse not to write you a letter from their new home and drop it into the mailbox. Because let's face it: everyone still loves getting snail mail from friends and family!

Going away parties don't have to be elaborate affairs. The essential component is to show your friend or family member how much you care about them, while not adding any stress to their departure. You should expect to do most of the planning yourself so they don't have to worry about it.
Fortunately, Peerspace makes it easy to plan your event all in one go, with a variety of casual or themed event spaces to choose from. Whether you decide on a backyard party or a formal dinner, you can call up the Concierge service to make sure you have all of the furniture and A/V gear you need to make your unforgettable going away party ideas a reality!



Get together somewhere better
Book thousands of unique spaces directly from local hosts.
Explore Spaces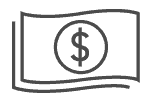 Share your space and start earning
Join thousands of hosts renting their space for meetings, events, and photo shoots.
List Your Space