11 Unforgettable 50th Birthday Party Ideas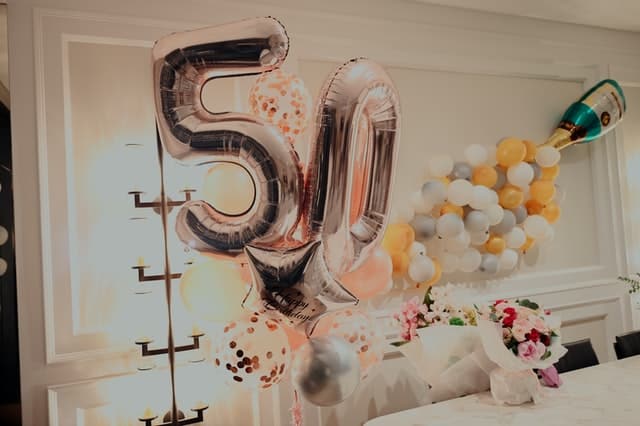 A fiftieth birthday is one of those once-in-a-lifetime milestones that should be celebrated with great gusto – specifically, with a truly memorable party. To you, that might mean a quiet get-together over a fancy dinner, an upscale soiree at a pop-up venue, or a rager at a chic new nightclub. (Hey, 50 is the new 21, right?)
This is the time to be extraordinary as it's not just a regular birthday, and one of these 11 unforgettable fiftieth birthday parties is bound to please the celebrant and their guests. Just select the one that best matches their personality, and get down with your bad self and your closest friends.
1. Book a Peerspace venue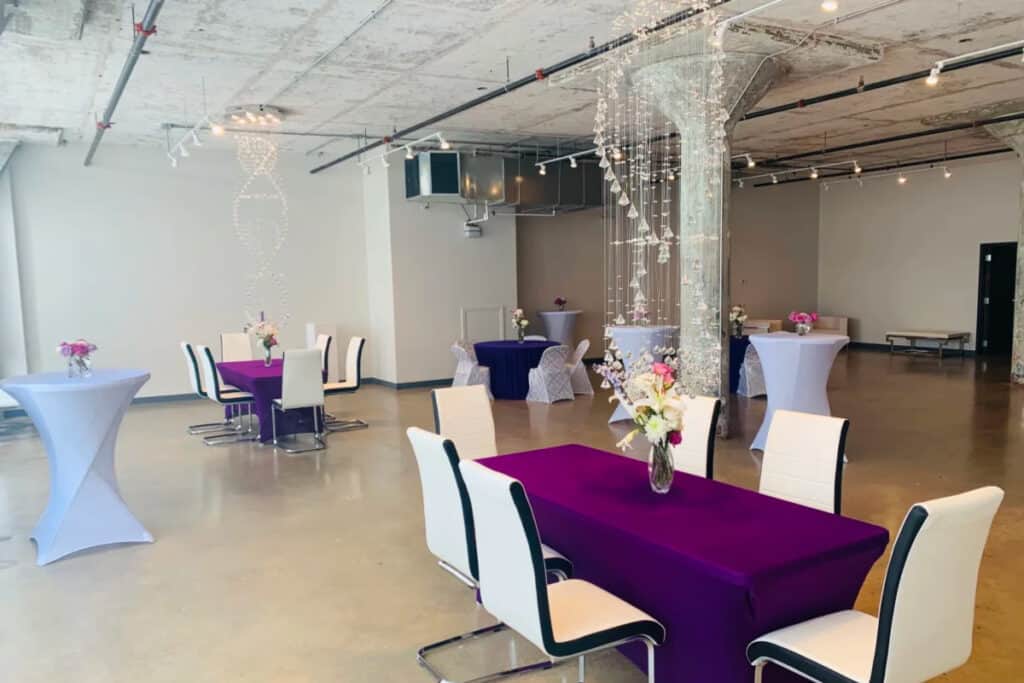 All over the world, folks are renting out their gorgeous creative spaces to revelers. Hosts on Peerspace provide clean and exciting venues ranging from mansions to production studios to private art galleries. Select from one of these options in your city and throw the party of your soon-to-be 50-year-old's dreams. By renting through Peerspace, you could host the get-together in this private room in historic downtown Baltimore or in this ritzy event space in the southside neighborhood of Chicago (pictured above). If neither of those fit the bill, there are literally thousands of other Peerspace bookable venues at which you can host a truly unforgettable fiftieth birthday party.
2. Gather at a museum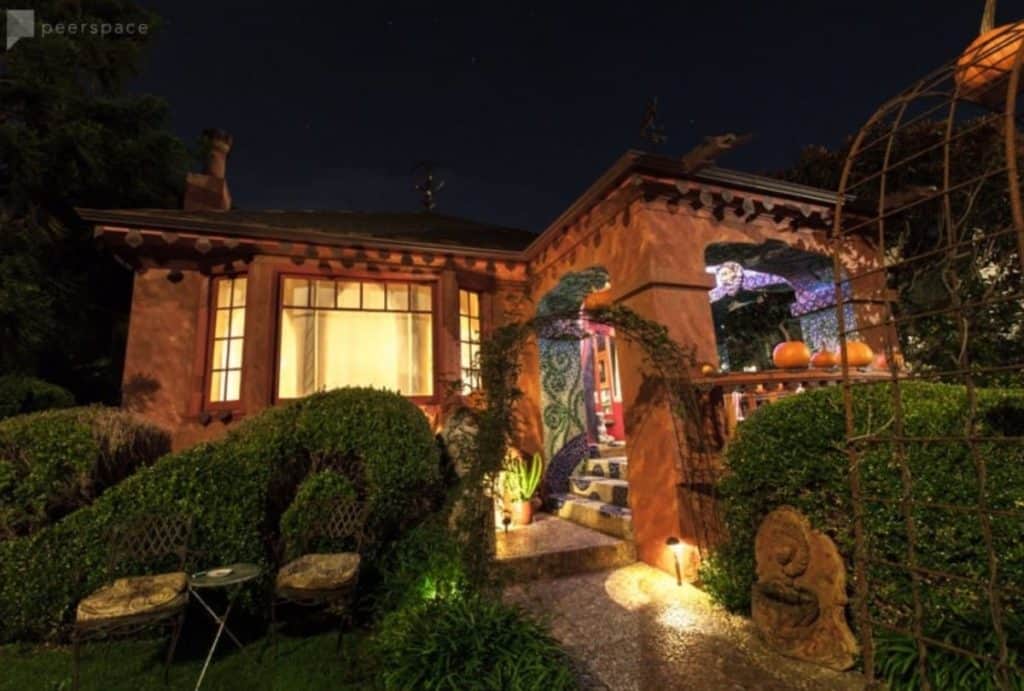 Many museums have upscale private rooms dedicated to hosting events like birthday parties. So, if regal is the route you want to take your soiree, you might consider calling local museums to see if they offer such a venue. Any museum will work, but you'll earn bonus points by booking a specialized museum that reflects the birthday person's interests. Peerspace has plenty of bookable museums to make your quest that much easier.
3. Gazebo get-together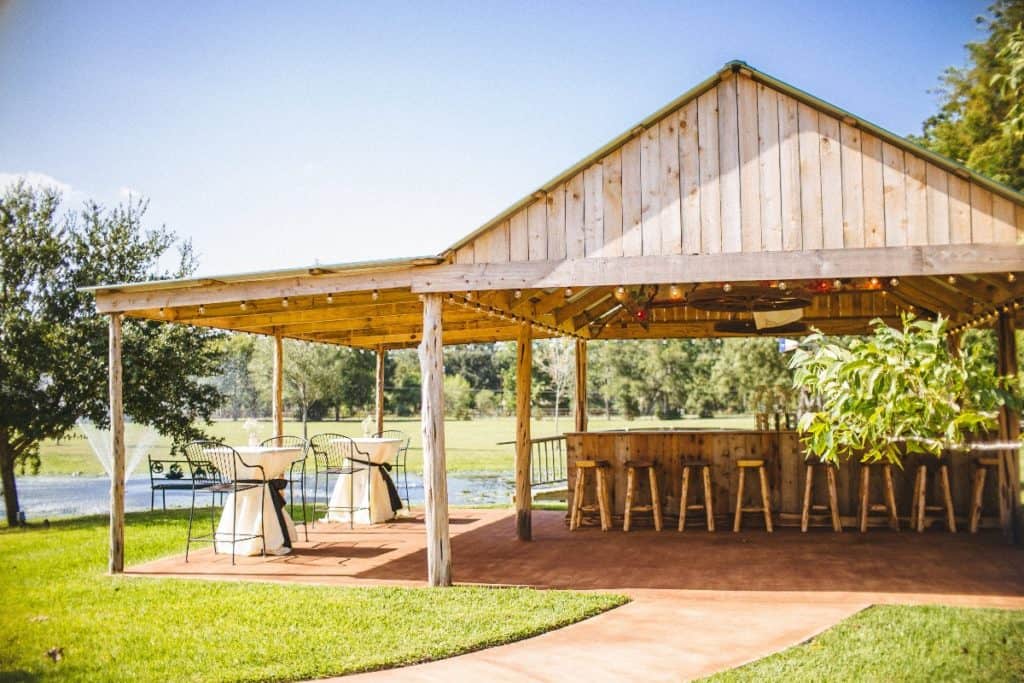 For a more intimate, yet unforgettable, fiftieth birthday party, find a gazebo at a nearby park or garden and rent it out. Decorate it with the guest of honor's favorite colors or go with the classic black and silver "Over the Hill" motif that so often adorns these milestone birthdays. From the structure, you can serve food and beverages as appropriate, or the gazebo can be where the dancing and DJ'ing take place. Partygoers can spill out onto the grounds or just stay under the shelter of the gazebo itself.
4. Bar bash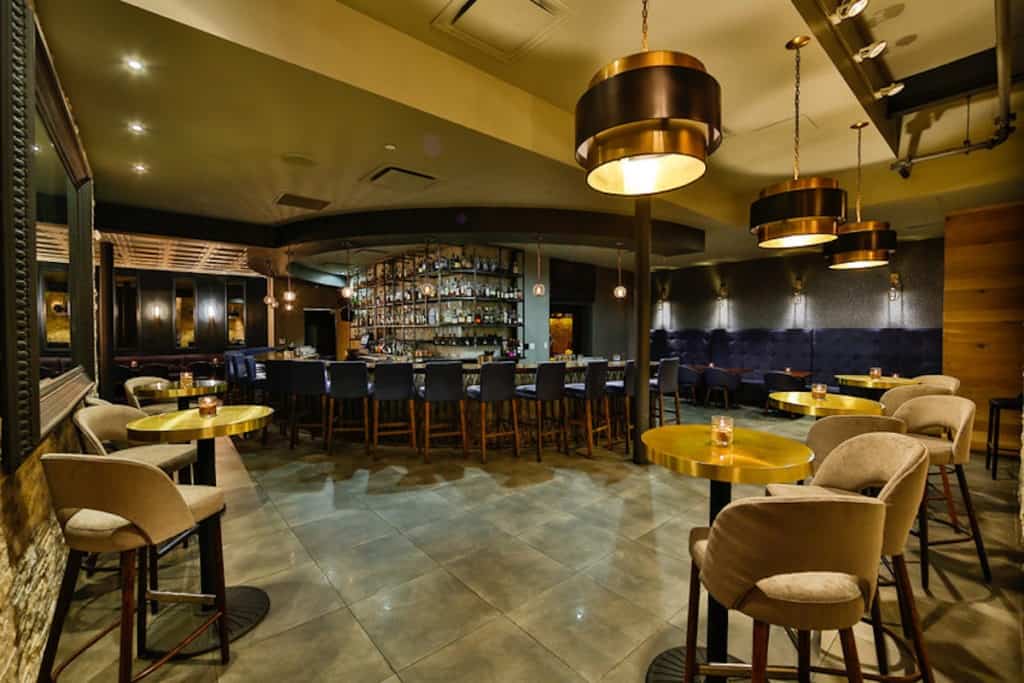 Taverns, pubs, breweries, distilleries, and cideries are all great options for a birthday party of such caliber. Drinking establishments are already set up for gatherings, providing ample space to move around, music, and often an arrangement with a food truck or caterer. Even if the birthday celebrant doesn't imbibe, most bars have a wide selection of mocktails to accommodate any liquid diet. And maybe there will be karaoke where you can show off your rendition of "Dancing Queen," "Sweet Caroline," or another song that dates them to a T.
5. Come dancing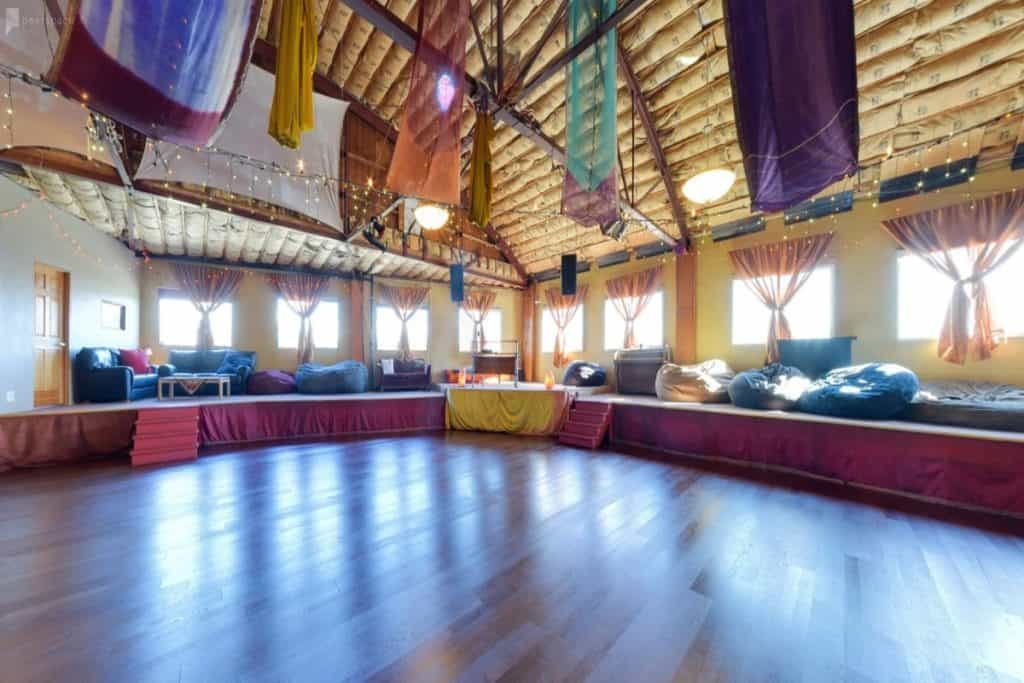 Like the Kinks song suggests, it might be nice to host your party where the big bands used to play. Granted, today's 50-year-olds aren't likely to listen to that particular genre of music, but they still like a swinging good time. Suss out a club or dance hall that plays the kind of oldies – er, goodies – that the birthday person most prefers, and two-step the momentous night away. It's probably been a long time since they went dancing, and this is the perfect opportunity to get the party started.
6. Vineyard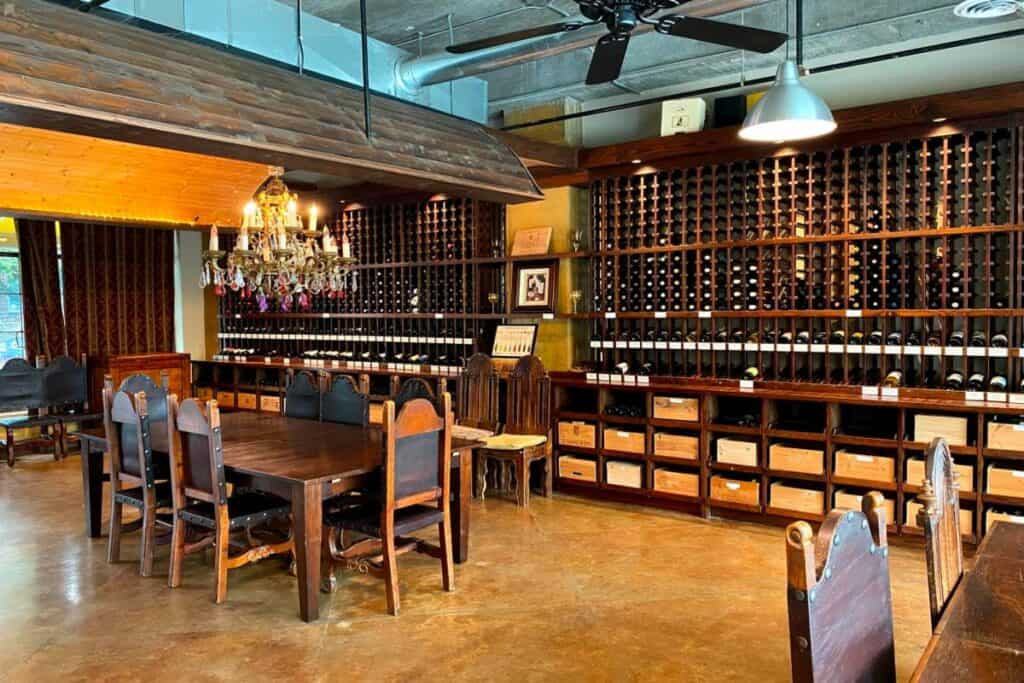 As with wines, most people grow more … shall we say "palatable" … with age. Since this date marks the half-century vintage of the guest of honor's life, it's only fitting to host their unforgettable fiftieth birthday party in a vineyard – ideally, one comprised of old-growth vines, just to stay consistent with the theme. Rent out the tasting room if you have lots of family and friends in attendance.
7. Comedy club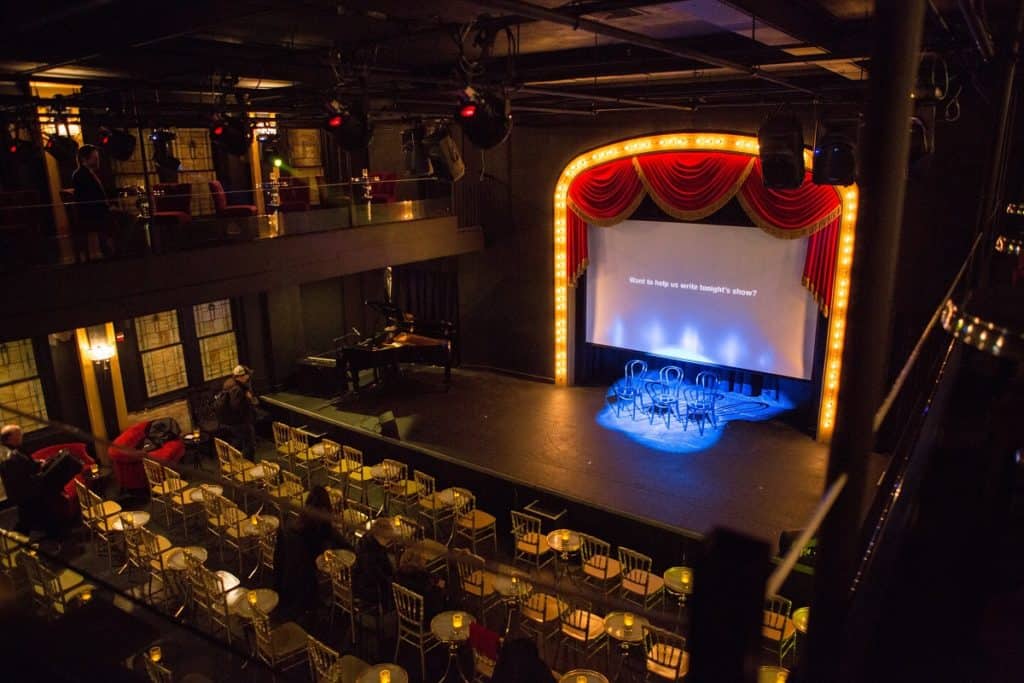 Laughter, as they say, is the best medicine, and it can certainly take the sting out of huge milestone birthdays like the fiftieth. It's even better if the birthday person has a favorite comic who's performing nearby. Book ahead so all the party-goers can sit together, and if the guest of honor likes to be part of the act, make sure to request tables in the front rows.
8. Amuse yourselves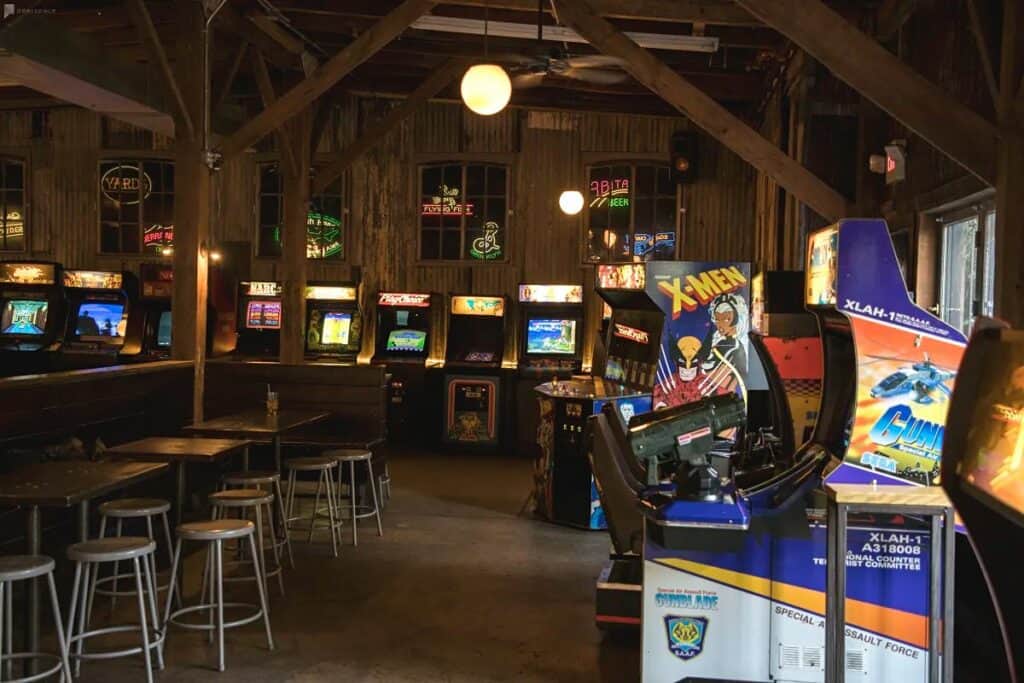 Kids at heart deserve a chance to play too, especially on their birthdays. Make it a memorable fiftieth by getting minor whiplash on a new-fangled rollercoaster, testing out your new eyeglasses prescription on the impossible arcade games, and eating junk food until your gastric issues act up or your dentures fall out, whichever comes first. You are, after all, now 50 years old. As a backup plan, you could rent out a roller-skating rink for equal parts amusement and potential for exciting ankle injuries.
9. Destination birthday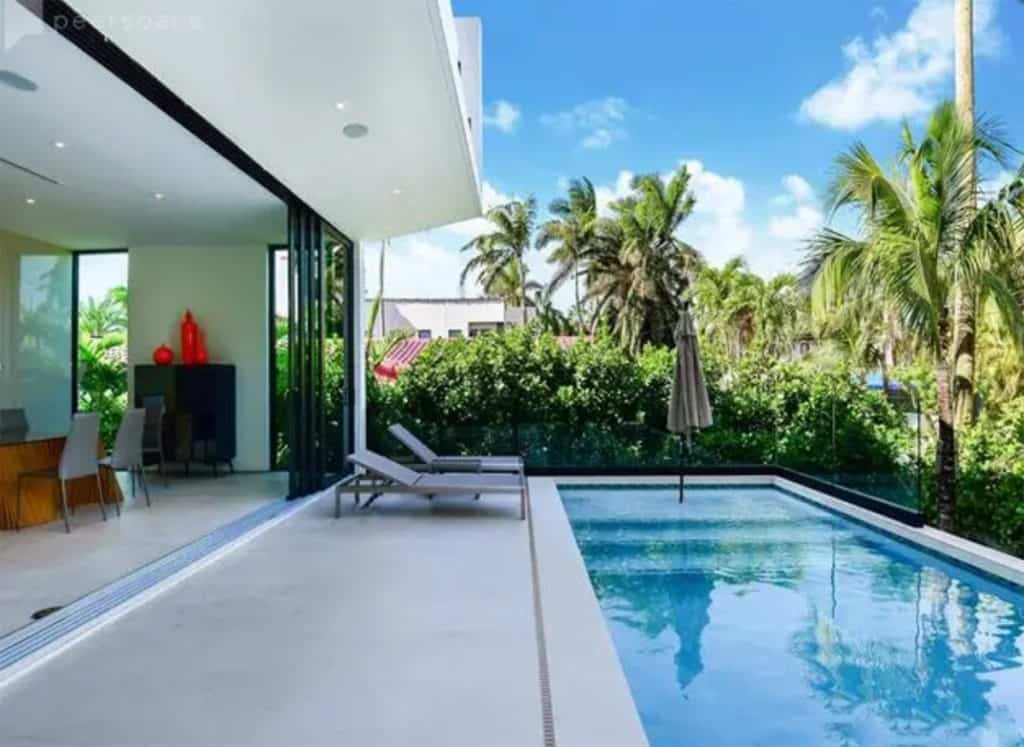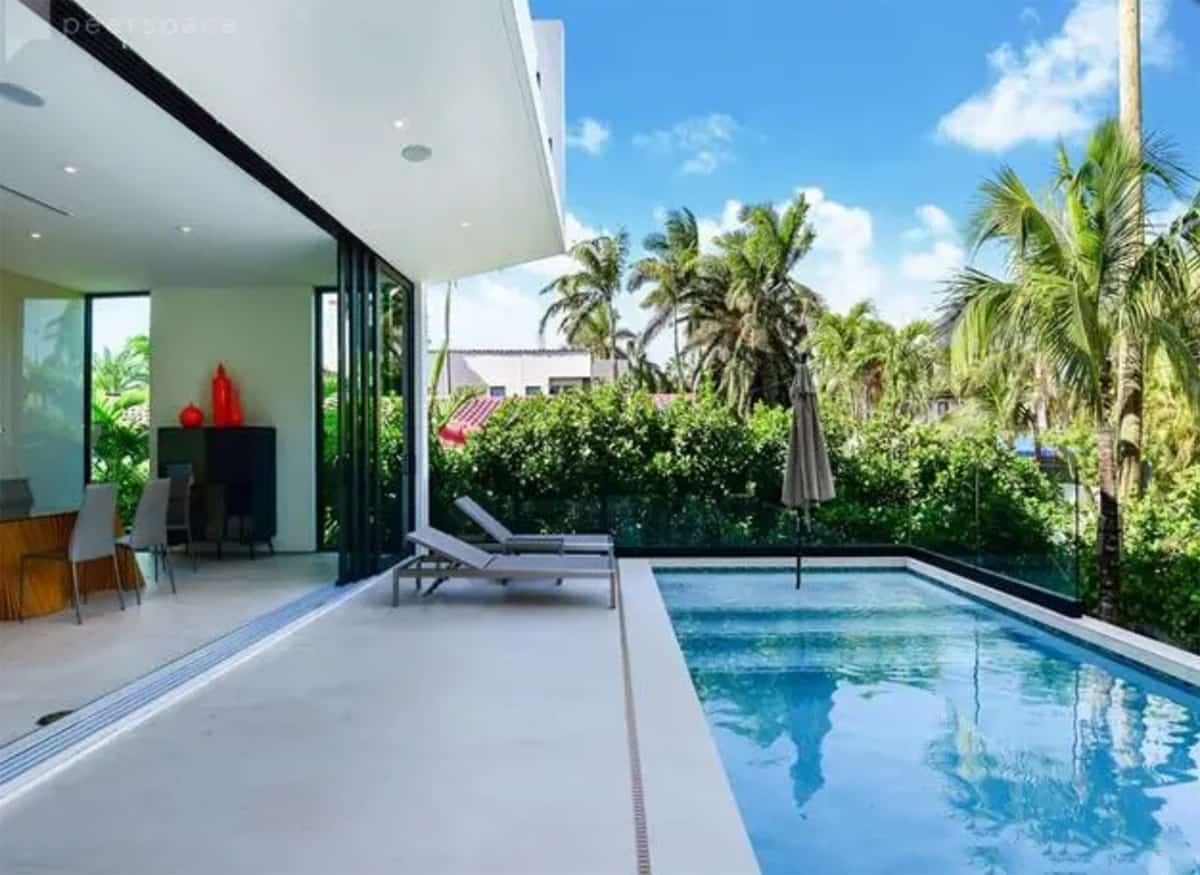 What a great opportunity to join the jet-set than to scoot on over to a relatively nearby beach or ski resort! A truly memorable fiftieth birthday party would take place in Aruba or in Aspen, right? How about a real luau on a Hawaiian island? If it's in the budget, spend your big day with your closest buddies or your family in an exciting new setting. Even just taking a stroll or dining out in new environs makes a lifetime's worth of memories.
10. Fancy feast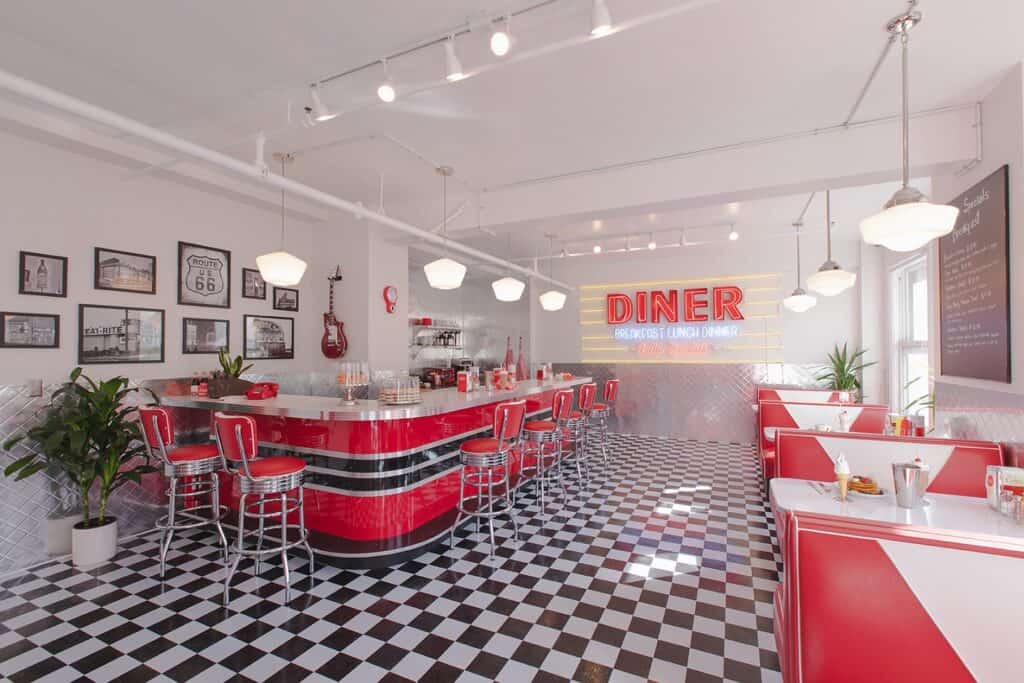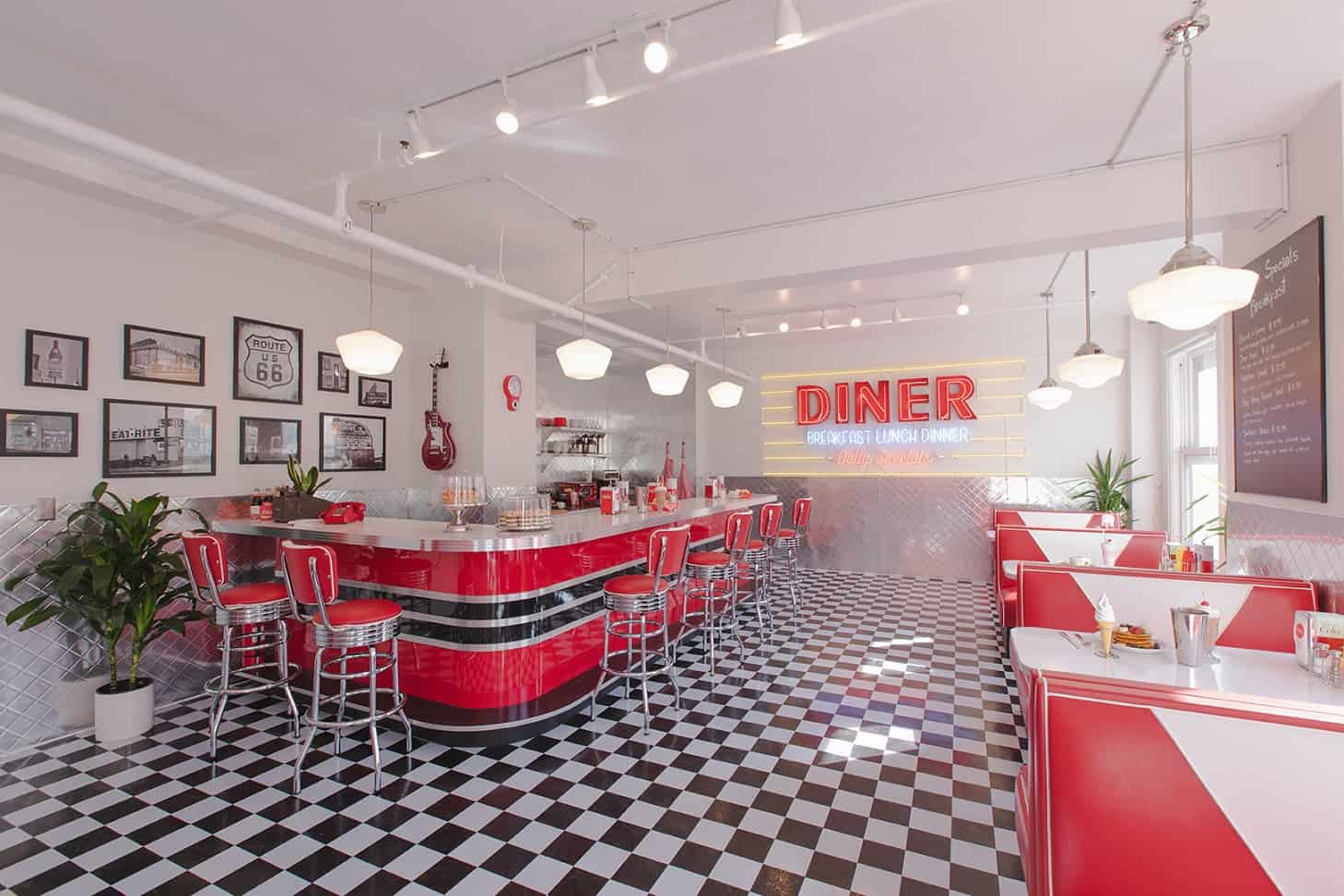 Is there a restaurant the birthday person has always wanted to try? Plan ahead and get a reservation to surprise them with the dinner of their dreams. The big 5-0 only happens once in a lifetime, so order the champagne, caviar, lobster, or whatever else will make them feel ultra-loved. Alternatively, throw the party at a 1950s diner for the thematic value.
11. Stay in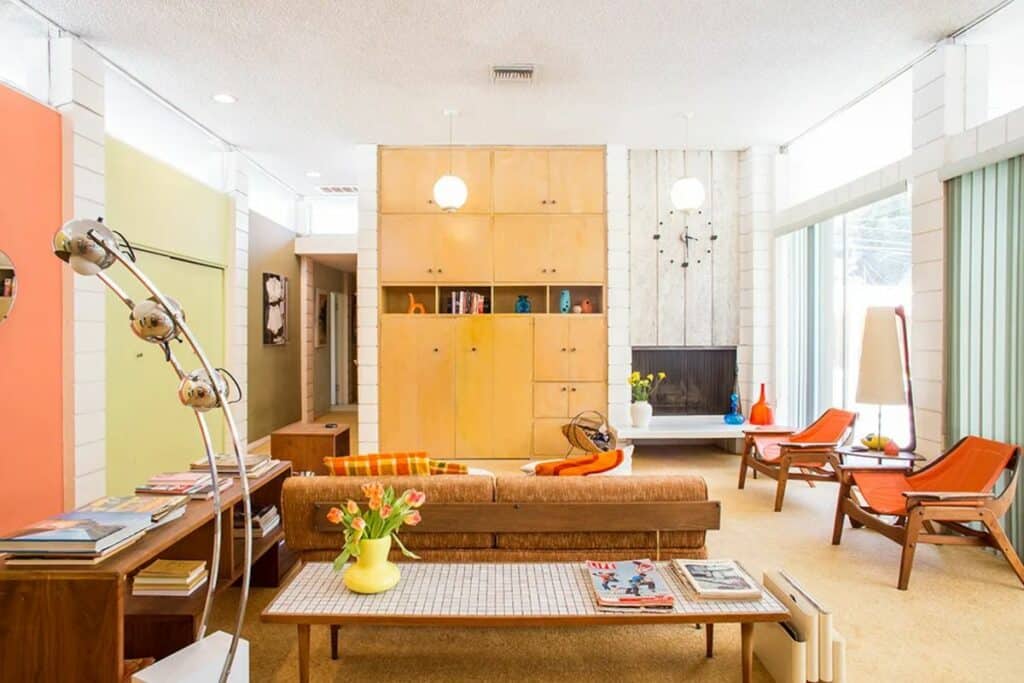 There's always the staycation option for a celebratory get-together. Make it an unforgettable fiftieth birthday party by inviting surprise guests from out of town, having the event catered, or decorating in an extra special way. Hire a DJ or even a band, if you have the space and the budget. Here are a few theme ideas you might sprinkle in for added value: the 1960s (when the birthday celebrant was born); a masquerade party; black and silver with an "over the hill" motif; or a murder mystery game night. The guest of honor will be thrilled to be so loved.

Get together somewhere better
Book thousands of unique spaces directly from local hosts.
Explore Spaces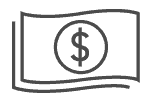 Share your space and start earning
Join thousands of hosts renting their space for meetings, events, and photo shoots.
List Your Space